We've secured a £50million deal with NatWest to help develop an additional 1,700 high quality, affordable homes over the next five years. We'll also use the finance package to retrofit existing properties to improve their EPC rating.

Last year we saw our governance rating upgraded by the Regulator of Social Housing to G1 – the highest possible rating in social housing – following a three-and-a-half-year improvement journey.
The finance deal with NatWest, which is a new funding partnership for us, now marks the next steps of our ambitions to provide high-quality homes while achieving positive impact and creating flourishing communities.
"We're delighted to have agreed this new finance package with NatWest – it really represents a key milestone for us and demonstrates how far we've come over the last few years. The package will enable us to not only build more new, affordable homes for local people but also to fund investment work into existing homes to improve energy efficiency and EPC ratings, benefiting our existing customers.
"As well as providing first-class homes to rent or buy, we work with our partners to support our customers and communities, tackling tough issues like unemployment, poverty, domestic violence, mental health and anti-social behaviour. Our new partnership with NatWest will help us to build on our work over the last few years and drive forward our future growth and investment ambitions."
– Howard Roberts, Executive Director of Finance and Property at Livv Housing Group.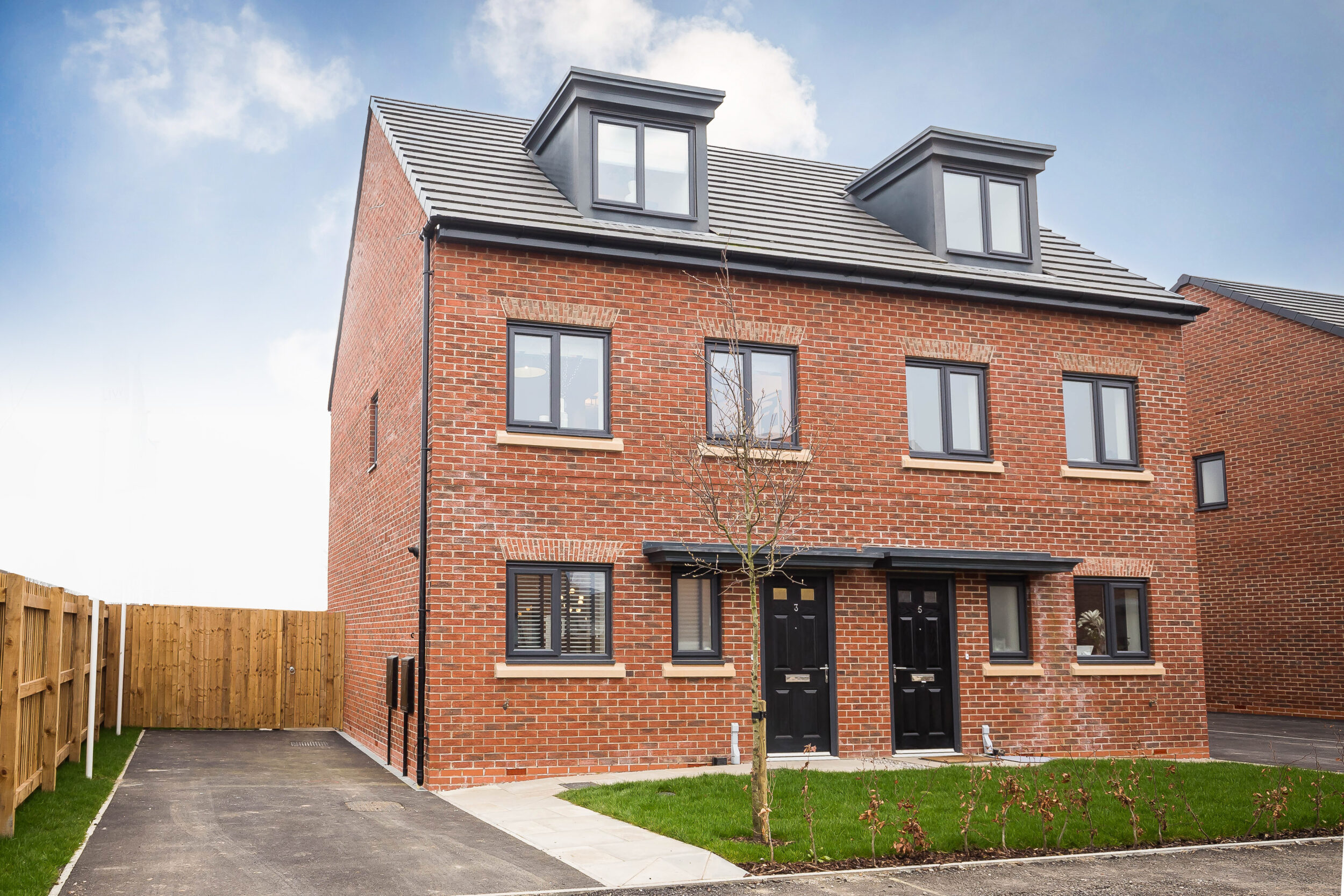 Livv Housing Group's improvement journey is a real testament to the organisation's desire and determination to provide the very best housing and support they can for the people of the Liverpool City Region and the North West.
"Like Livv, NatWest is dedicated to supporting our customers, colleagues and communities and it is fantastic to be able to come together on a new finance package that will help create more affordable and sustainable homes across the region, as well as supporting the people that live in them. We look forward to continuing to work closely with the team at Livv and seeing them thrive in their ambitions.
Martin Skinner, Director, Housing Finance at NatWest