Customer feedback is important
Nobody can tell us how well we're doing better than our customers.
Customer views help us shape and improve our services. We regularly ask them how we're doing in different ways.
Quality & Improvement Customer Panel
We carry out in-depth service reviews and scrutinise what we do in partnership with a small group of customers that make up our Quality and Improvement Customer Panel (or QuIp for short).
As a member, customers can learn more about how we work, and make a difference to the services they receive and the communities they live in. It's also a great way of gaining new skills.
We're recruiting new members now! Find out more and how to get involved.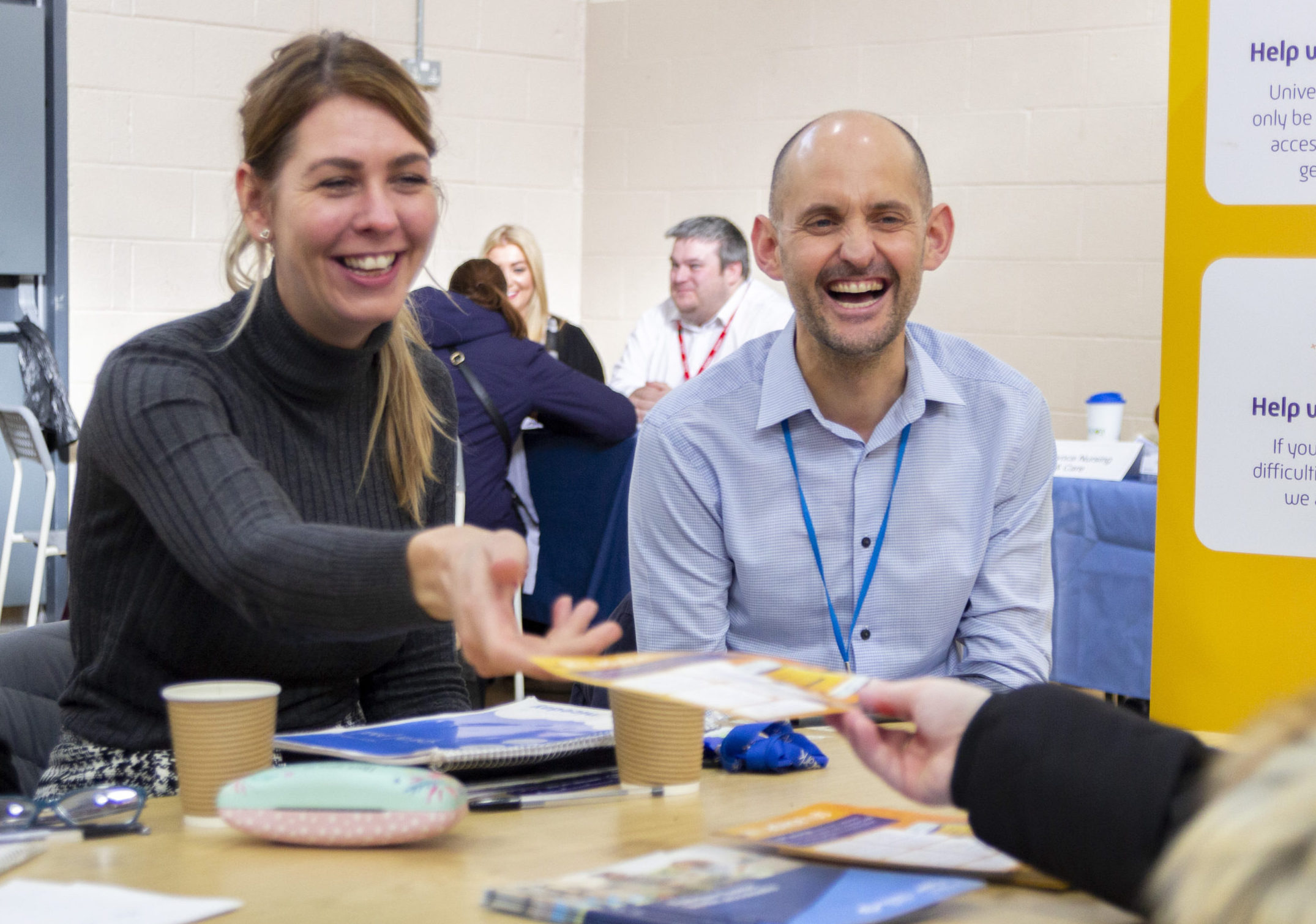 Customer voice group
We email regular surveys to members of our customer voice group and use this feedback to shape our services.
In return, we offer members incentives and enter them into prize draws for the chance to win some great prizes. Find out more and join.

Discussion groups
We often need customer's views on a specific topic. From time to time, throughout the year, we invite customers to join discussion groups. They are a chance for customers to give their opinions and for them to hear the views of other customers.
Groups last no longer than two hours and we keep them small to give everyone a chance to have their say. We contact customers afterwards to let them know what will happen as a result of their feedback.
Customers make a real difference in helping us to improve.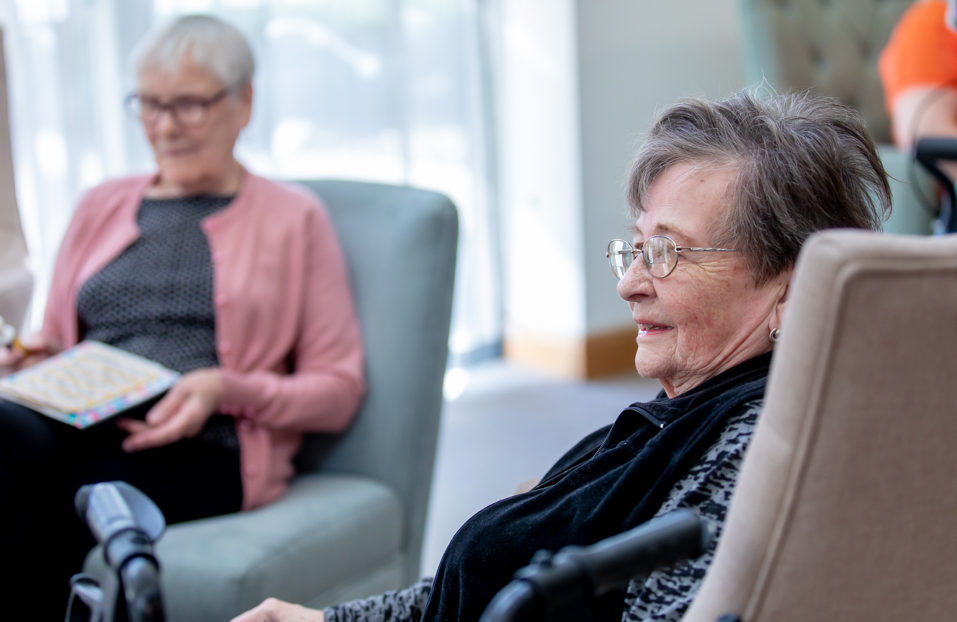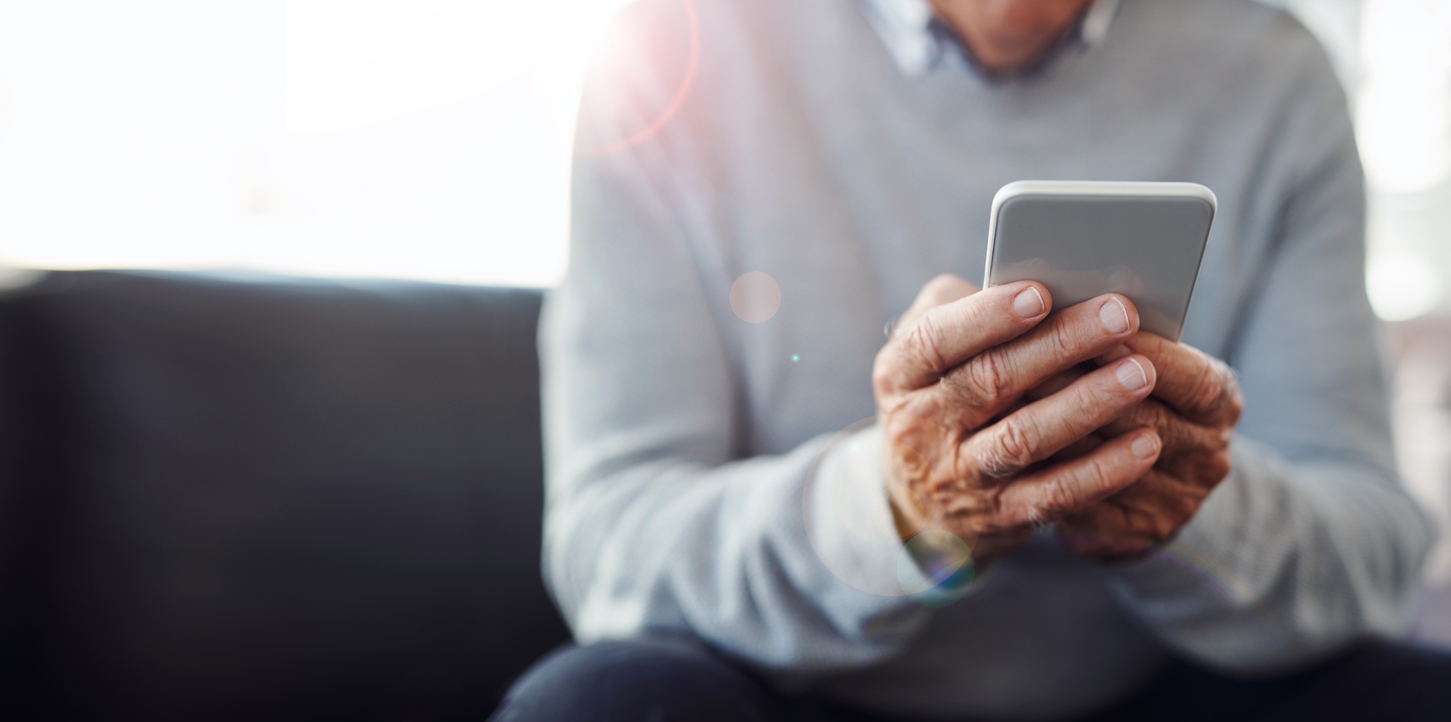 Text surveys
After we've completed a service on behalf of our customers, we send a text-based survey to them to ask how we did and if we can do better.
In less than a year, we've had over 16,000 responses! Find out how they've made a difference.