Explore how you can get involved
Customer scrutiny
This year will see the launch of the new Quality and Improvement Panel (QuIP). Livv Housing customers will form the new panel to review our services and prioritise improvements. They will help champion our customers and make sure their voices are heard, becoming a real voice within our business.
The QuIP are now recruiting!
If you want to find out more about the panel and how you can be involved, visit our customer scrutiny page.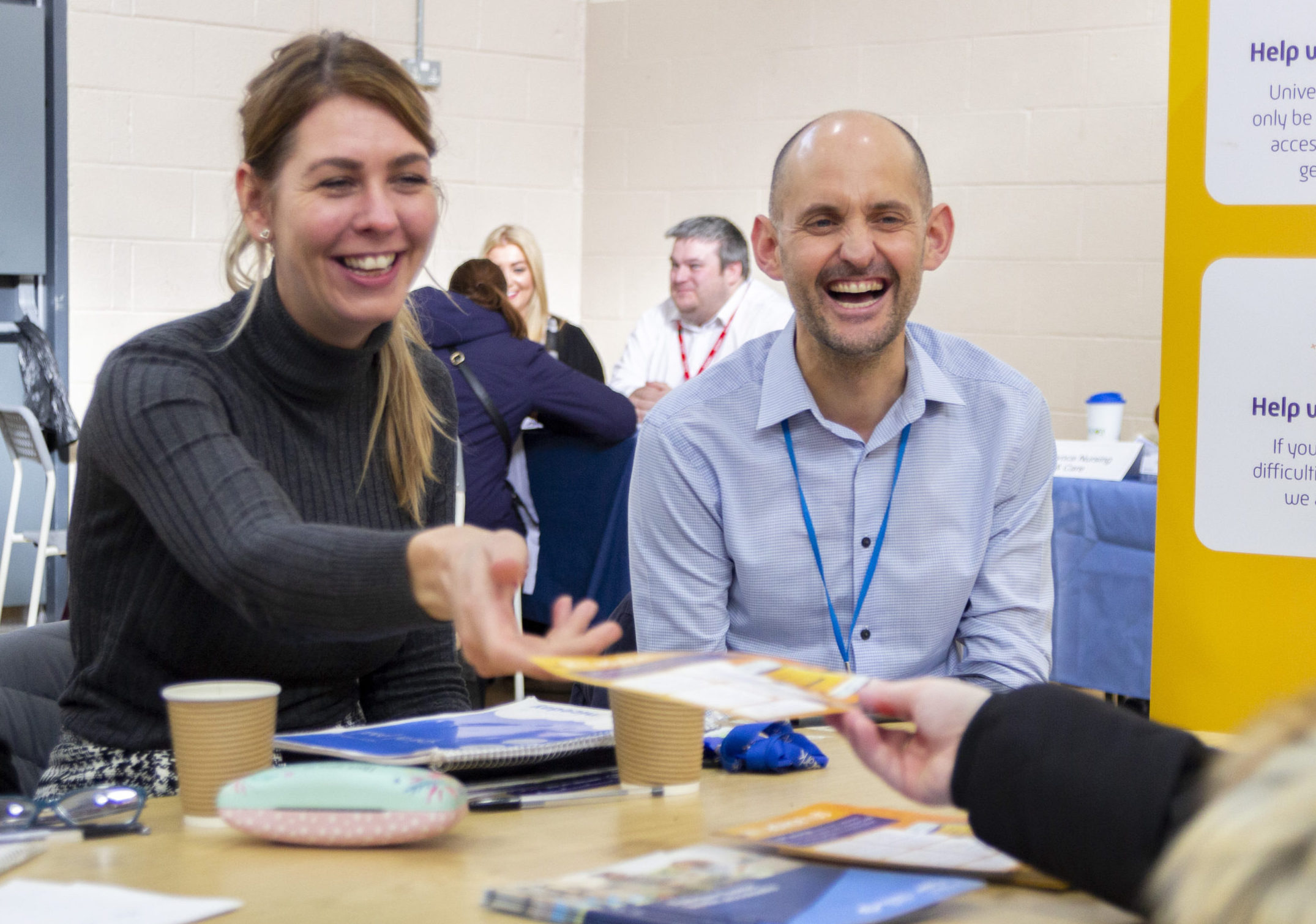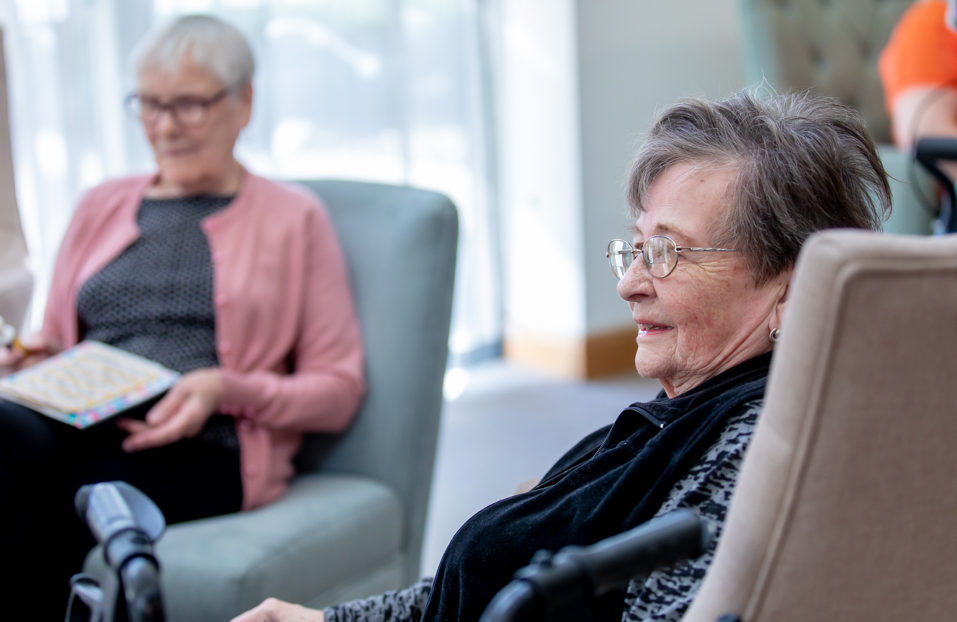 Your latest feedback
Focus groups run throughout the year, focusing on the services that we offer. It is a great way for customers to share experiences and offer us their suggestions on how we can improve.
Our latest focus group took a look at rent arrears and what happens when you fall behind on your rent. Read their comments and find out the changes we are making to our services as a result.