Renting a home with us
Whether you are looking for a family home, supported housing or a smaller home, we have a range of options to suit you.
You can apply for a property through:
Property Pool Plus
Zoopla
Ready to get started?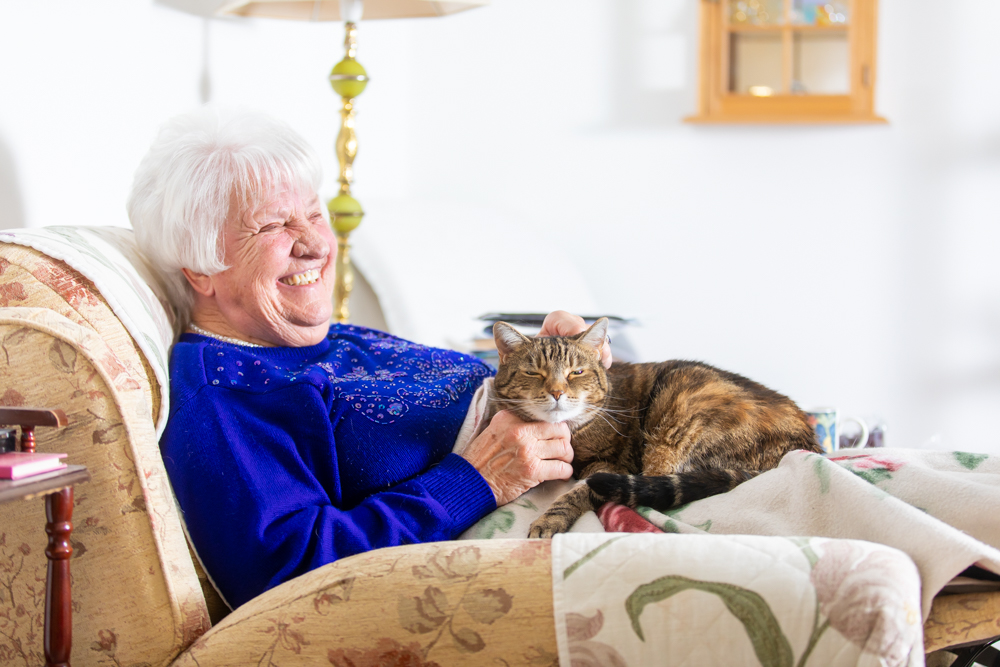 We have partnered with HomeSwapper to offer free mutual exchanges to our customers! A mutual exchange is a home swap between two social housing tenants. It can happen for many reasons, such as needing more (or less) space, moving for work or to be closer to family.
Think a home swap could be a good option for you?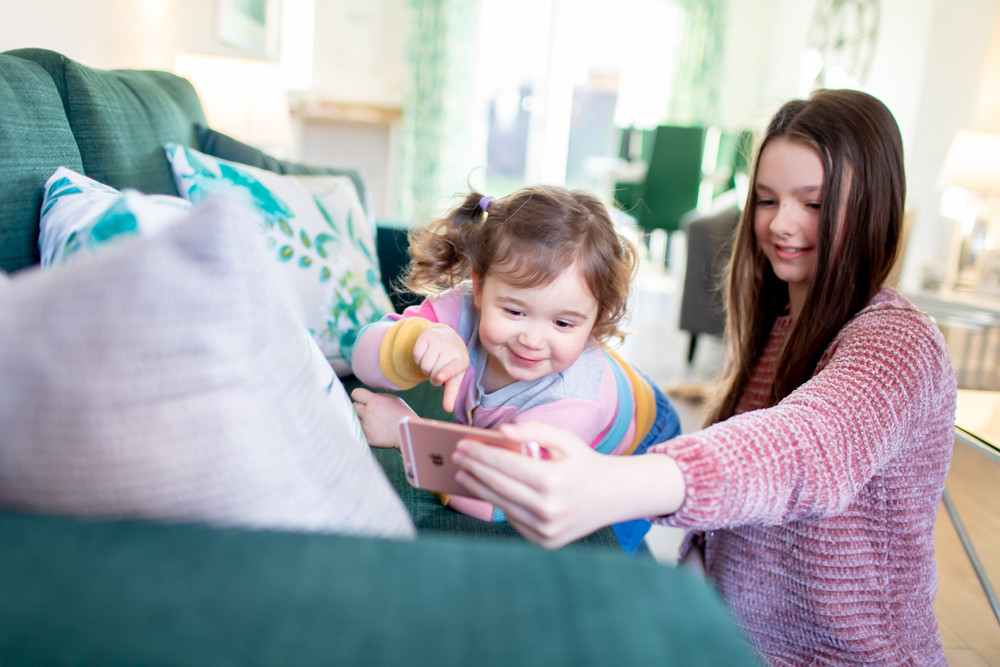 Think buying a home is out of reach?
Take a look at shared ownership and you might be surprised at how affordable buying a new home can be.
Saving a deposit isn't easy, but shared ownership allows you to buy a new home with a smaller deposit. You only need 5% of the share you are purchasing, and the share you purchase is based on what you can afford.