We are making it easier to pay
Livv Online is our new digital platform that will help you manage more of your account online. From paying your rent to reporting repairs, with Livv Online you can access more Livv services at the touch of a button.
Create your account today or get more information on other ways to pay.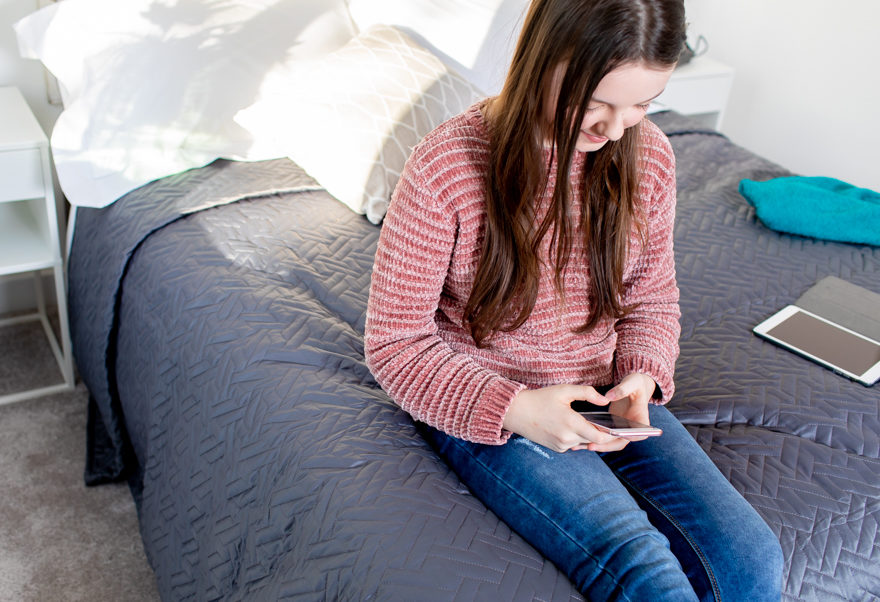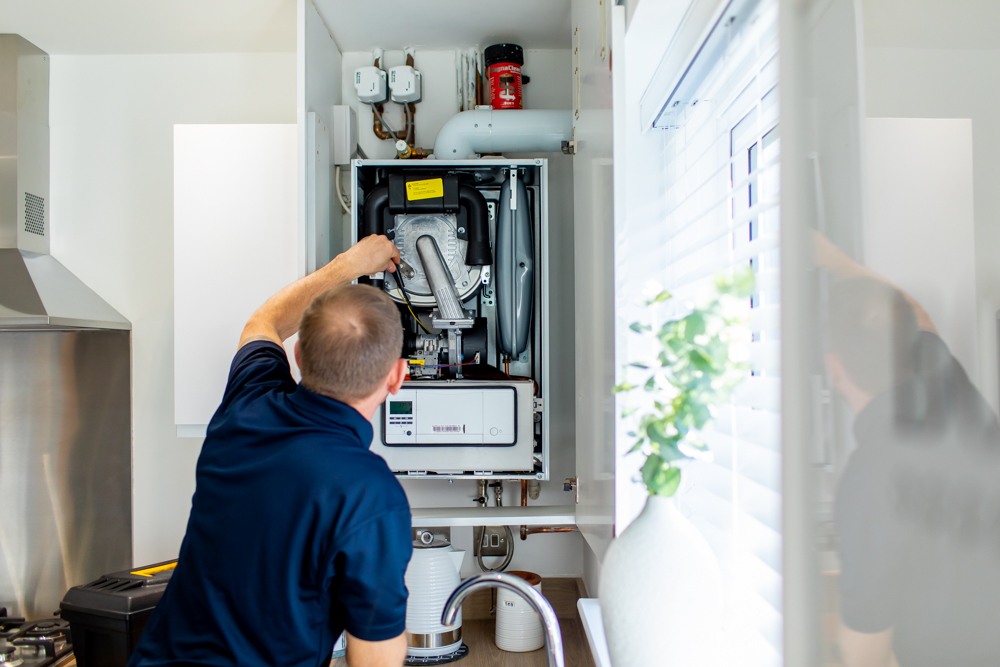 Our number one priority
Making sure you are safe in your home is our biggest priority.
We undertake inspections to help keep you, your family and neighbours safe. If you have a gas safety check or electrical test due, please remember to keep your appointment.
Find out more about changing your appointments and read frequently asked questions about our safety testing programme.
As the weather turns colder it's important you stay warm and safe during the winter months. By following these simple tips, you can keep one step ahead of the bad weather!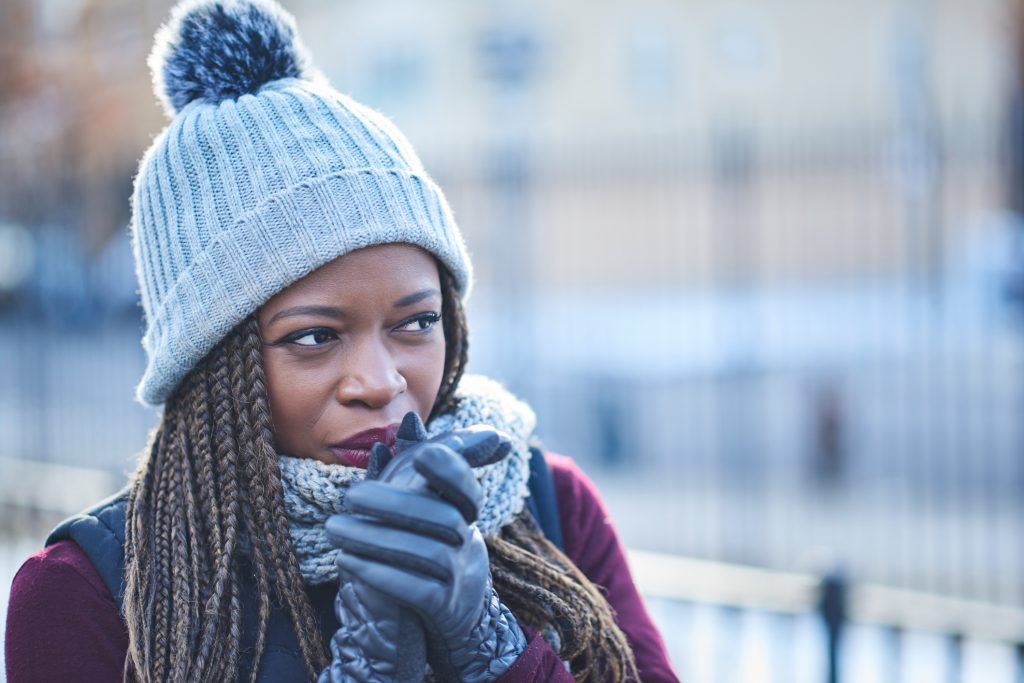 A massive well done to our apprentices who picked up a paintbrush to help out Malvern Primary School in Huyton for this year's Community Action Week.