We are making it easier to pay
Livv Online is our new digital platform that will help you manage more of your account online. From paying your rent to reporting repairs, with Livv Online you can access more Livv services at the touch of a button.
Create your account today or get more information on other ways to pay.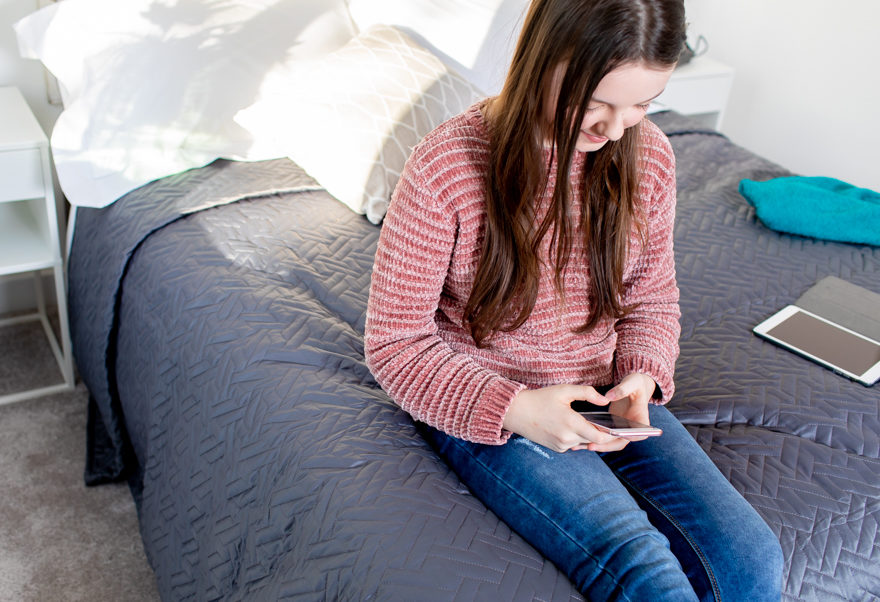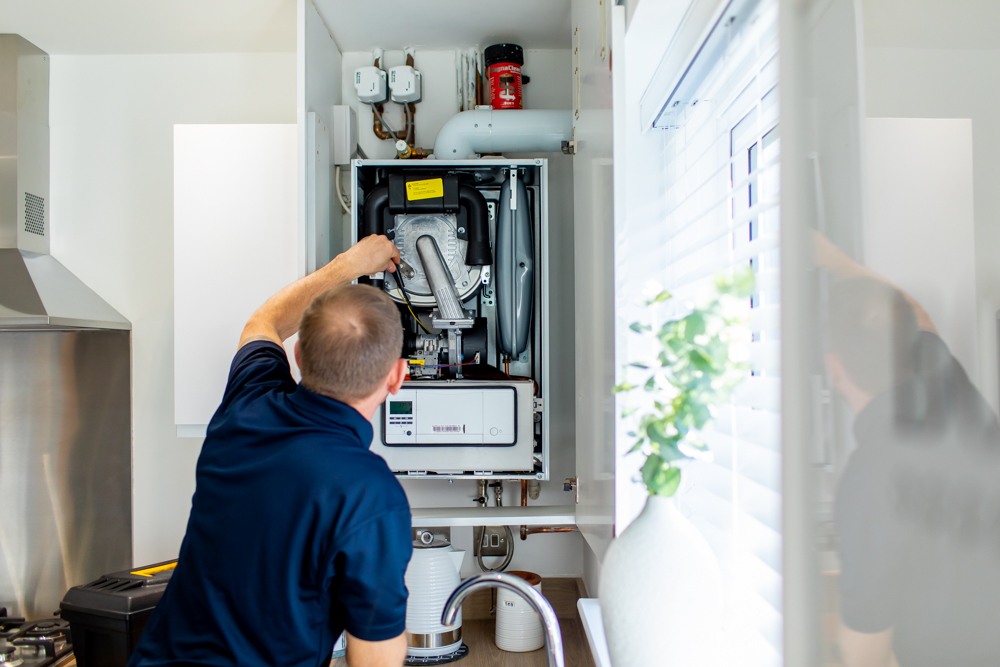 Our number one priority
Making sure you are safe in your home is our biggest priority.
We undertake inspections to help keep you, your family and neighbours safe. If you have a gas safety check or electrical test due, please remember to keep your appointment.
Find out more about changing your appointments and read frequently asked questions about our safety testing programme.
In 2019-2020, Livv Housing Group saw its annual emissions reduced by 326 TCO2e in total (tonnes of CO2. Livv's transformative initiatives included the introduction of an Environment and Sustainability Management Group, which has been tasked with driving the sustainability strategy improvement throughout the housing association.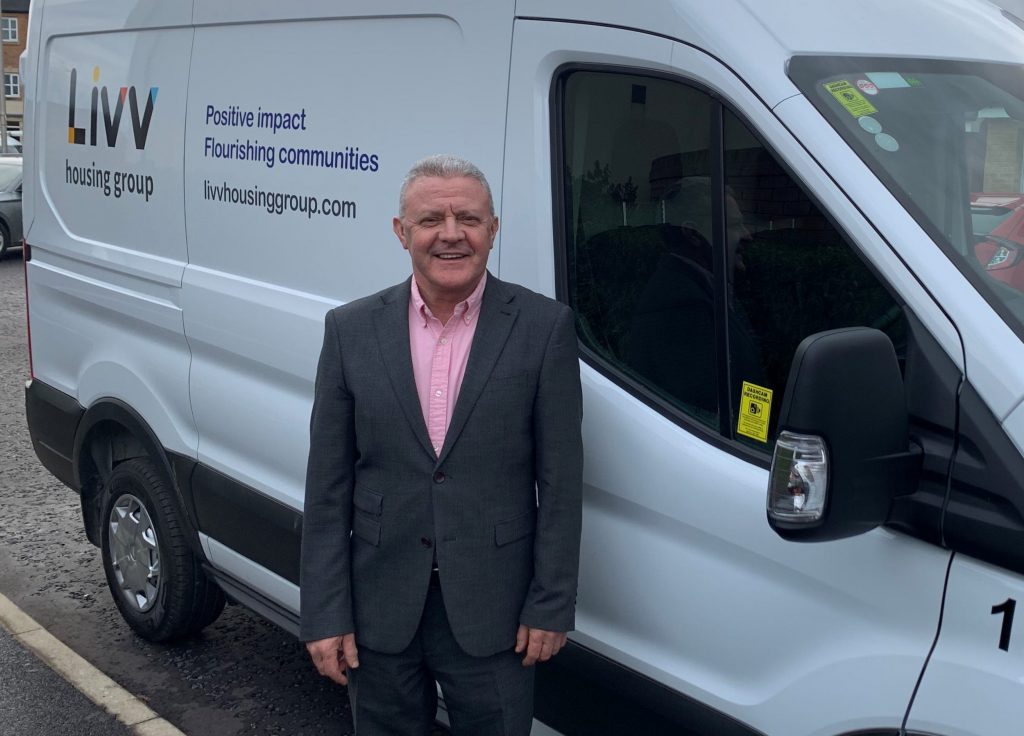 Police forces across the country are working hard along other organisations to prevent vulnerable people being targeted by extremists groups. Family and friends know when something's not right. It can feel scary to think someone close could be heading down a path towards extremism. The help is here, you're not alone. ACT Early.