We are making it easier to pay
Livv Online is our new digital platform that will help you manage more of your account online. From paying your rent to reporting repairs, with Livv Online you can access more Livv services at the touch of a button.
Create your account today or get more information on other ways to pay.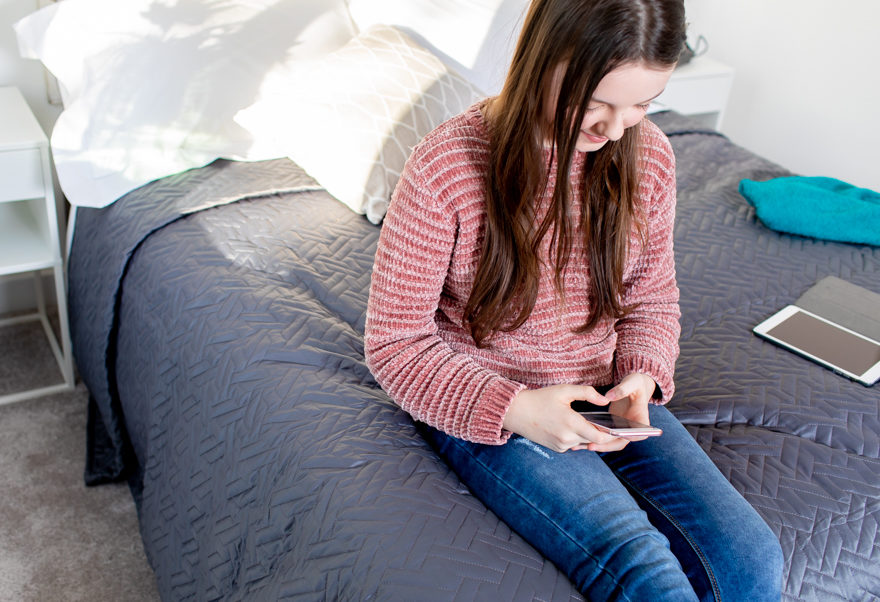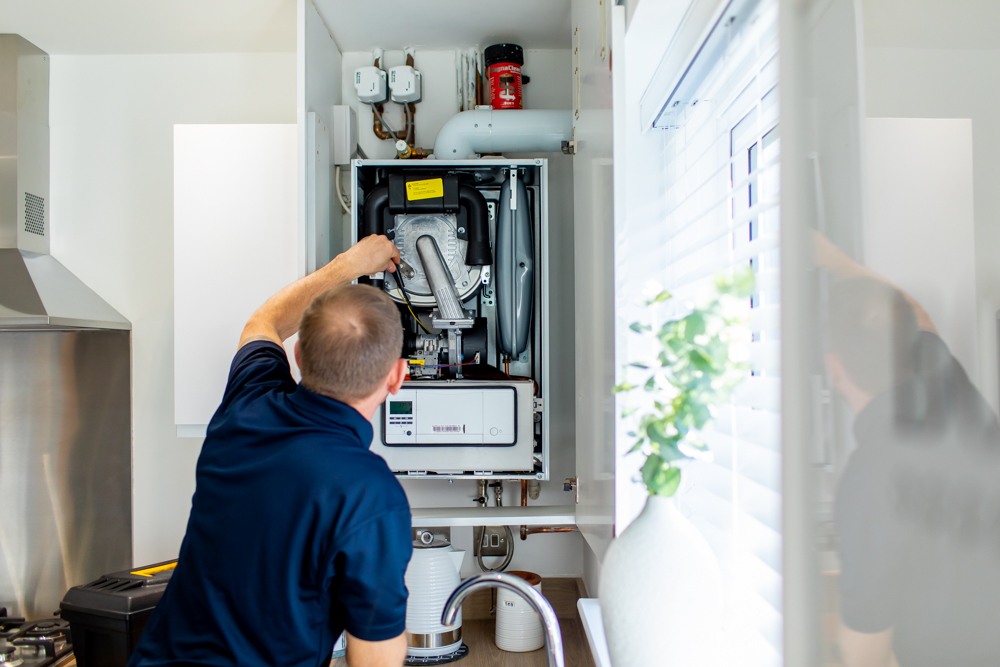 Our number one priority
Making sure you are safe in your home is our biggest priority.
We undertake inspections to help keep you, your family and neighbours safe. If you have a gas safety check or electrical test due, please remember to keep your appointment.
Find out more about changing your appointments and read frequently asked questions about our safety testing programme.
It's Global Scouse Day on Sunday 28th February. This is a day for all scousers across the world to unite and celebrate our city. Our residents are also joining in, we didn't want our sheltered housing residents to miss out on this wonderful day, so we got in touch with them and invited them to get involved with their own scouse cook-a-long. We're delighted that a few of our residents have taken us up on the offer and we'll be delivering ingredients and instructions for them to be able to make their own scouse on Sunday.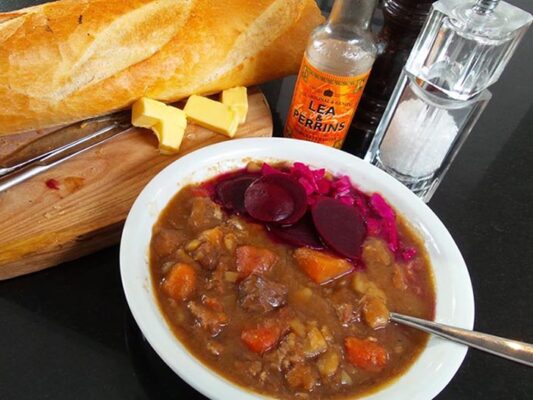 This February 2021 marks the annual month-long celebration of lesbian, gay, bisexual and transgender (LGBT+) history. We want to support a very exciting, informative and celebratory month, to educate out any prejudice and celebrate the LGBT+ community. This year's participation in LGBT+ History Month follows Knowsley Council's launch of the No More campaign. No More addresses global issues of inequality and discrimination, using its power as a local authority to make positive change in Knowsley for its residents.