We are making it easier to pay
Livv Online is our new digital platform that will help you manage more of your account online. From paying your rent to reporting repairs, with Livv Online you can access more Livv services at the touch of a button.
Create your account today or get more information on other ways to pay.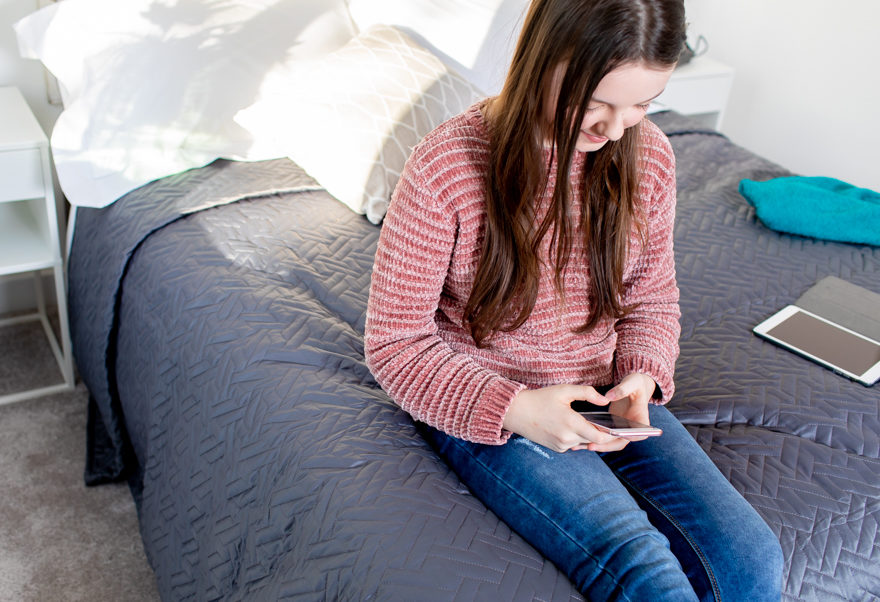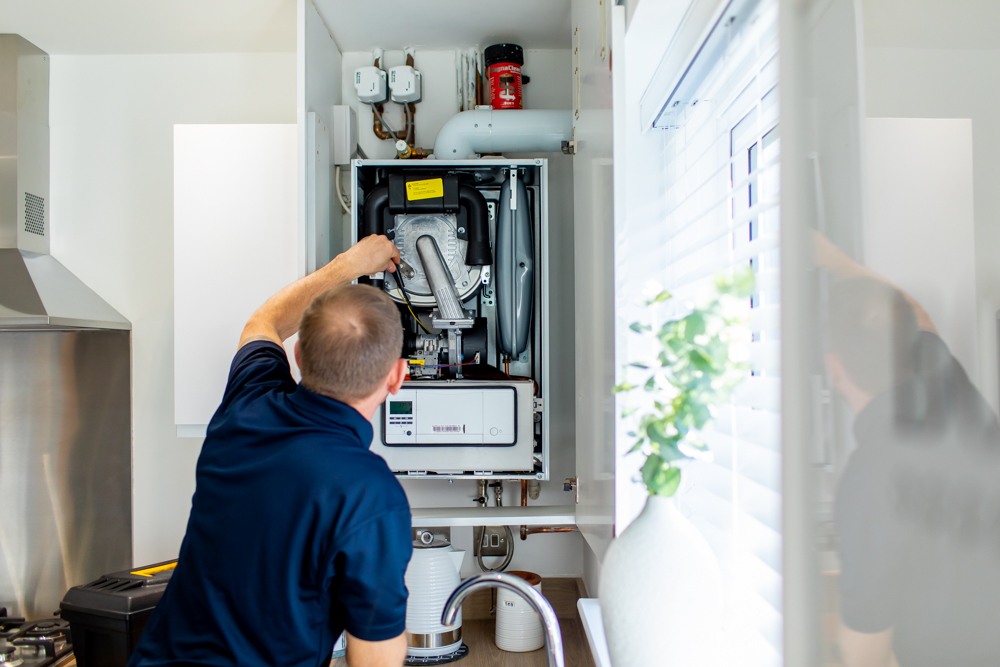 Our number one priority
Making sure you are safe in your home is our biggest priority.
We undertake inspections to help keep you, your family and neighbours safe. If you have a gas safety check or electrical test due, please remember to keep your appointment.
Find out more about changing your appointments and read frequently asked questions about our safety testing programme.
Our Grow Project partners at Groundwork are offering a FREE 3-week online course to help you improve and manage your health and wellbeing during these difficult times. Making simple lifestyle changes can make you feel happier and more positive. This programme is delivered through Zoom (online platform), a work booklet and weekly telephone calls. If you don't have access to a computer or tablet your tutor will contact you by phone.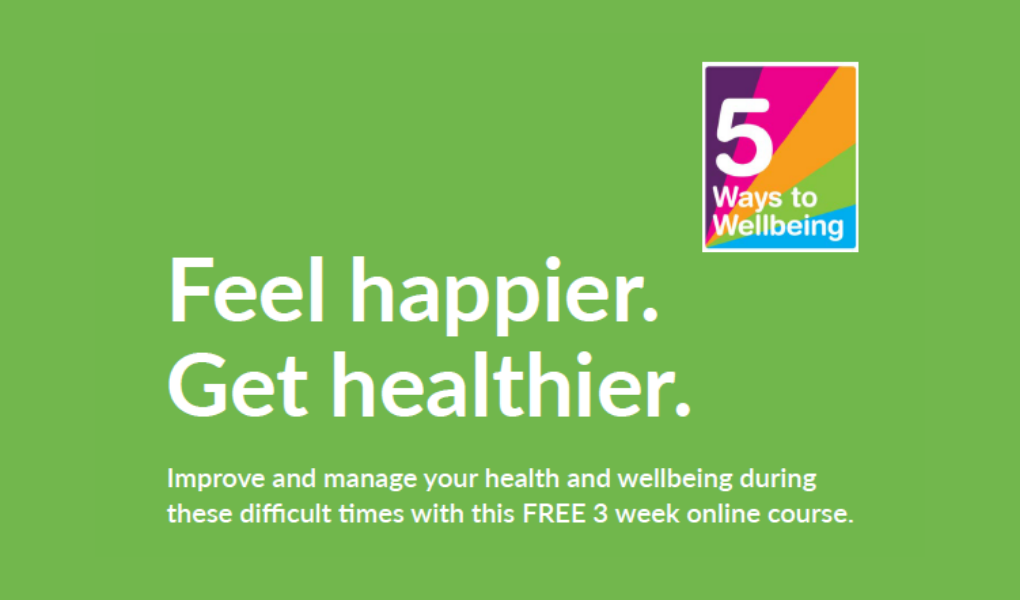 Did you know that Liverpool City Region, including Knowsley, has the third highest number of COVID cases in the country? We are now in tier 3, make sure you know our new restrictions to keep yourself, friends and family safe. In Knowsley, 86% of COVID-19 cases are coming from family and friends mixing indoors. We need to bring our numbers down and we are all in this together.