Everybody needs a helping hand from time to time. Whether it's a practical problem or an emotional one, there is help out there.
Coronavirus update
People struggling with their mental health during the coronavirus outbreak will be offered additional online support and practical guidance to help them cope. Public Health England has published new online guidance to help people to manage their mental health during these difficult times. This advice also includes steps that those living with serious mental health problems can take, including seeking support from their mental health teams.
There is also tailored advice for parents and children on how to support children and young people with stress during the coronavirus outbreak.
Read our customer advice paper for advice as well as signposting to extra services and support.

It all starts with a chat
Something bothering you? Don't know where to turn for advice? We have teamed up with Wellbeing Enterprises to offer you free, personalised wellbeing support. 
Completely confidential and informal, your 1-2-1 with your Community Wellbeing Officer will give you the chance to talk about absolutely anything that is bothering you. Whether you're worried about debt, have lost a loved one or are feeling low, the team are on hand to help. 
Together, you'll create a plan and work out where you need support. Wellbeing Enterprises will then connect you to the right people and services, putting that plan into action. 

Take your first step towards a happier and healthier you: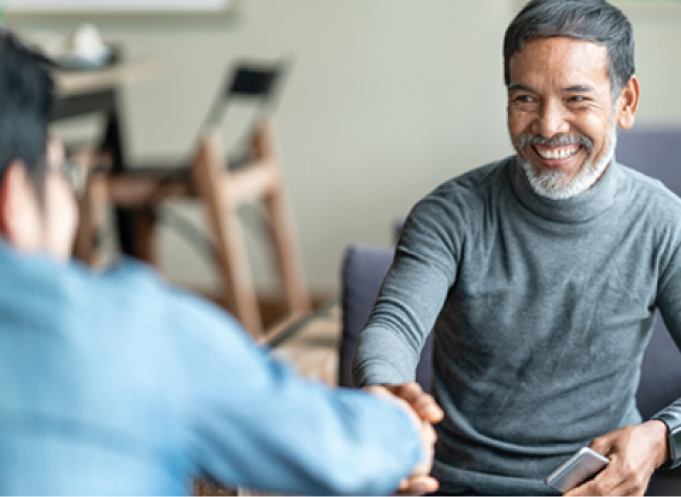 Free courses
Want to try something new? Wellbeing Enterprises offer a range of free courses to our customers and all of them take place in Knowsley. Whether it's yoga, guitar lessons and cupcake decorating, you're bound to find something to suit you! 
Course subjects change regularly, so take a look and see what's coming up.