Introducing Livv Housing Group
Livv is a housing business and more. We provide 13,000 homes across Liverpool City Region and the North West, plus apprenticeships, training, health and local projects to build flourishing communities. We're positive, respectful partners who take the lead, do what we say and help others to unlock their potential.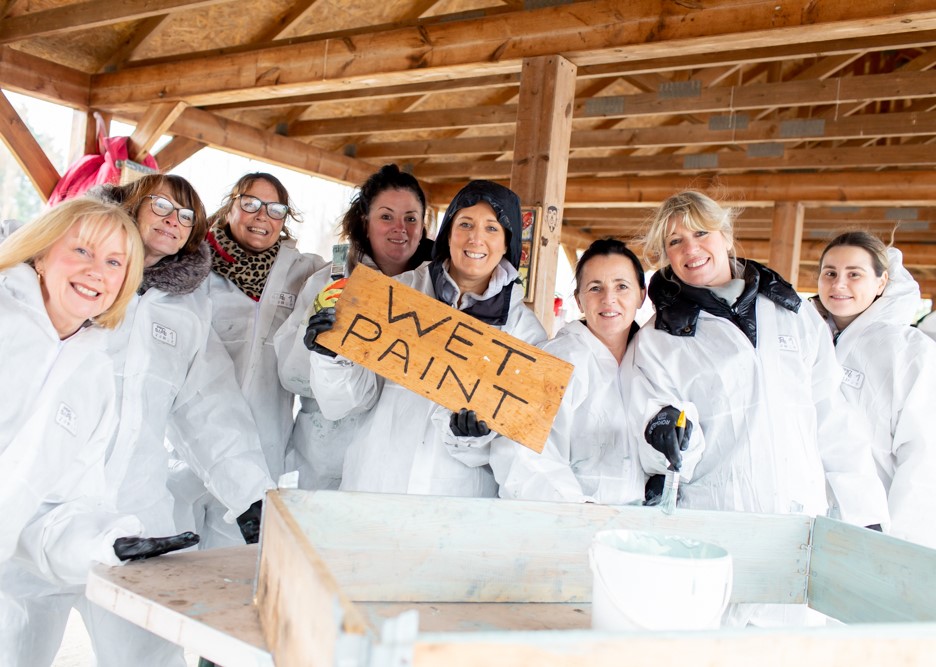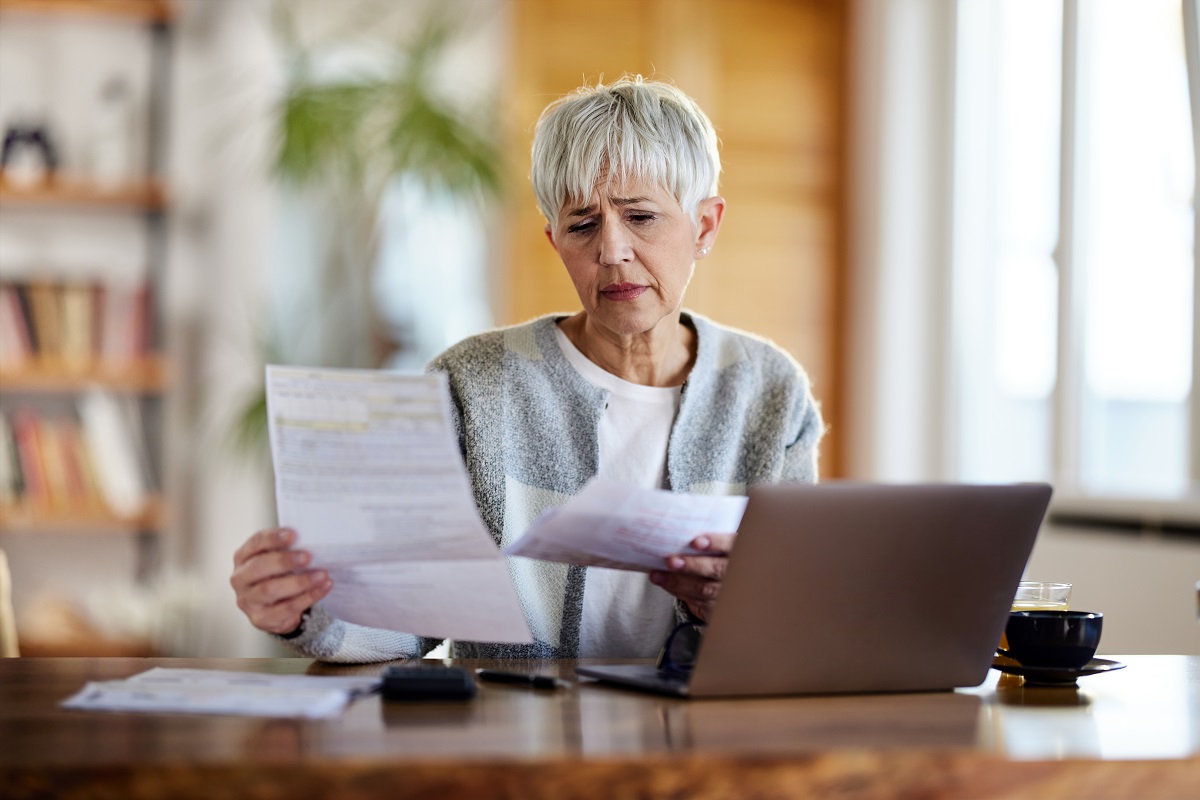 Cost of living
As the cost of living rises we're here to help support you through these challenging times.

Do you live in a building with a communal area?
You can now search and view the Fire Risk Assessment for your home. Click the link below to visit our new search page.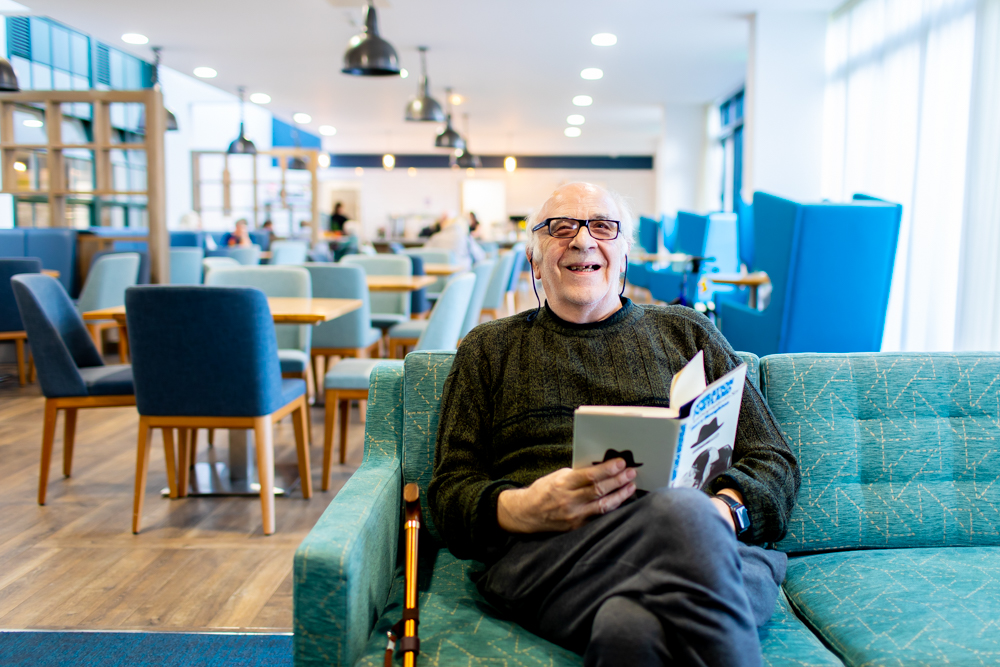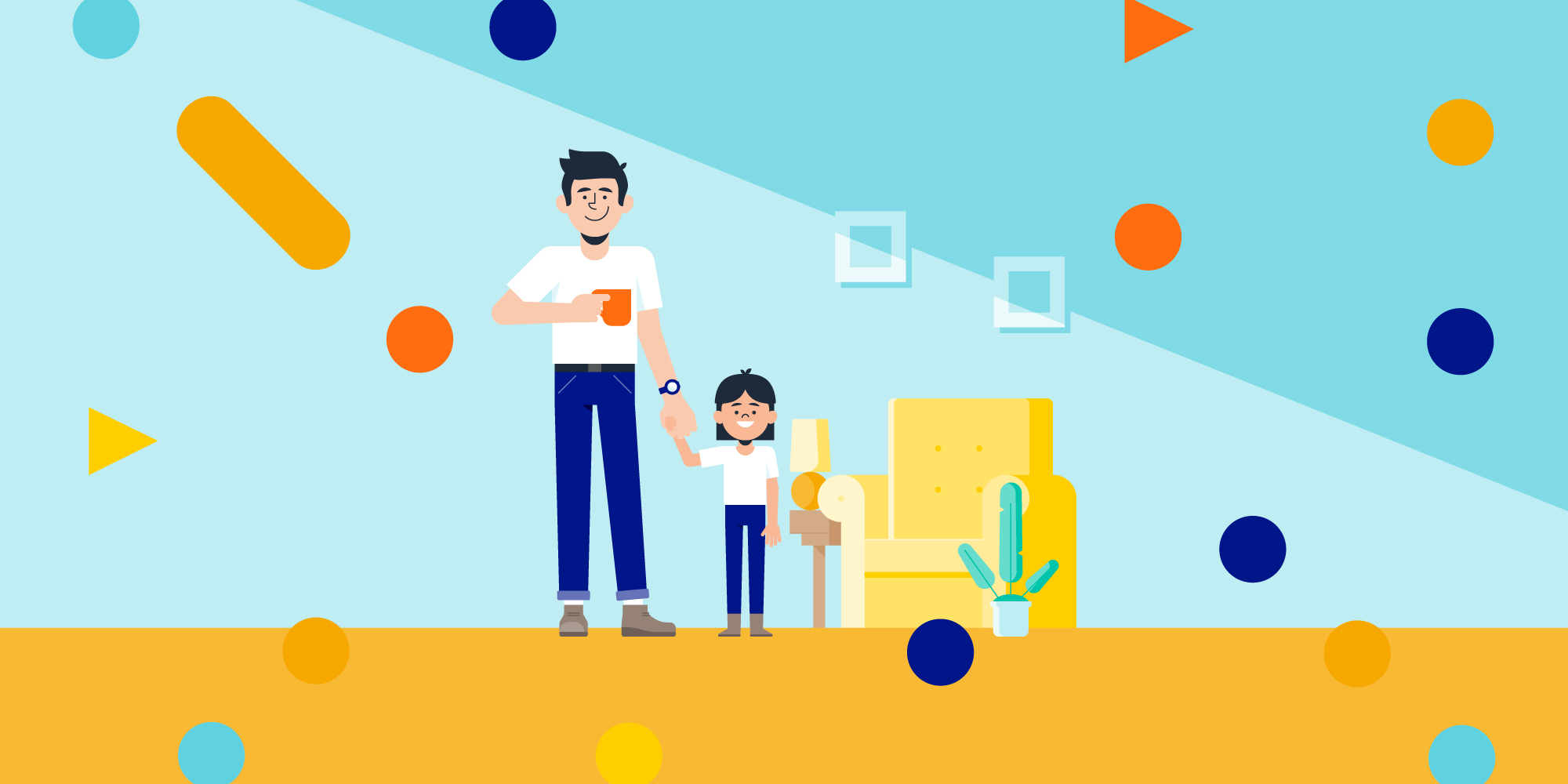 Worried about rent debt?
We have teams who are here to help you get your finances back on track, offering everything from benefits and budgeting advice to wellbeing and employment support. Don't let fear hold you back – take that first step!
Start small, give us a call

Tell us what you think!
We want to make sure you can have your say and help shape the services that matter to you.
Complete our short survey and tell us what you think about your experience with us so far.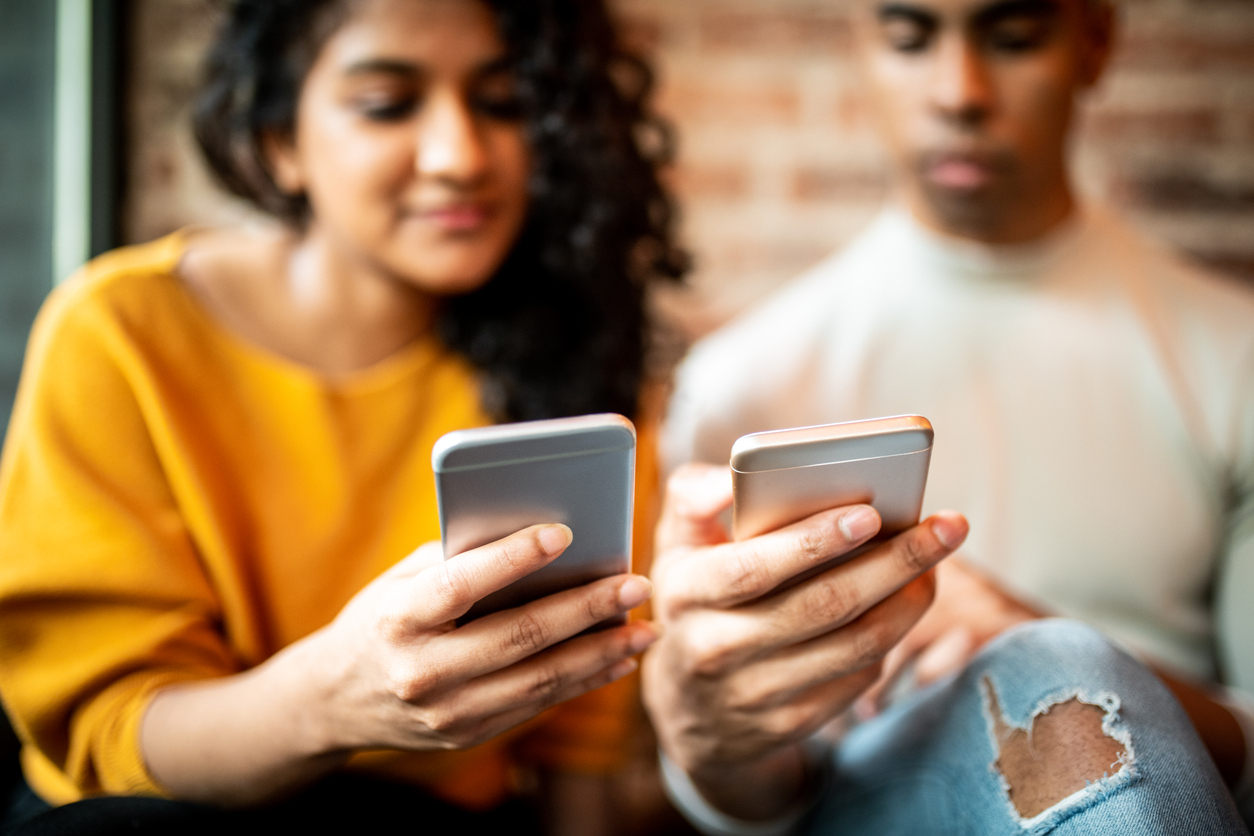 Do you know someone 16-24 that lives in the Knowsley area? We have some fantastic opportunities coming up for our next group of apprentices in the following areas: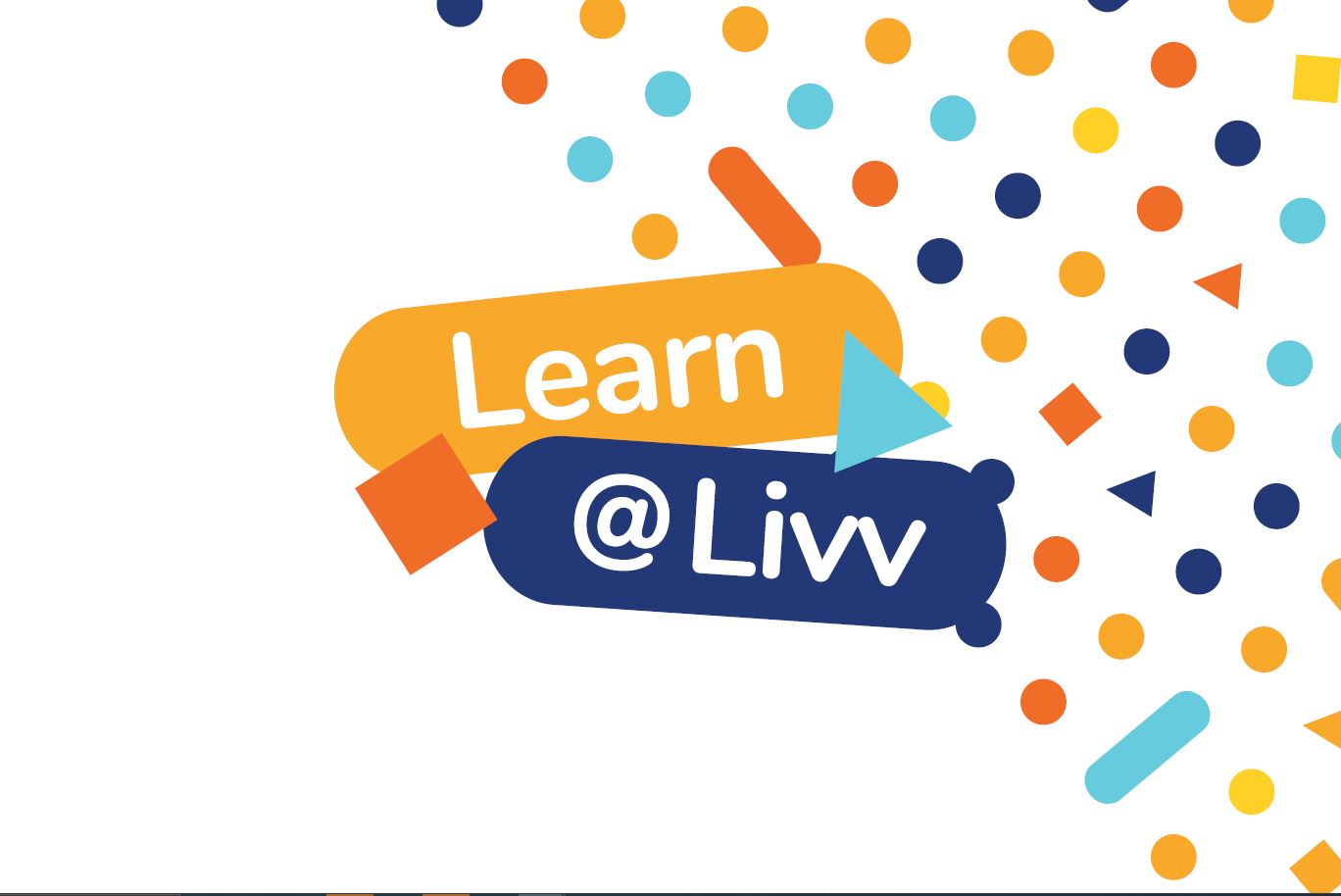 We're currently recruiting for full and part-time vacancies in our Contact Centre Team. We'll be running a seven-day training programme that covers all aspects of customer servi...