We'd like to thank customers for their patience as a result of recent delays in answering the phone. Things have settled down a little now and we have brought some new colleagues into the team. The best time to call us is between 4pm – 8pm or alternatively get in touch through Live Chat.
Our freephone number is 0800 561 0007.

Introducing Livv Housing Group
On 1st April 2020 Knowsley Housing Trust, Vivark and One Ark (who are all part of the First Ark Group) transformed into Livv Housing Group.
While we are making a lot of exciting changes, you may have questions about what this means for you as a housing customer. Rest assured our role as your landlord has not changed. We have simplified our business structure and this new brand represents our commitment to being a great housing provider, delivering great services, creating positive impact and enabling local communities to flourish.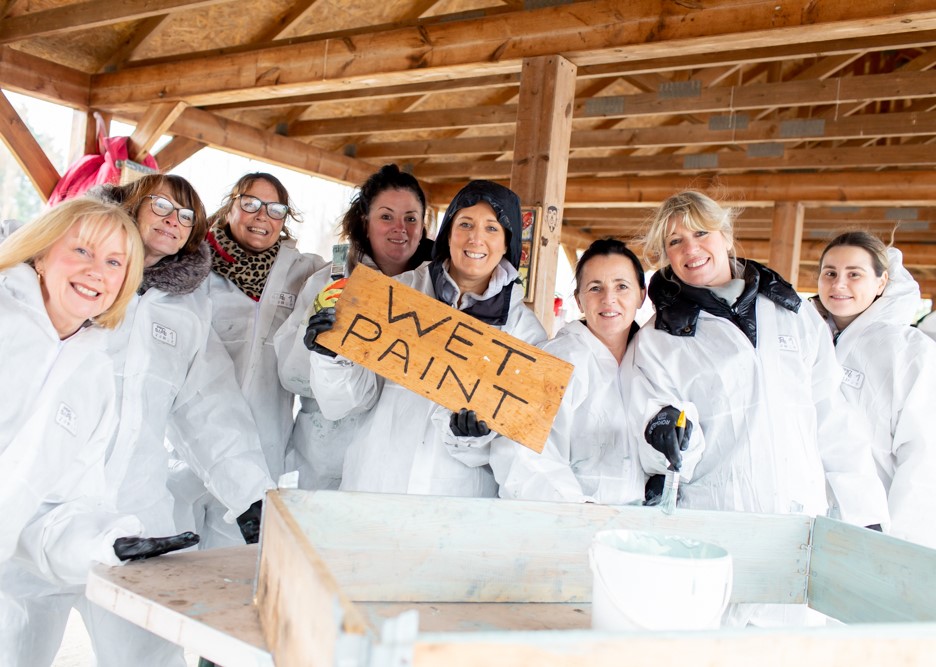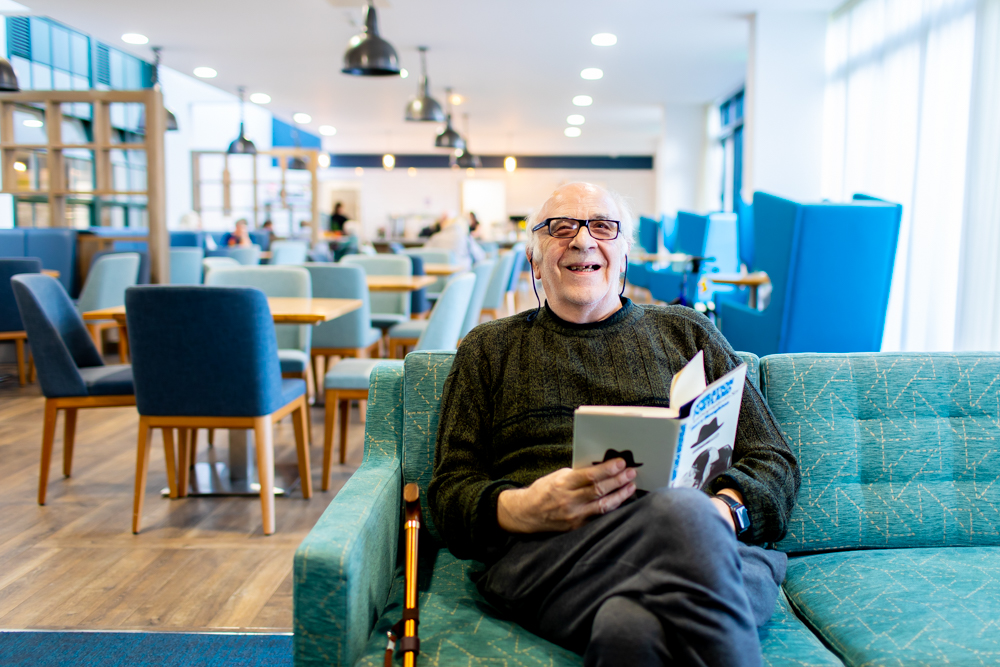 Do you live in a building with a communal area?
You can now search and view the Fire Risk Assessment for your home. Click the link below to visit our new search page.

Worried about rent debt?
We have teams who are here to help you get your finances back on track, offering everything from benefits and budgeting advice to wellbeing and employment support. Don't let fear hold you back – take that first step!
Start small, give us a call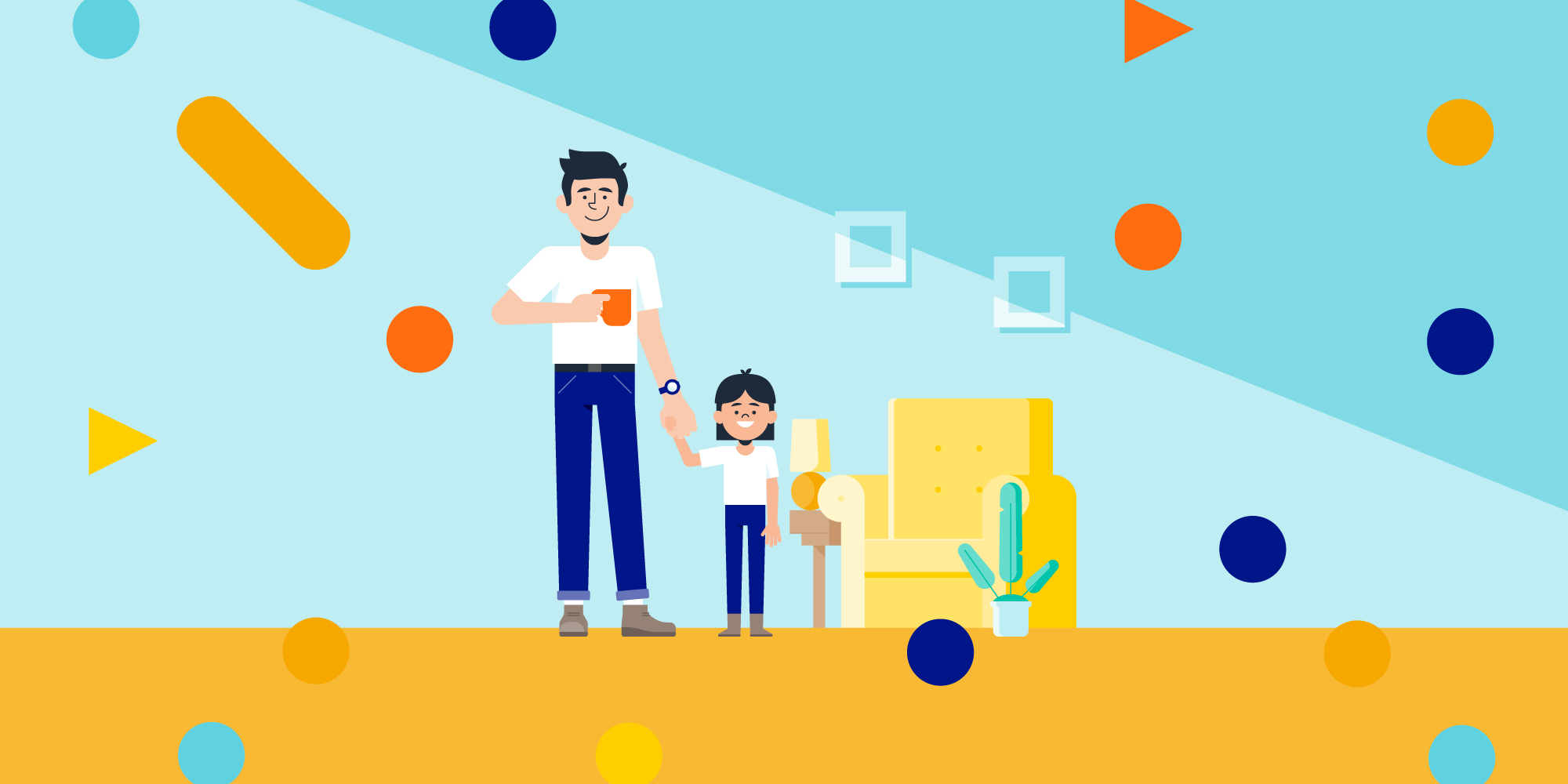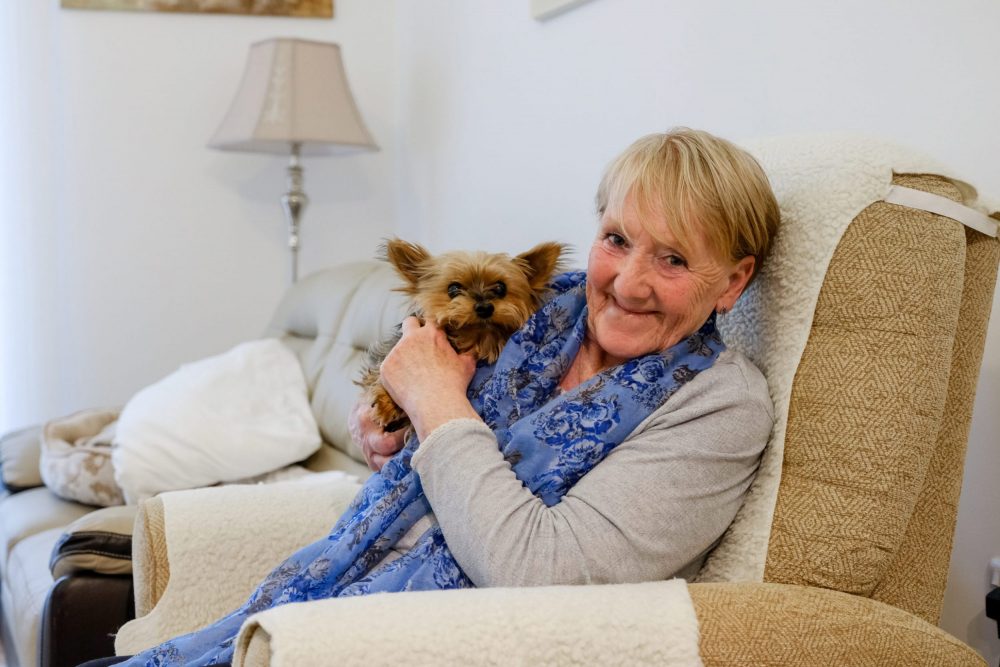 Our corporate plan
We are a business dedicated to providing great homes whilst achieving positive impact and flourishing communities.
Our corporate plan distils our ambition to bring people and neighbourhoods together to create better opportunities to grow, develop and thrive. Read our corporate plan to find out more.

Tell us what you think!
We want to make sure you can have your say and help shape the services that matter to you.
Complete our short survey and tell us what you think about your experience with us so far.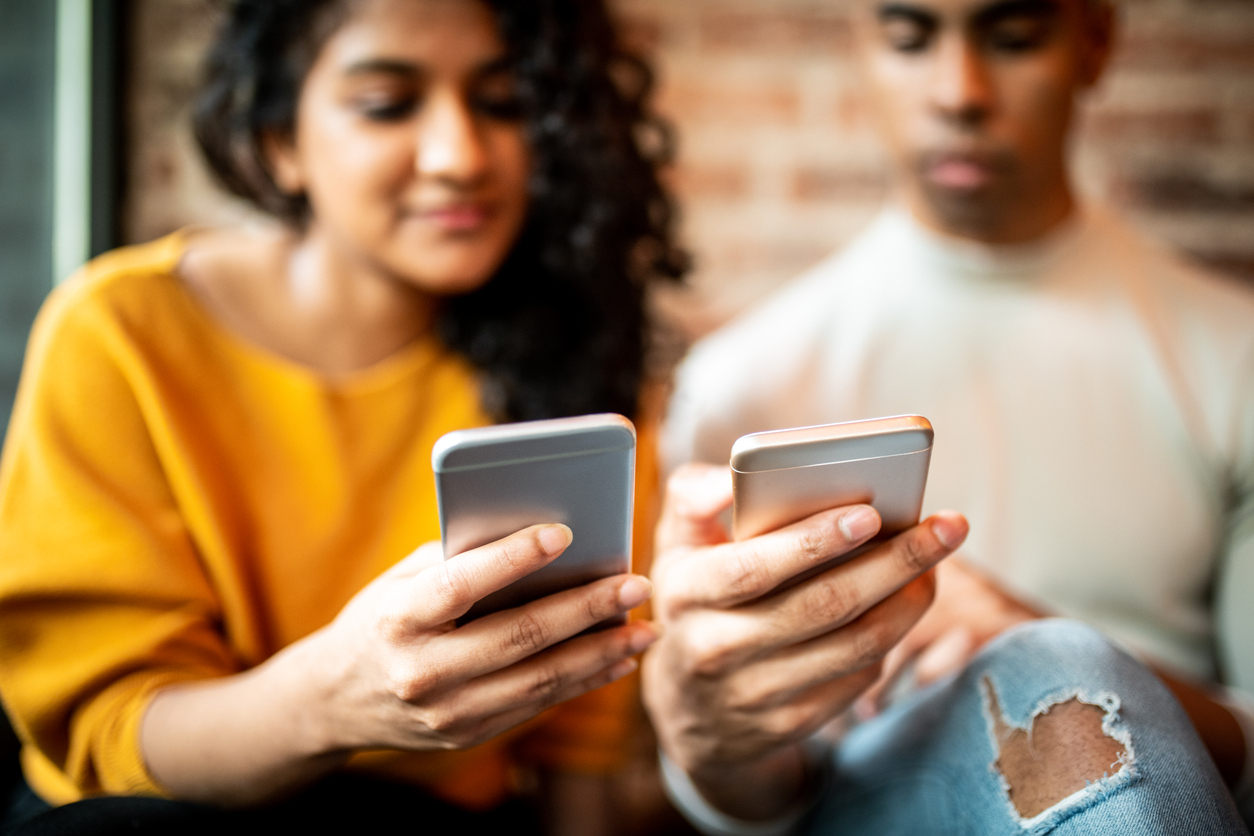 During the run up to Christmas around 25 of our employees came together to help out at Radio City's Cash for Kids' annual Christmas appeal. The charity aims to improve the lives...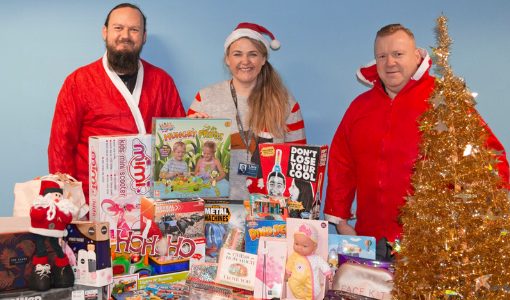 Our opening hours are changing over Christmas and New Year.