Coronavirus update – important changes to our service.
In light of recent government announcements around social distancing, restrictions around non-essential travel and interactions – we are making further temporary changes to the way that we work.
First and foremost – in a situation like this our first priority is to keep our customers and staff safe and well. Although we will make every effort to continue to deliver as many of our services as we can in line with government restrictions we need to put some measures in place to help minimise the risk of further spread of the virus and to keep our staff and customers safe.
Visit our news section for further details and updates.
Get involved!
We want to make sure you can have your say and help shape the services that matter to you. Because your input is so important we have a range of ways for you to get involved.
Whatever your situation and however much time you have to spare, there is a way for you to have your say.

Introducing Livv Housing Group
On 1st April 2020 Knowsley Housing Trust, Vivark and One Ark (who are all part of the First Ark Group) transformed into Livv Housing Group.
While we are making a lot of exciting changes, you may have questions about what this means for you as a housing customer. Rest assured our role as your landlord has not changed. We have simplified our business structure and this new brand represents our commitment to being a great housing provider, delivering great services, creating positive impact and enabling local communities to flourish.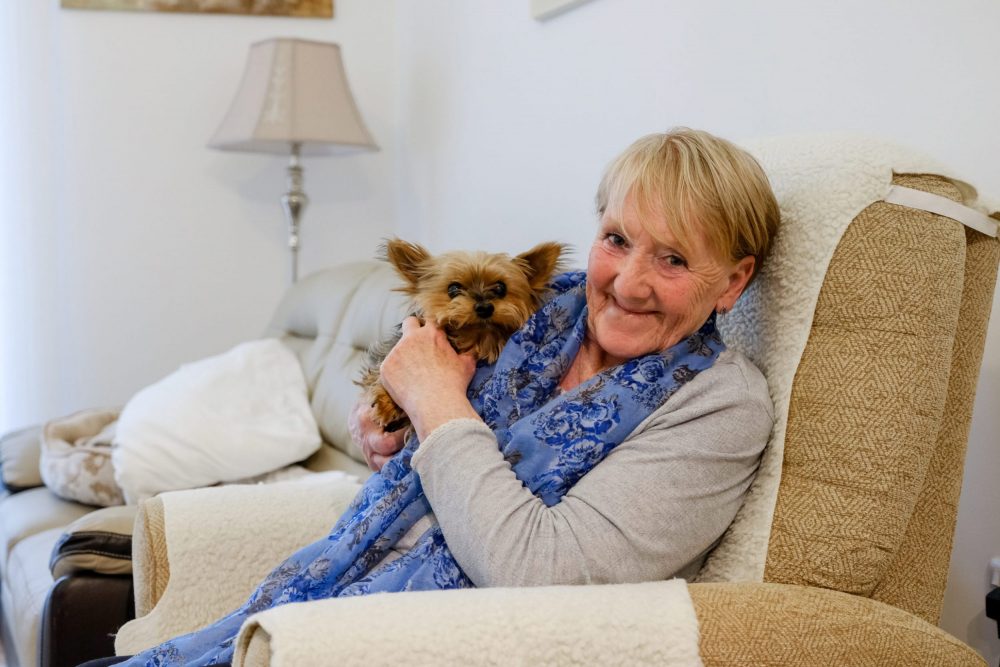 The Livv Housing Group are a significant employer in the Knowsley with over 450 employees delivering services to over 23,000 customers.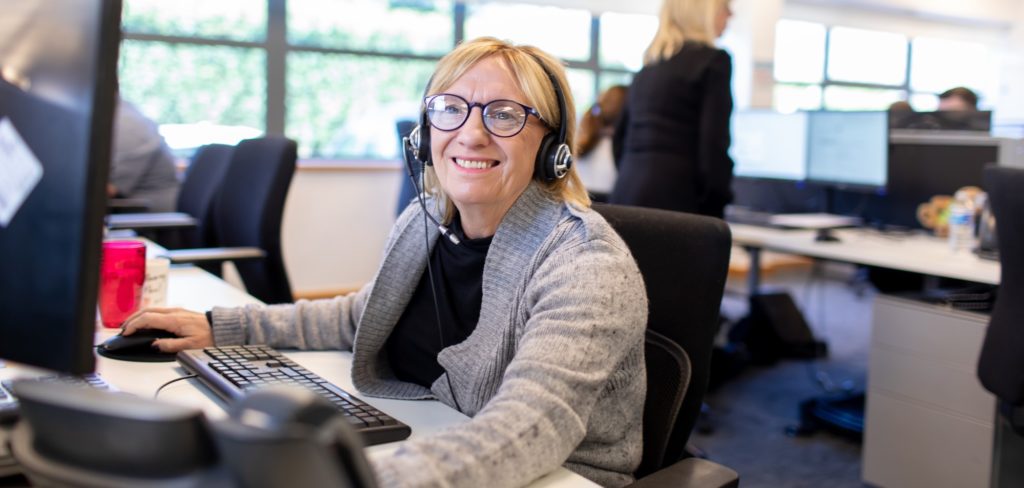 We are changing our brand but what does that actually mean for you? Our new name and new look is taking place as part of wider changes to the legal structure of the First Ark Group. We've simplified our structure and our business focus.