Coronavirus update – important changes to our service
In light of recent government announcements around social distancing, restrictions around non-essential travel and interactions – we are making further temporary changes to the way that we work. Visit our news section and advice guide for further details and updates.
Introducing Livv Housing Group
On 1st April 2020 Knowsley Housing Trust, Vivark and One Ark (who are all part of the First Ark Group) transformed into Livv Housing Group.
While we are making a lot of exciting changes, you may have questions about what this means for you as a housing customer. Rest assured our role as your landlord has not changed. We have simplified our business structure and this new brand represents our commitment to being a great housing provider, delivering great services, creating positive impact and enabling local communities to flourish.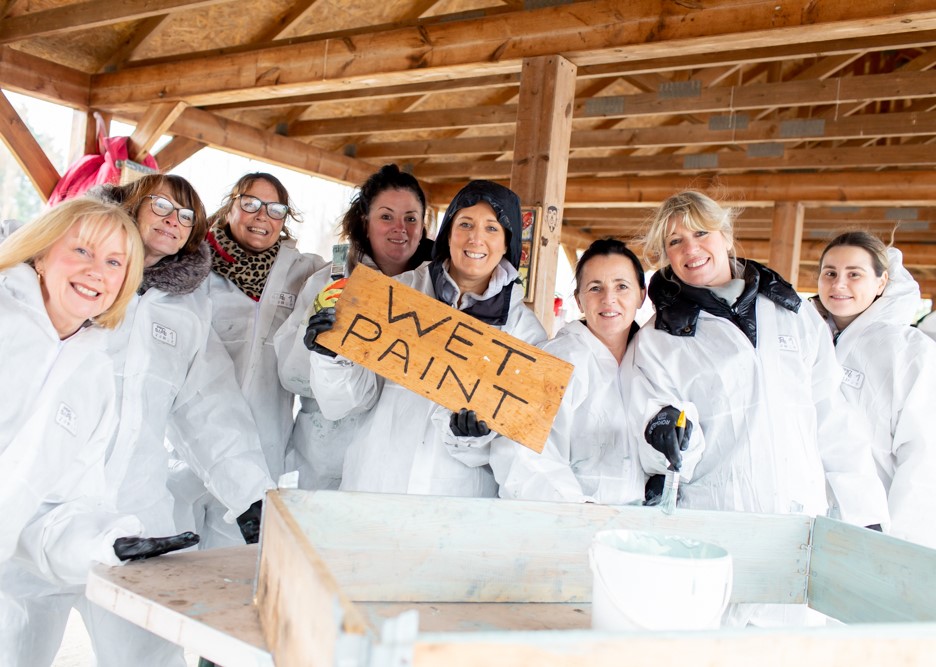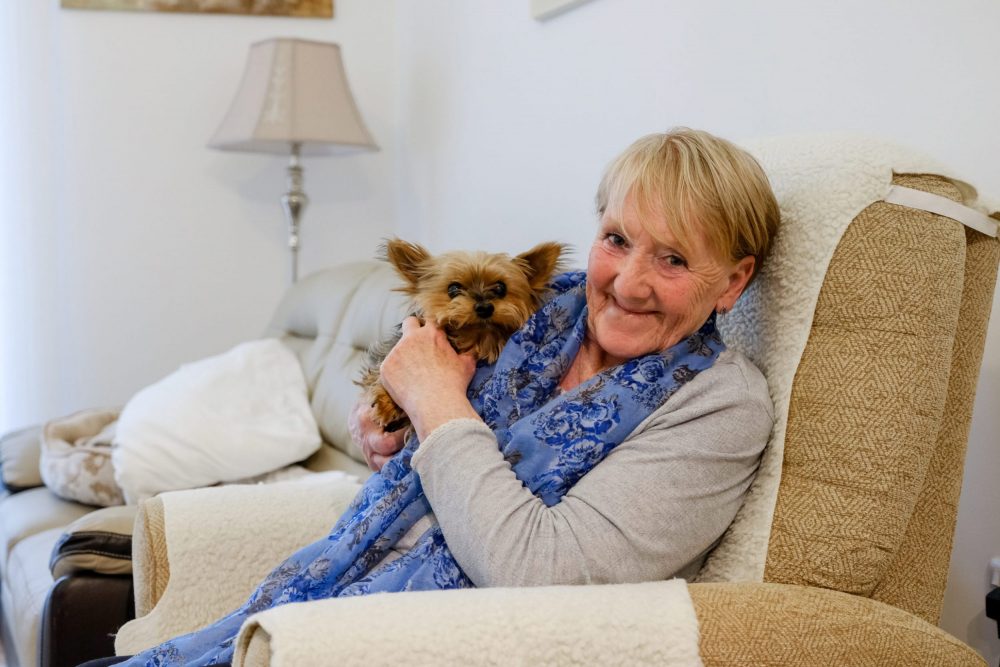 Our corporate plan
We are a business dedicated to providing great homes whilst achieving positive impact and flourishing communities.
Our corporate plan distils our ambition to bring people and neighbourhoods together to create better opportunities to grow, develop and thrive. Read our corporate plan to find out more.

Get involved!
We want to make sure you can have your say and help shape the services that matter to you. Because your input is so important we have a range of ways for you to get involved.
Whatever your situation and however much time you have to spare, there is a way for you to have your say.

Skelmersdale-based social enterprise The Sewing Rooms has responded to the COVID-19 pandemic by pivoting from its usual commercial market to producing a line of facemasks for the general public with the help of an £8k grant from Livv Investment.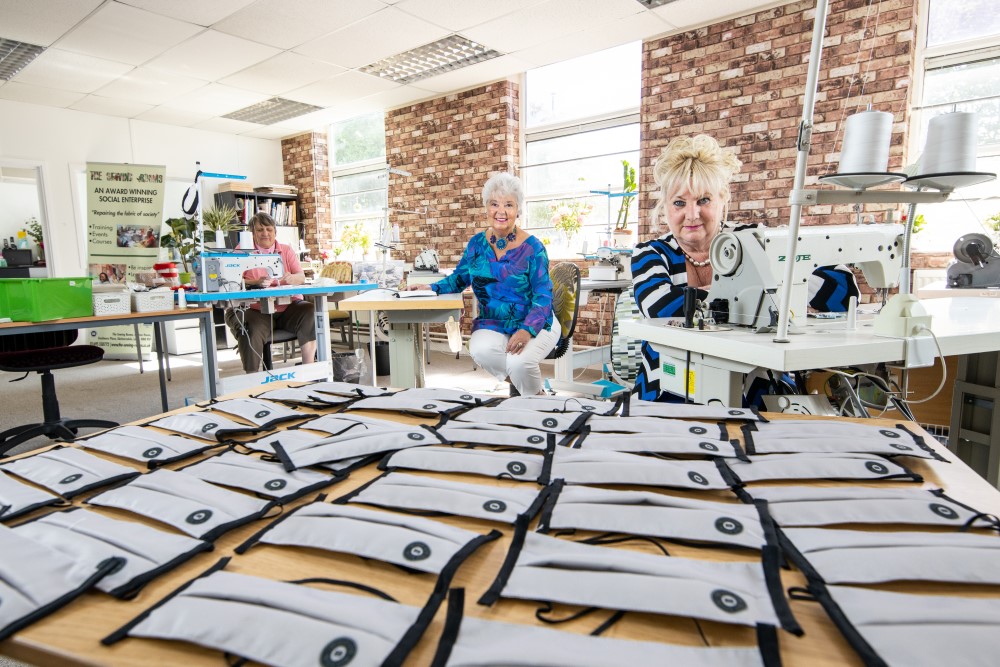 Smaller, local charities often make the most impact in our communities but can be overlooked in favour of the bigger national charities. Our People Fund was set up by our Employee Forum to help recognise the work done by charities working across the Liverpool City Region.