Coronavirus update – second lockdown
To ensure you and our communities are safe and get the help you need, we will continue to safely deliver our services. However, please note, in line with government guidance our Lakeview office will be closed during this second lockdown. Our contact centre remains open, so you are still able to access our services, including reporting and booking repairs. If you need any help please don't hesitate to contact us on 0151 290 7000 or email contactcentre@livvhousinggroup.com, all queries will be answered as soon as possible.

Introducing Livv Housing Group
On 1st April 2020 Knowsley Housing Trust, Vivark and One Ark (who are all part of the First Ark Group) transformed into Livv Housing Group.
While we are making a lot of exciting changes, you may have questions about what this means for you as a housing customer. Rest assured our role as your landlord has not changed. We have simplified our business structure and this new brand represents our commitment to being a great housing provider, delivering great services, creating positive impact and enabling local communities to flourish.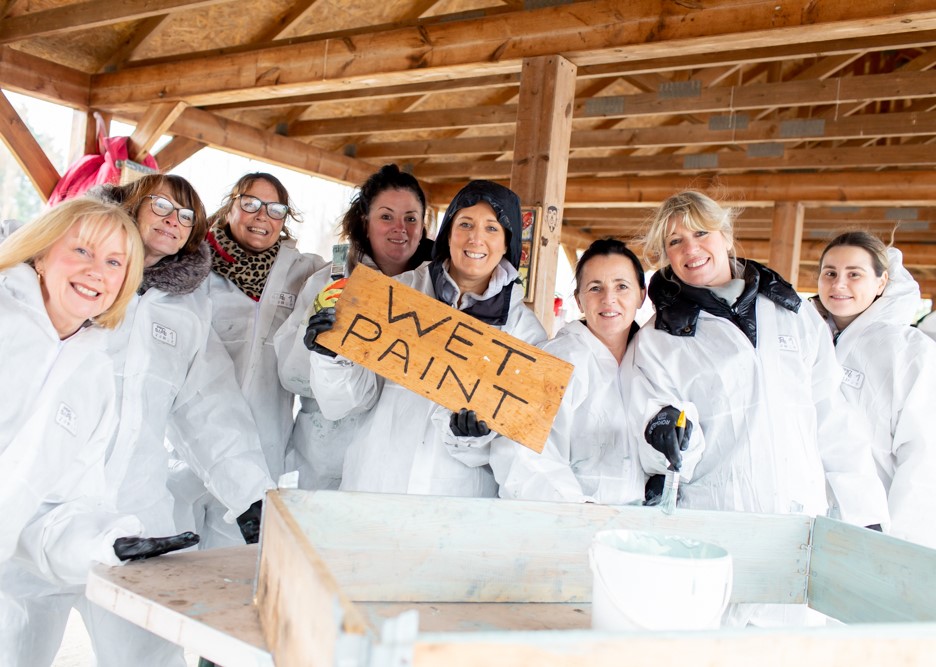 Annual Report 2019/2020
You, our customer, are truly important to us and key to helping us define our services of the future. Take a look at the annual report for an overview of our performance relating to our finances, homes, communities and customers.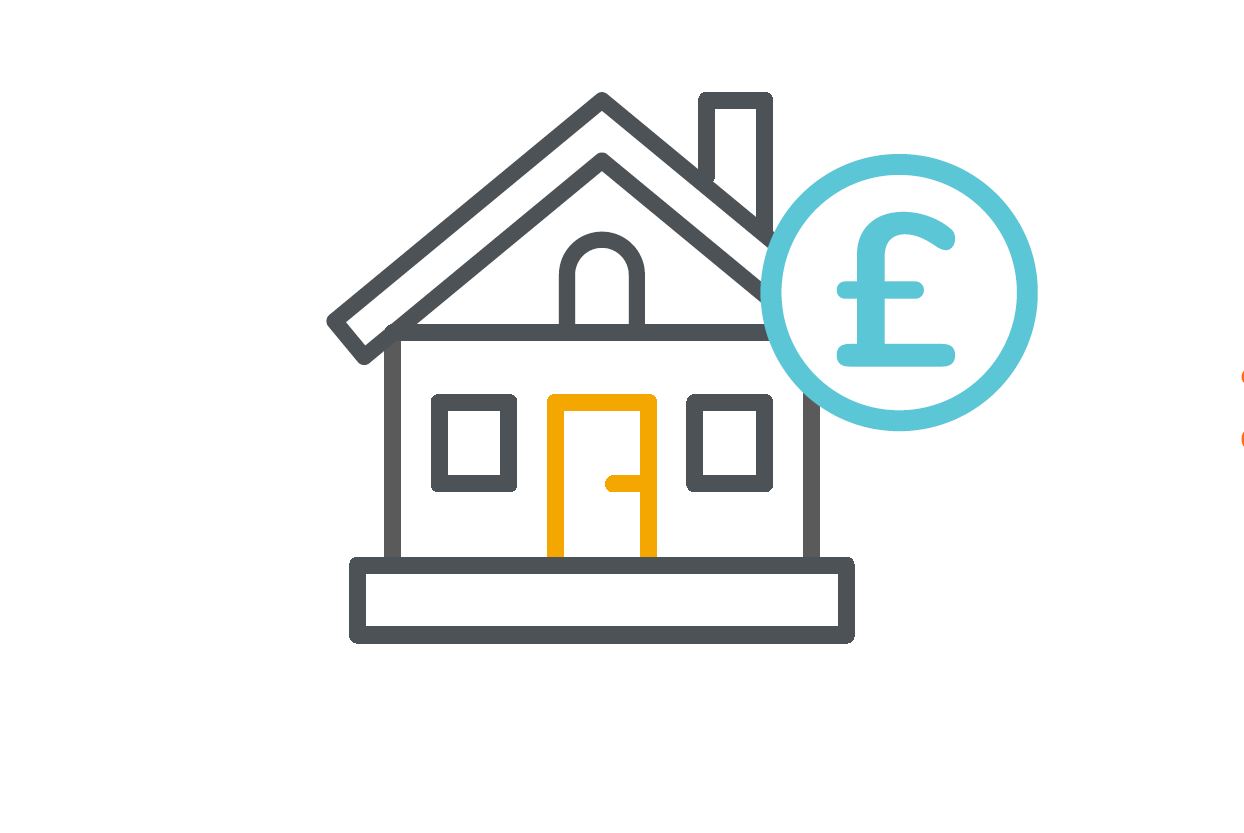 Worried about rent debt?
We have teams who are here to help you get your finances back on track, offering everything from benefits and budgeting advice to wellbeing and employment support. Don't let fear hold you back – take that first step!
Start small, give us a call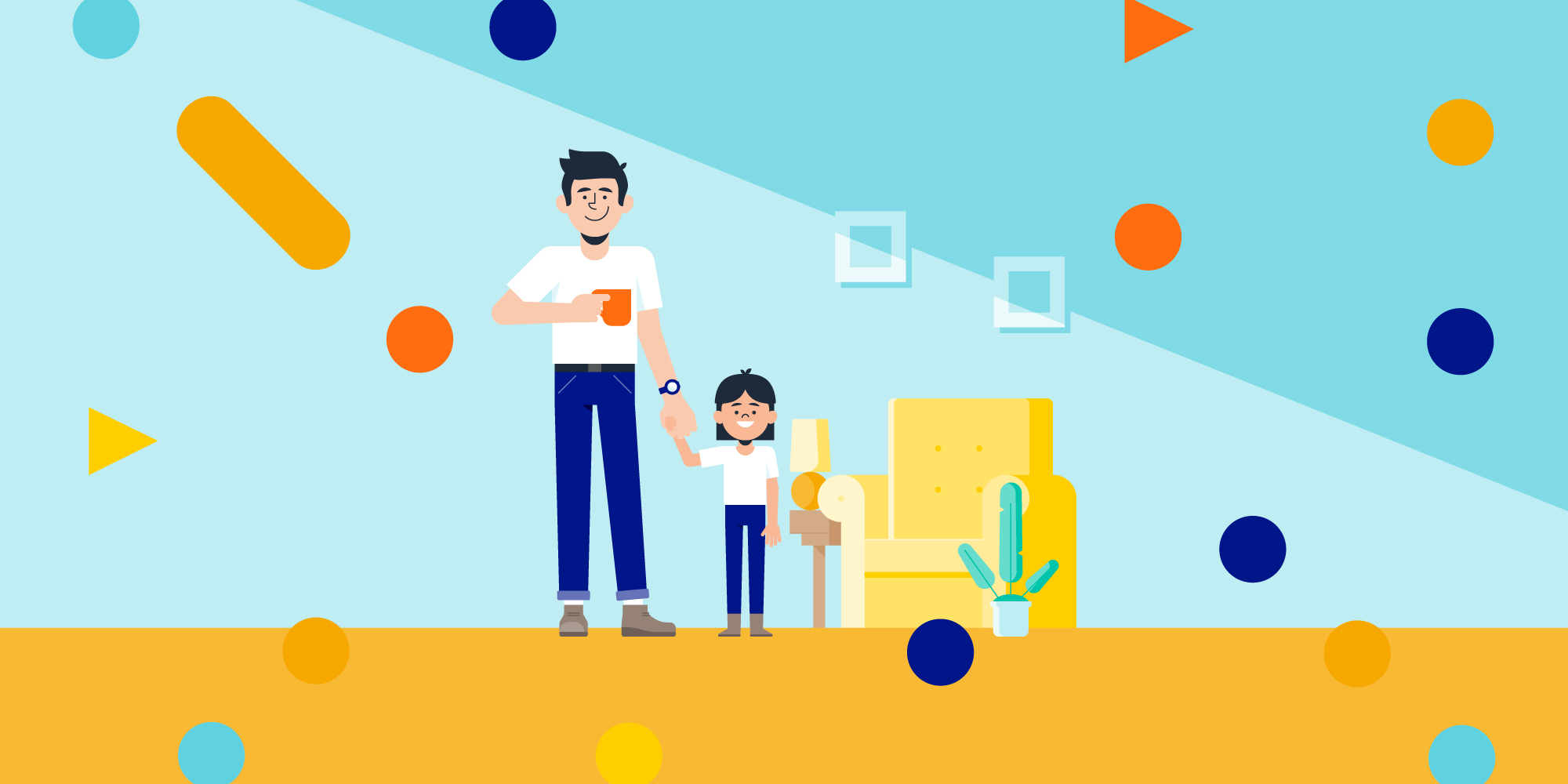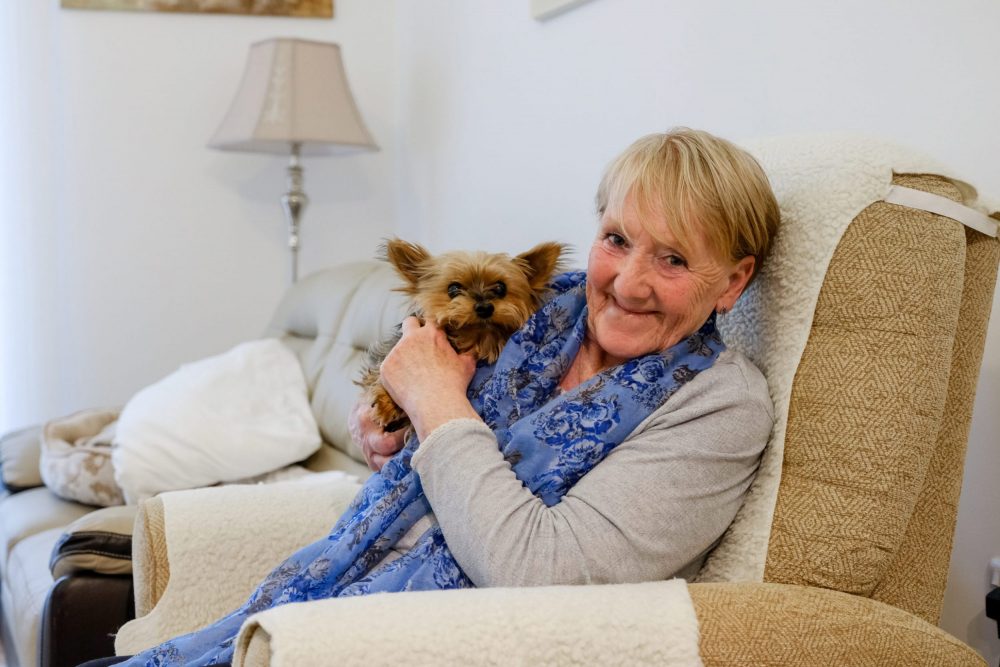 Our corporate plan
We are a business dedicated to providing great homes whilst achieving positive impact and flourishing communities.
Our corporate plan distils our ambition to bring people and neighbourhoods together to create better opportunities to grow, develop and thrive. Read our corporate plan to find out more.

Tell us what you think!
We want to make sure you can have your say and help shape the services that matter to you.
Complete our short survey and tell us what you think about your experience with us so far.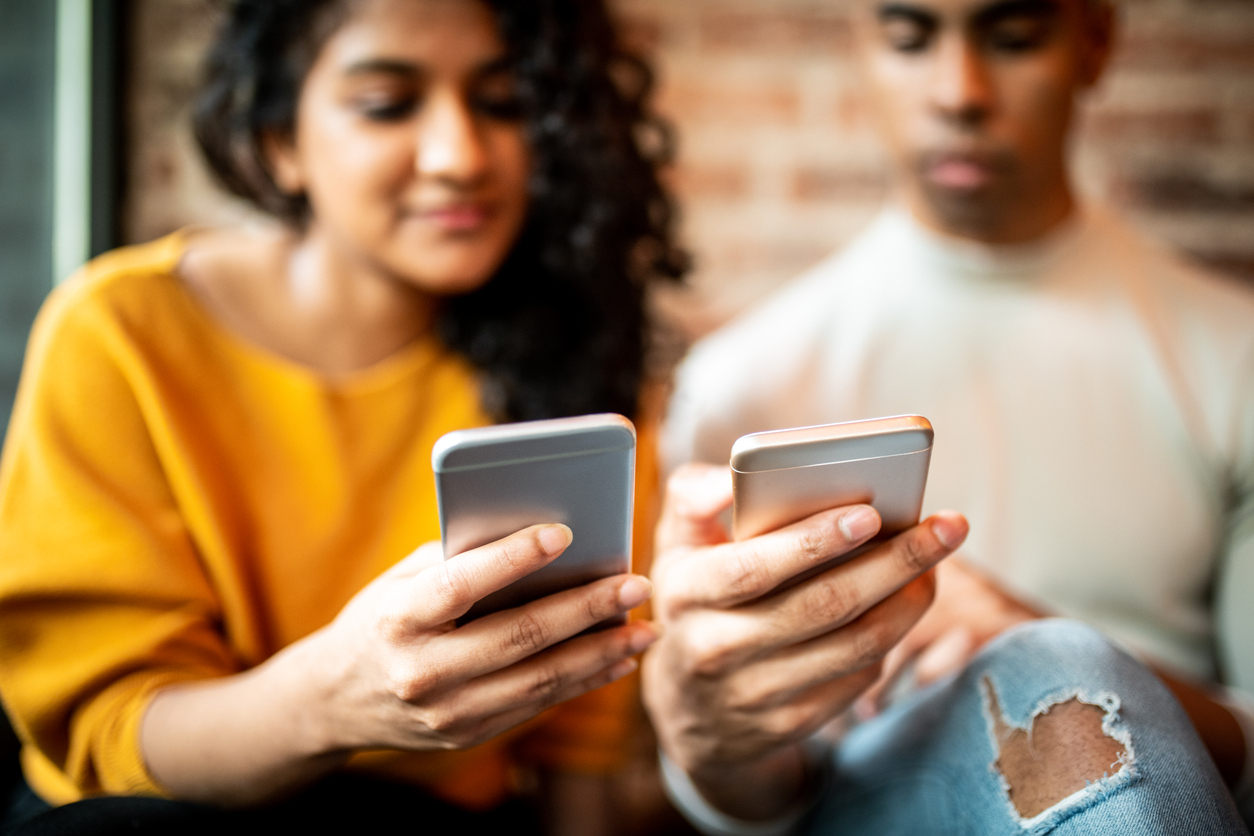 In 2019-2020, Livv Housing Group saw its annual emissions reduced by 326 TCO2e in total (tonnes of CO2. Livv's transformative initiatives included the introduction of an Environment and Sustainability Management Group, which has been tasked with driving the sustainability strategy improvement throughout the housing association.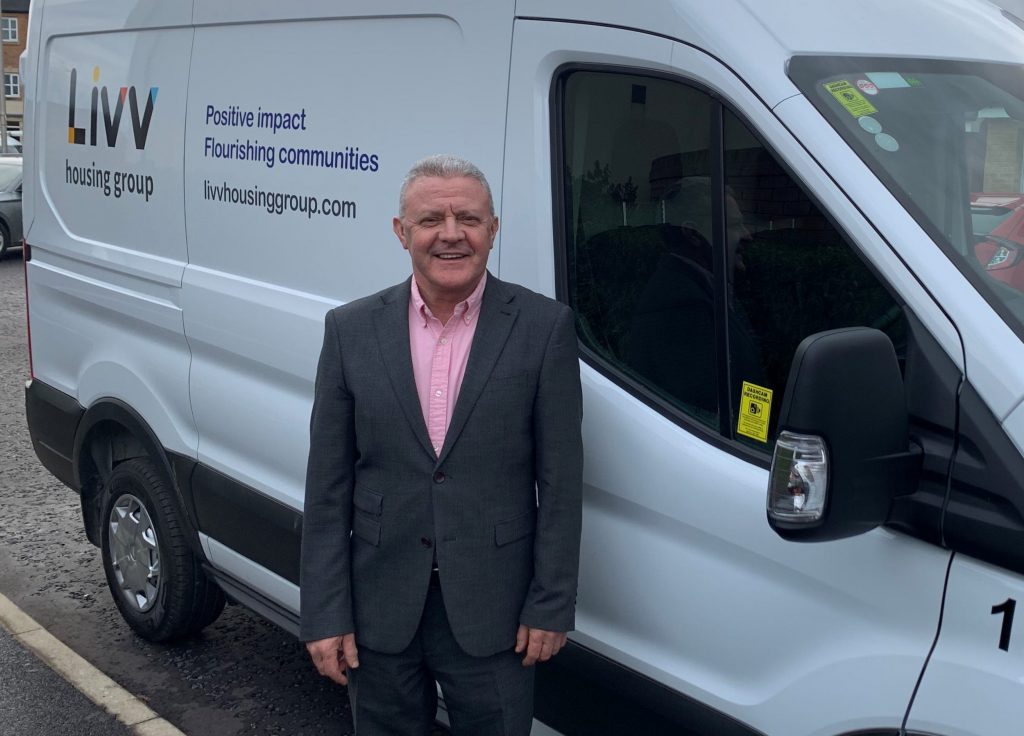 Police forces across the country are working hard along other organisations to prevent vulnerable people being targeted by extremists groups. Family and friends know when something's not right. It can feel scary to think someone close could be heading down a path towards extremism. The help is here, you're not alone. ACT Early.