Introducing Livv Housing Group
Livv is a housing business and more. We provide 13,000 homes across Liverpool City Region and the North West, plus apprenticeships, training, health and local projects to build flourishing communities. We're positive, respectful partners who take the lead, do what we say and help others to unlock their potential.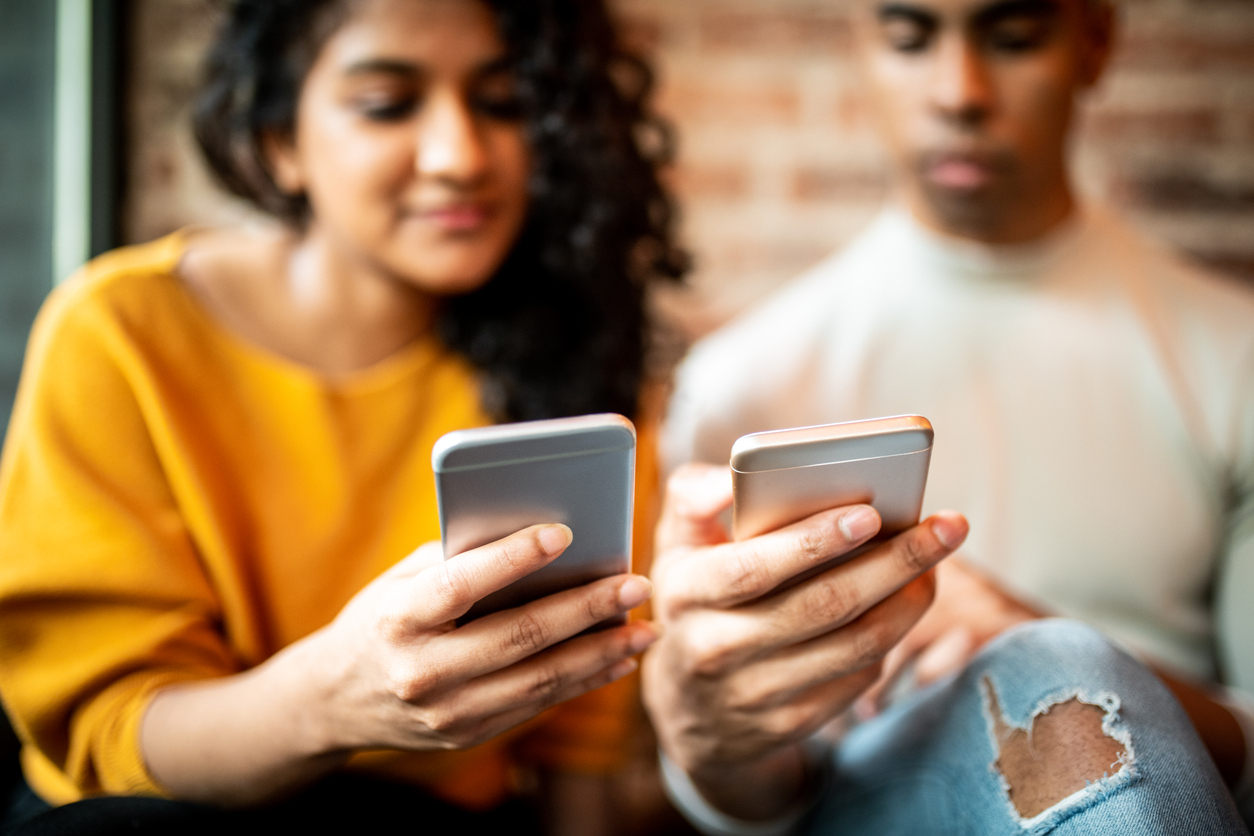 Our new text messaging service
We've introduced a new text messaging system to keep you updated on any appointments you have with us and repairs that you've reported. You'll receive messages from us which include:
appointment confirmations
a reminder two days before your appointment
to let you know we're on our way.

Cost of living
As the cost of living rises we're here to help support you through these challenging times.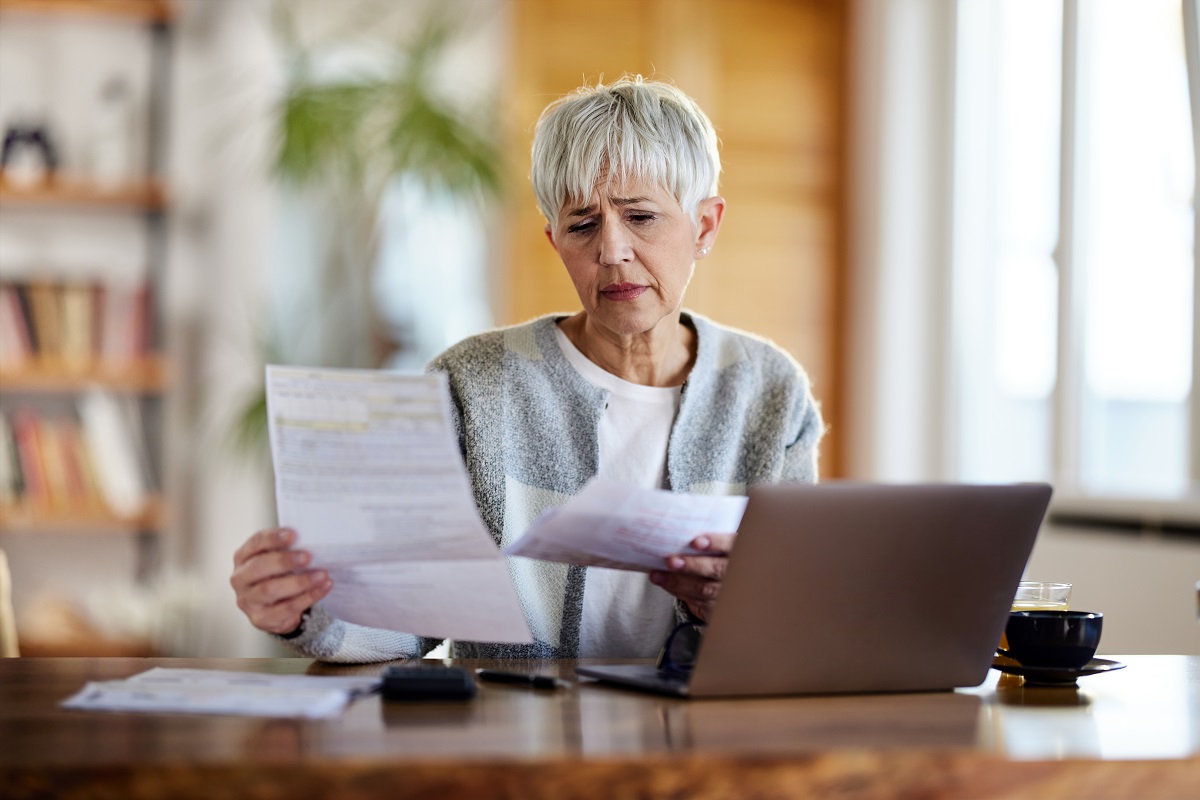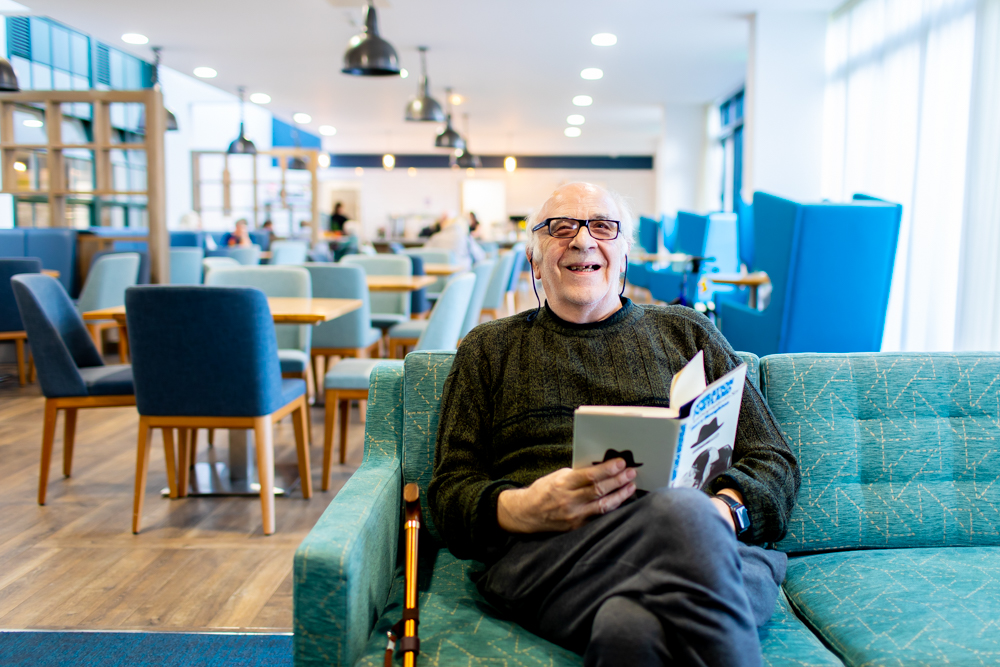 Do you live in a building with a communal area?
You can now search and view the Fire Risk Assessment for your home. Click the link below to visit our new search page.

Worried about rent debt?
We have teams who are here to help you get your finances back on track, offering everything from benefits and budgeting advice to wellbeing and employment support. Don't let fear hold you back – take that first step!
Start small, give us a call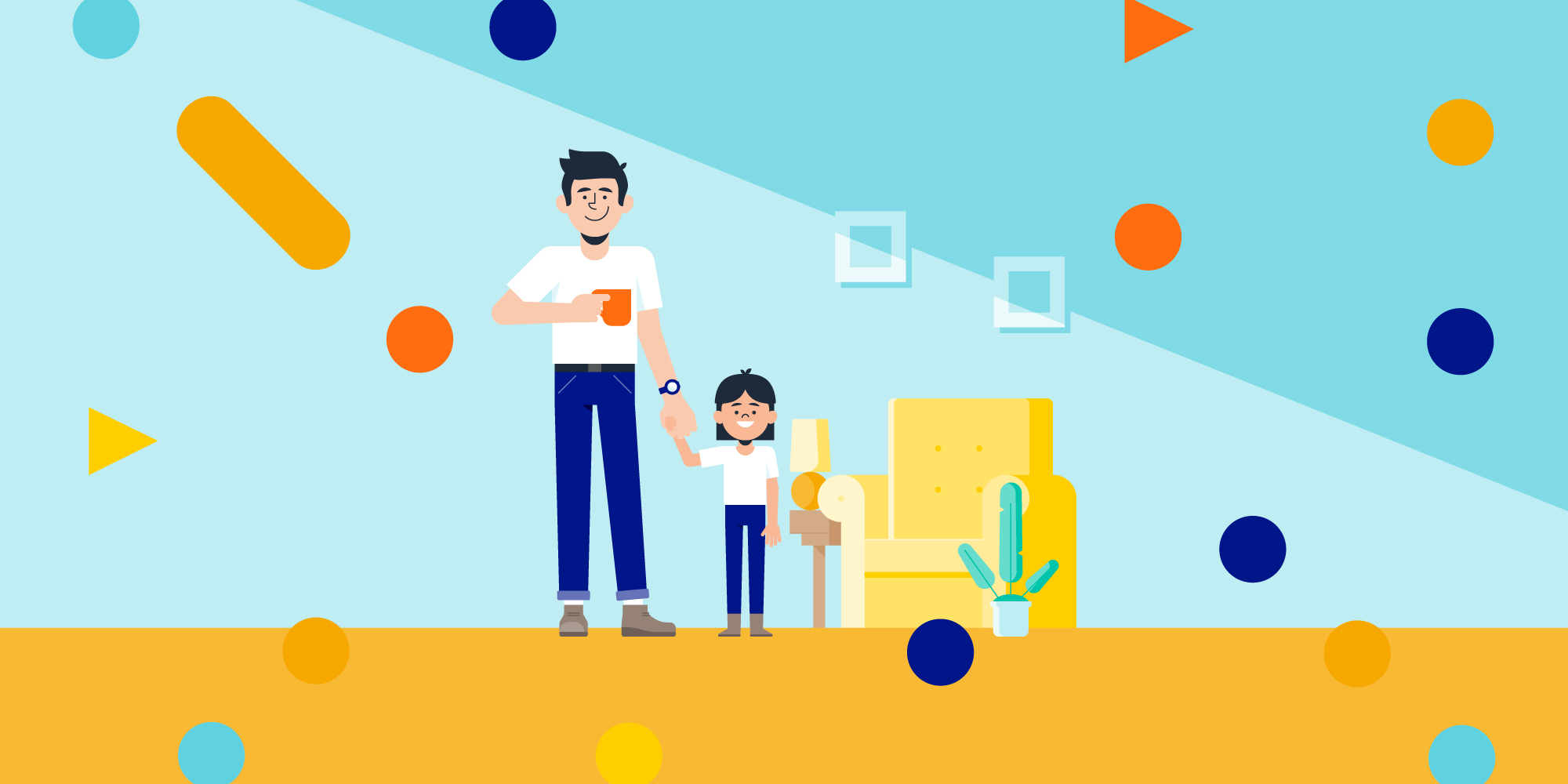 As one of the largest apprenticeship providers in Knowsley, this week we've welcomed a further 12 apprentices to the business. Apprentices have been recruited in a range of offi...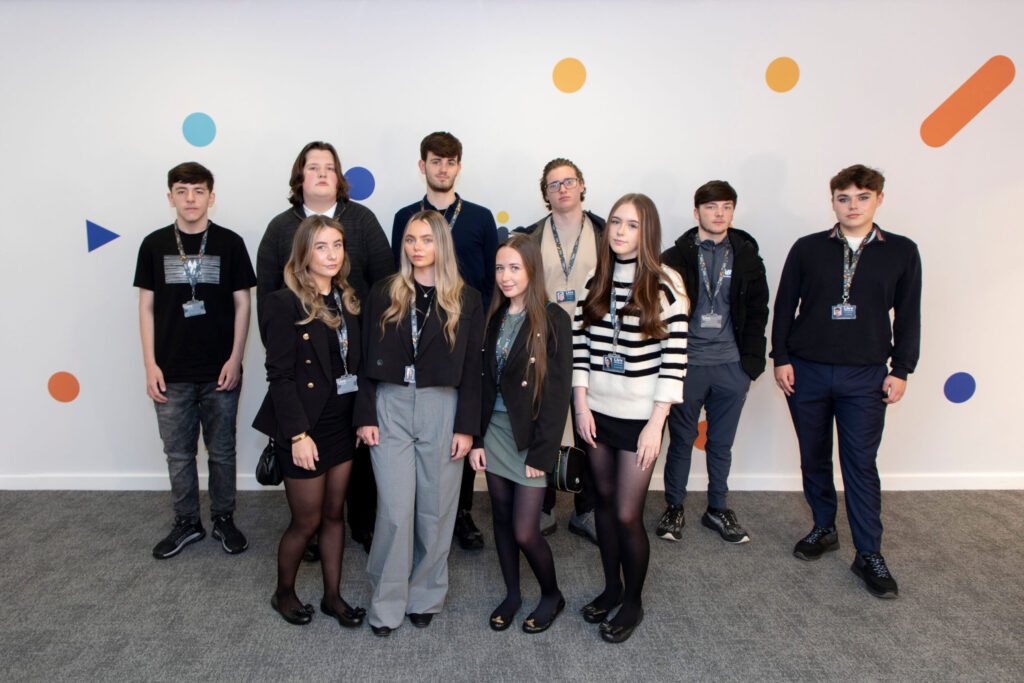 Sign up for our Give get Go programme, starting Friday 29 September at Centre 63 in Kirkby. Give Get Go is a good starting place for anybody looking to make a positive change in...