Wherever we work, what brings us together is that we love to create places where people flourish. We want Livv to be that place for you. A place with opportunities to grow. Where we respect you for who you are and support you to make a difference, your way.
Because we're Livv, together.

Hear our people talk about what it means to be a Livvee:

We care together
We're here to help people live happy, successful, and fulfilled lives in places where they want to stay. Whether your specialism is customer service or finance, housing or people management, what you do here makes an impact.
Discover more about the purpose and shared values that unite us every day.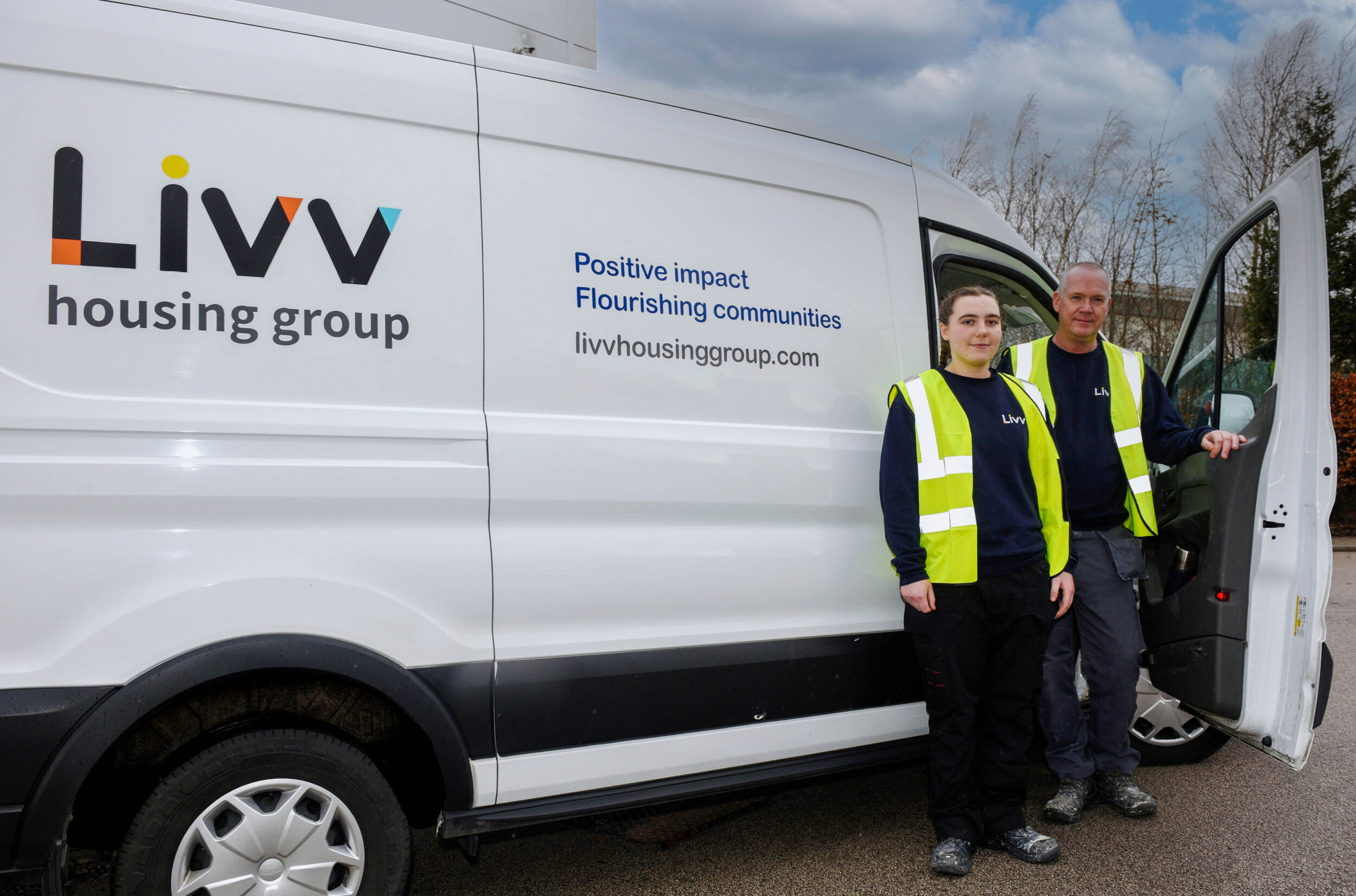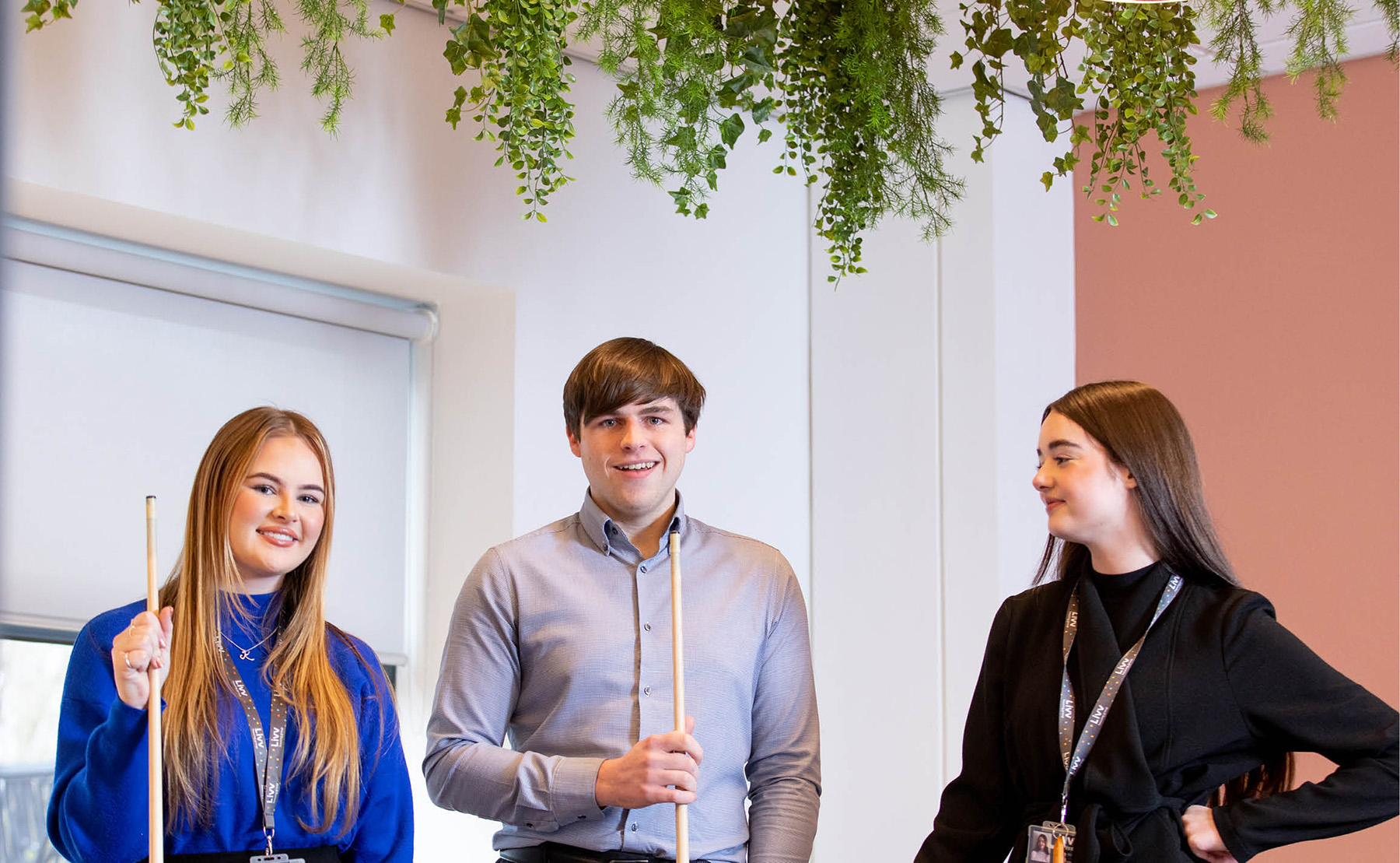 We flourish together
We know we can't help others to flourish unless you do too. That's why we make sure you're fairly rewarded for your work through the benefits we offer.

We grow together
Whether you're a new apprentice, recent graduate, or seasoned professional, we'll help you to grow at every stage of your career. We promise to help you to develop and thrive. So that, together, we can help customers and communities to do the same.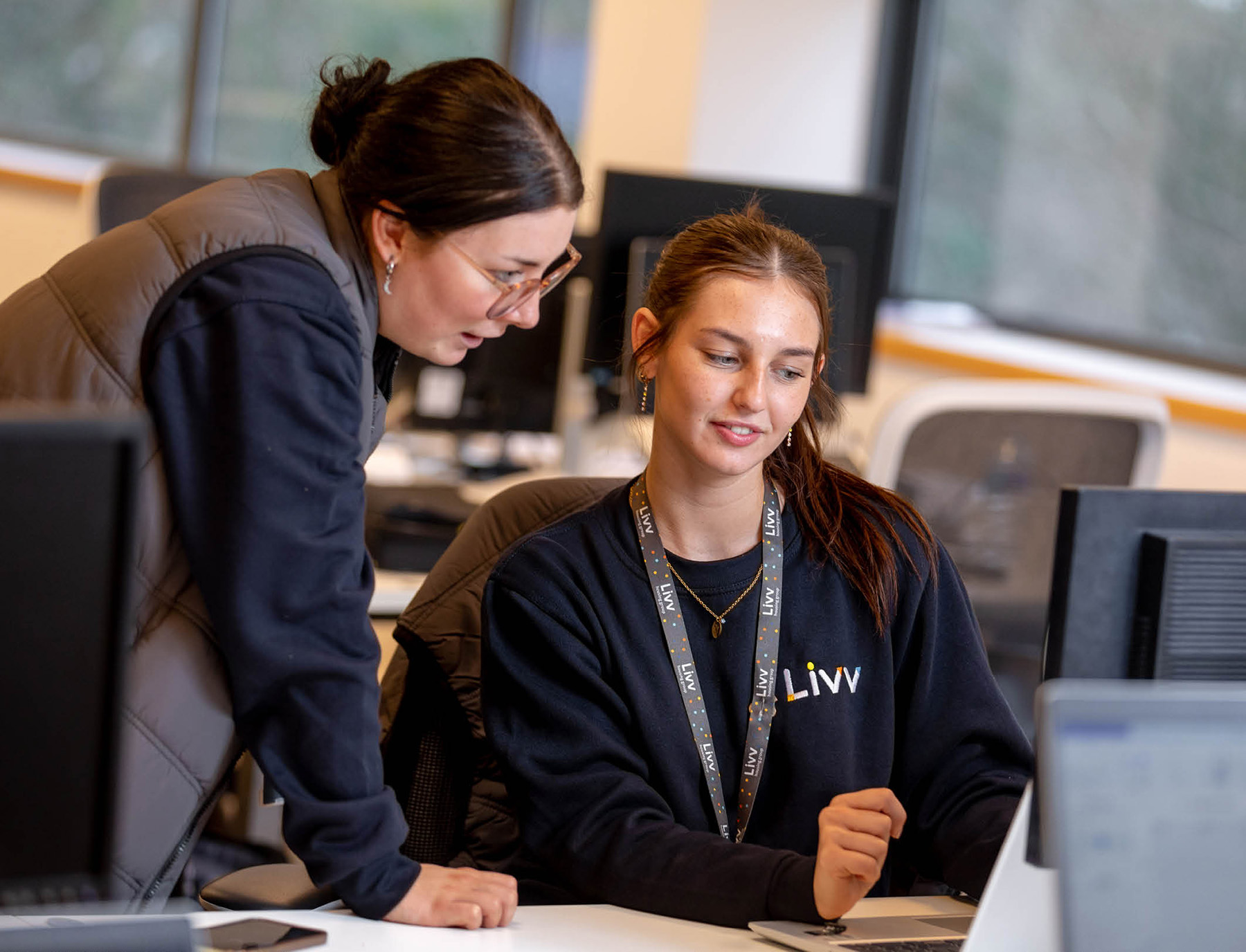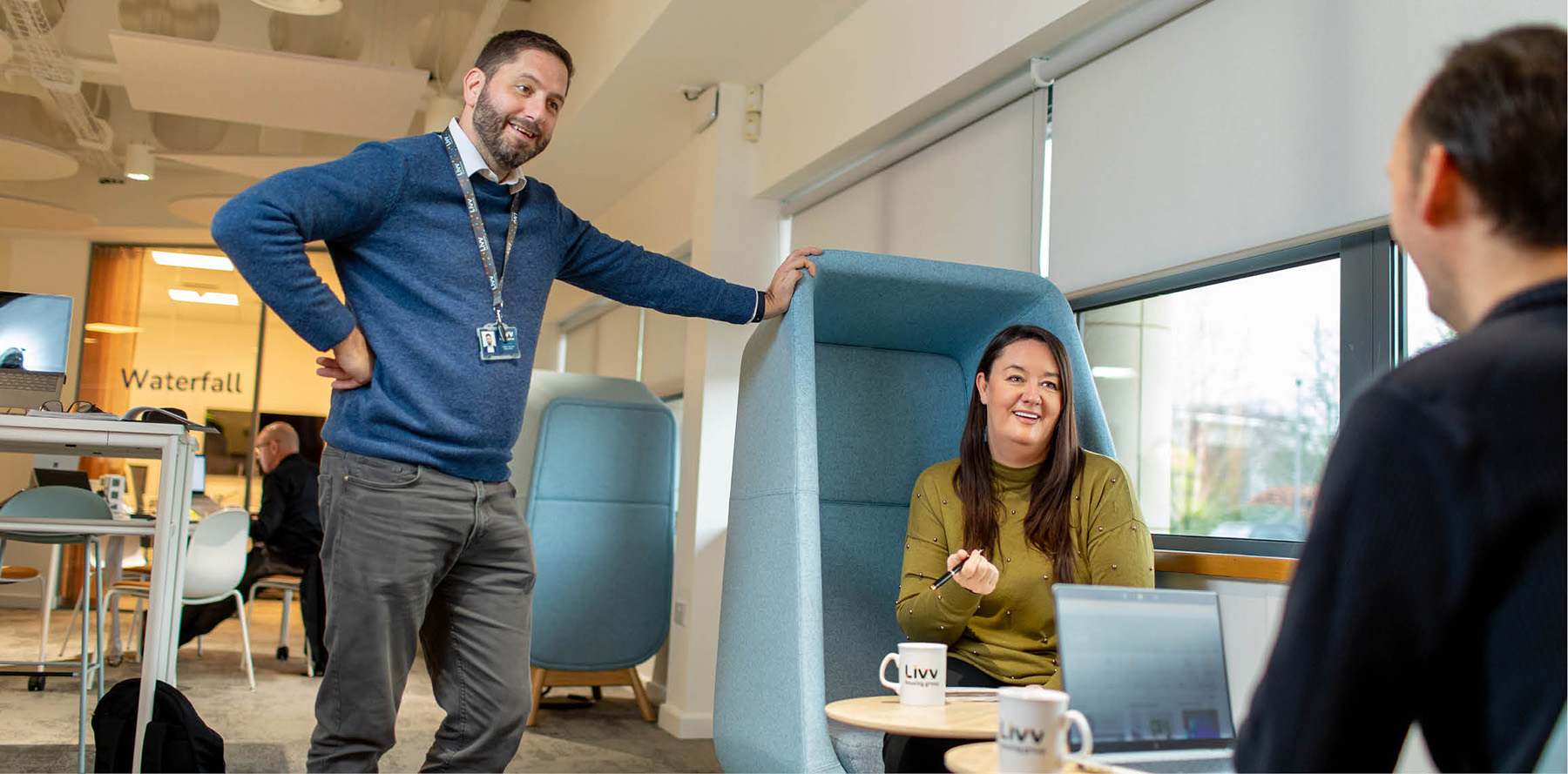 We work together
You're not just an employee here, you're a Livvee. By joining us, you'll be connected to a caring, supportive team. Learn more about what Life at Livv could look like for you.