We want you to feel safe and secure in your home and neighbourhood. If you or someone you know is suffering because of antisocial behaviour, tell us. Our teams are on hand to lend their support.
What is antisocial behaviour?
Antisocial behaviour could include:
Excessive/unreasonable noise
Verbal abuse/harassment/intimidation/threatening behaviour/hate related incidents
Vandalism and damage to property
Nuisance from pets and animals
Nuisance from vehicles
Drugs/drug dealing
Alcohol related behaviour
Domestic abuse
Physical violence
Excessive rubbish/fly tipping
Garden nuisance
Misuse of public/communal areas
What is considered antisocial behaviour may be different depending on the circumstances. Read our Antisocial Behaviour (ASB) Policy for more information about what is and is not considered ASB.
Victims of crime or harassment
If you have been the victim of a crime or have experienced harassment, violence or intimidation, it is important that you report it directly to the police as soon as you can.
You can report a crime you have seen or experienced through the Merseyside Police website or by calling 101. If you are in immediate danger call 999 straight away.
Hate crime
We will not tolerate hate crime of any kind. A hate crime is any offence or incident committed against a person or property that is motivated by someone's: race, colour, ethnic origin, nationality, religion, gender or gender identity, sexual orientation, disability or age.
Report it to Stop Hate UK, or Merseyside Police via their website or by calling 101. In an emergency call 999.

Tell us about antisocial behaviour
The more information we have, the easier it is for us to investigate. If you are reporting antisocial behaviour to us, please include your contact details so we can get in touch to find out more and keep you updated.
Even if you want to remain anonymous, you can still report a problem; we will do our best to take action with the information we have. You can contact us anonymously via phone or email: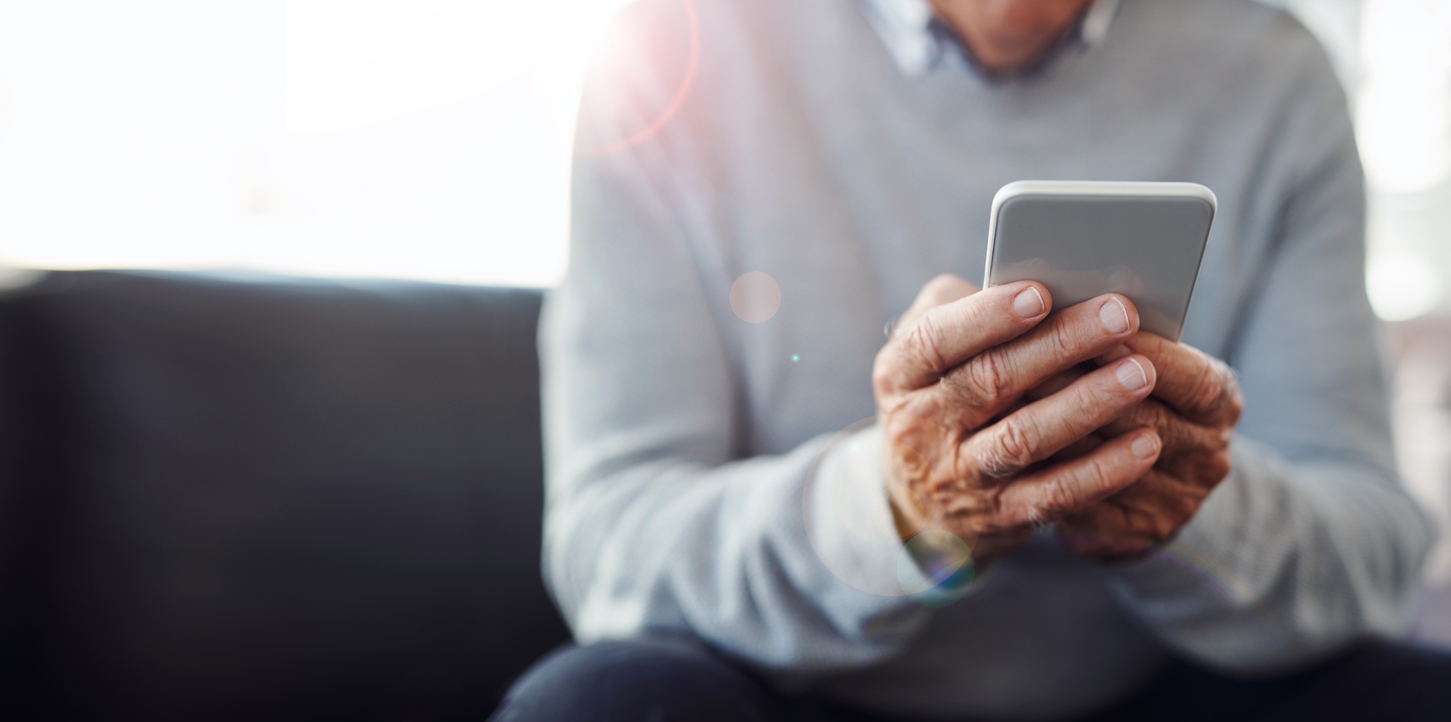 Noise nuisance
If you are having problems with noise, there is now an app you can use to help collect evidence. The free mobile app will collect audio, locations and times of the noise nuisance. Your report will then be sent directly to our Safer Communities Team and added to your complaint as evidence. Collecting information in this way really helps us to build a case against those making the noise.
To find out more, get in touch.
Our commitment to you
for incidents of: hate crime, domestic abuse, threats or use of violence or arson, we will acknowledge your complaint within 1 working day.
for all other reports of antisocial behaviour, we will contact you within 3 working days.
we will interview the complainant within 5 days wherever possible.
we will interview the respondent within 5 days of interviewing the complainant (if further evidence is required then interview can be extended).
all action plans will be sent to be both complainant and respondent within 72 hours of their interview.
we will maintain regular contact with complainants, every two weeks unless a less frequent agreement is reached in Action Plan. In extreme cases, contact will be more frequent.
a case will be closed in agreement with complainant if no further incidents are reported or if no contact with the complainant as arranged.