With the development of The Watchfactory phase two well underway, we're holding a recruitment drop-in session for Livv customers and Knowsley residents next week.

Community Integrated Care (CIC) is looking to recruit support workers to work with our customers who'll be living in our new Extra Care apartments at The Watchfactory phase two.
When
Thursday 23 February, 2:30-4pm
Where
The Watchfactory, Albany Road, Prescot, L34 2SD
Who
The event is open to Livv customers and Knowsley residents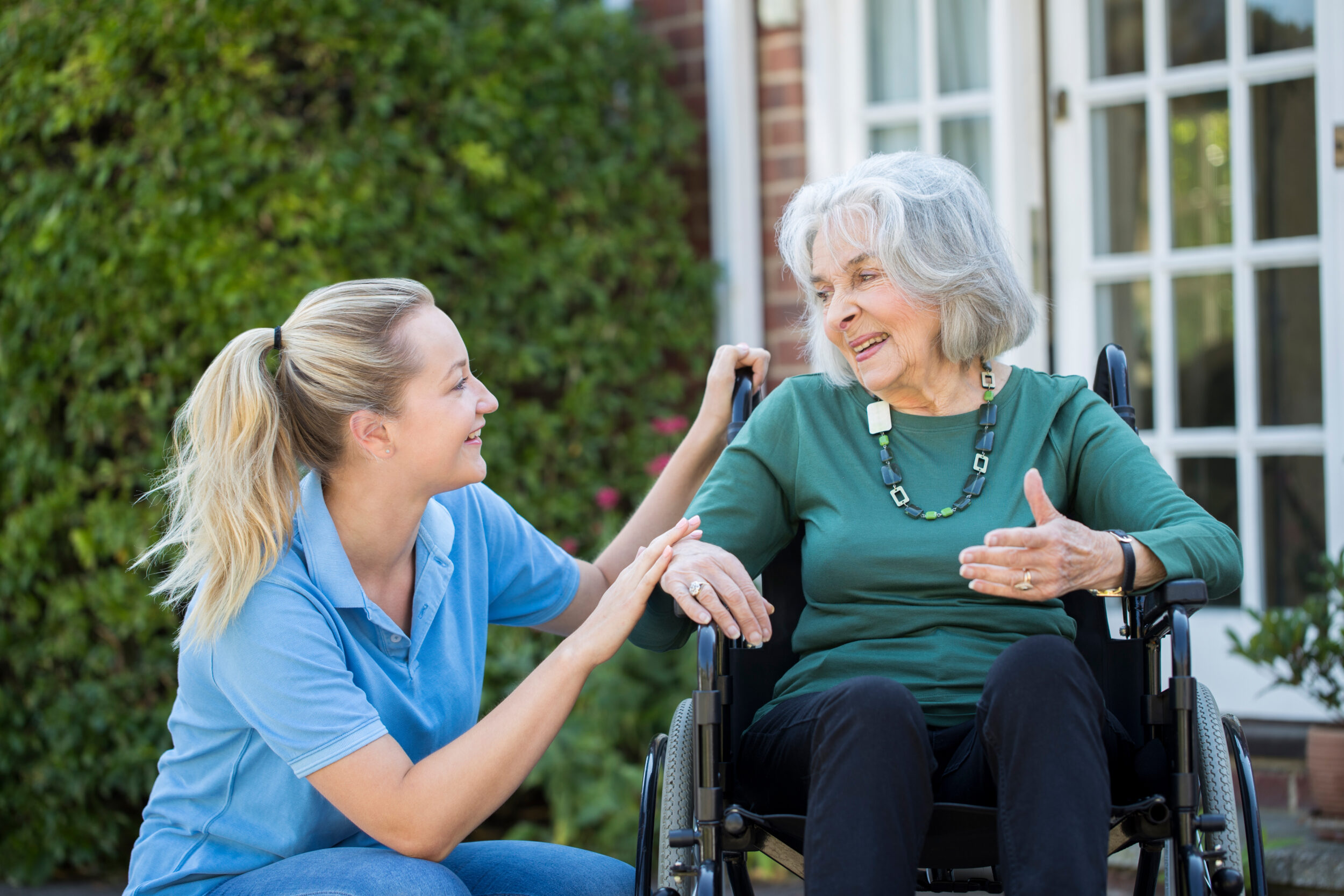 Our recruitment drop-in session will give you the opportunity to pop in, find out more about the roles, meet the CIC team and find out how to apply.
You don't need to have any relevant qualifications or previous experience working in the health and social care sector as all new starters will be given a robust induction.