Livv is a housing business and more. We provide 13,000 homes across Liverpool City Region and the North West, plus apprenticeships, training, health and local projects to build flourishing communities. We're positive, respectful partners who take the lead, do what we say and help others to unlock their potential.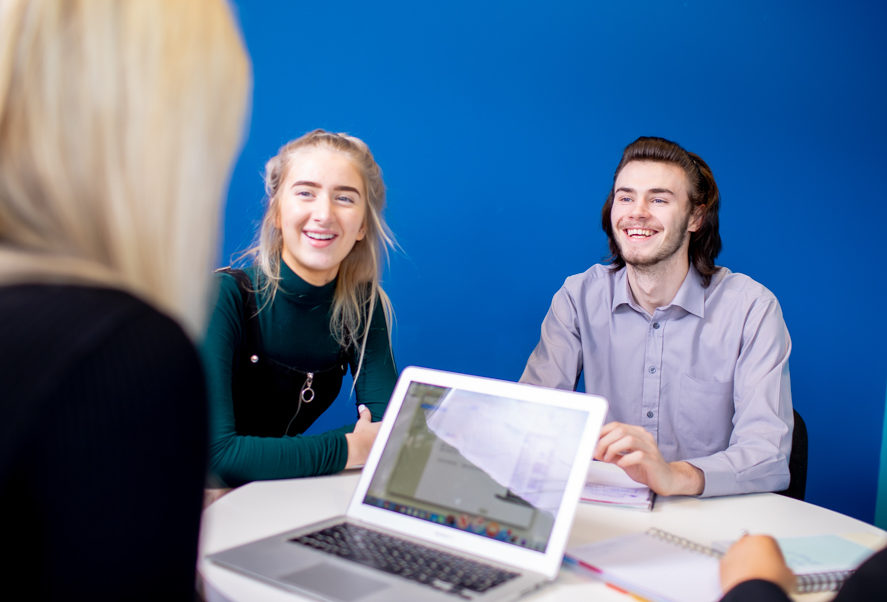 Livv Housing Group
Our prime objective is to work alongside our customers and local, regional and national partners to be the provider of choice for great homes and much more. This means being willing and able to help people tackle tough issues like unemployment, poverty, domestic violence, poor mental health and anti-social behaviour.
In the prevailing economic, social and political climate, these are not easy challenges, but we're determined to do this well and keep things simple. We believe that focusing hard on what matters most to customers and making our business basics as straightforward as possible are the keys to success.