Things have changed, we entered April 2020 with a different name, a fresh look and a renewed sense of purpose and direction. We transformed from First Ark Group into Livv Housing Group – a business dedicated to achieving positive social impact and flourishing communities. We want to bring people and neighbourhoods together to create better opportunities to grow, develop and thrive.
Livv Housing Group is an independent housing association, providing affordable, quality homes for around 25,000 people, through over 13,000 properties in Knowsley, Merseyside.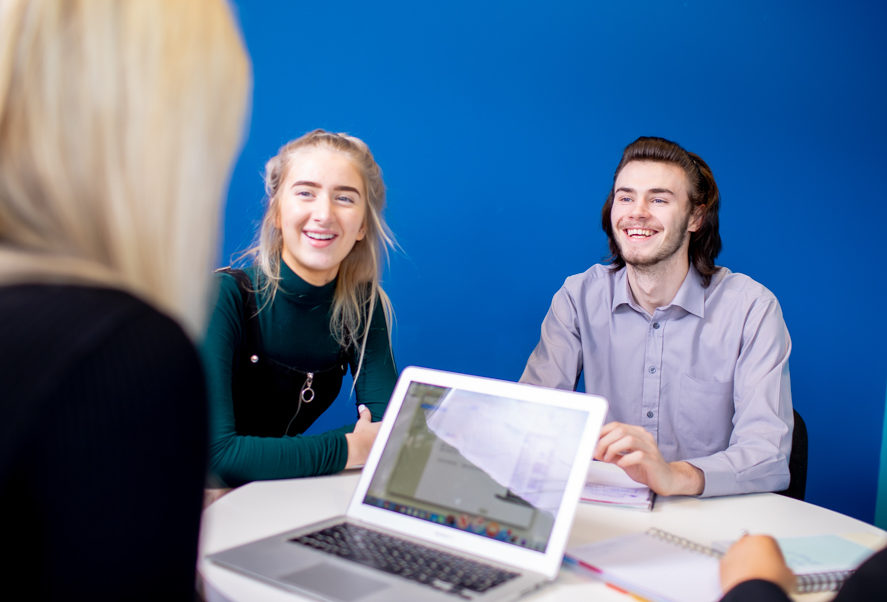 Livv Housing Group
Our prime objective is to work alongside our customers and local, regional and national partners to be the provider of choice for great homes and much more. This means being willing and able to help people tackle tough issues like unemployment, poverty, domestic violence, poor mental health and anti-social behaviour.
In the prevailing economic, social and political climate, these are not easy challenges, but we're determined to do this well and keep things simple. We believe that focusing hard on what matters most to customers and making our business basics as straightforward as possible are the keys to success.