Explore all help and support

Looking after your wellbeing
Every year, Wellbeing Enterprises support thousands of people to make positive changes. Through free courses, events and one-to-one chats, they provide the right tools to tackle the challenges life throws at you.
Dedicated community wellbeing officers working alongside our Neighbourhood Team to support you to overcome any challenges you may have.
Check out some of the free courses on offer or visit the page on Your Wellbeing for more about accessing confidential 1-2-1 support.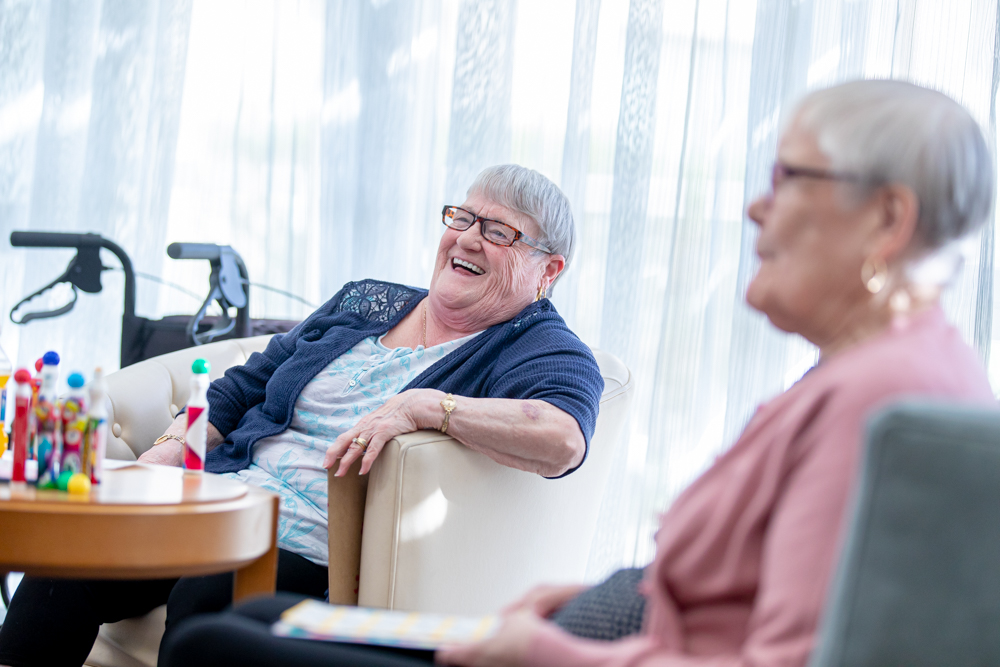 Livv Care & Repair
Home aids and adaptations can make a big difference in helping you to stay independent for longer.
We have teams on hand to offer advice and recommendations to help find the right solution for you. As well as aids and adaptations, we can provide handy person services and contractor support to help you tackle larger projects.
Find out more about adaptation services and mobility aids.