This week we're launching our new fire safety campaign where we'll be visiting a range of properties including Knowsley Heights, Quarry Green, Watchfactory and more, with our roadshow.
Your safety is our highest priority, and we want to do everything we can to help keep you safe. Here are the most up-to-date tips and guidance to help you Livv fire safely.


The importance of looking after your smoke detectors
These are your first line of defence against danger, so you need to make sure they're working. If your property has a smoke detector with a button or switch, you should use this to test the device is working by pressing it and waiting for a 'bleep' sound. Get a friend or family member to help you check that it can be heard all around your home.
Your smoke detector should alert you to when it has a low battery. When this happens, change the battery as soon as possible.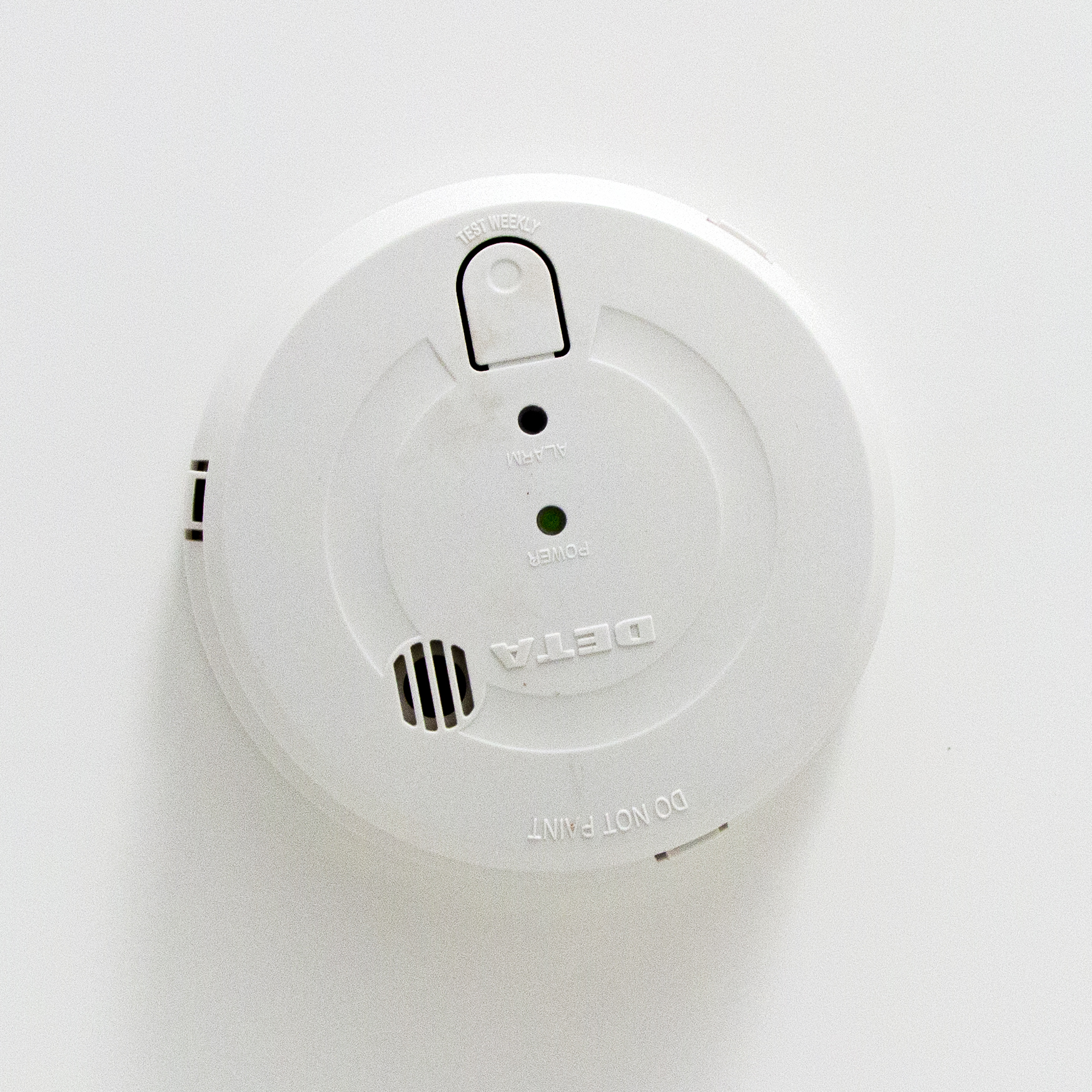 What to do in the event of a fire
How you react to a fire in your home or building is crucial for your safety. You should always familiarise yourself with the specific instructions at your block by checking fire safety notices, but here are our general guidelines:
Alert everyone in your home and get out of the property immediately, closing any doors behind you
If you're in a block, use the stairs, not the lift
As soon as you get to a safe place, call 999

Stay inside the safest room with a window that opens and call 999
Keep the door closed and use towels or bedding at the bottom of the door to block the smoke
Go to a balcony or window so that you can be seen – but don't jump
Wait to be rescued by a firefighter

- If you live in a block that has a 'Stay Put Policy' in place (this information will be on the fire action notices positioned in communal areas), this is designed to keep you safe when there is a fire elsewhere in the building. Fire walls, floors and doors will stop the spread of fire by up to an hour. - It will normally be safest for you to stay in your flat, however you are free to leave the building if you feel unsafe or your flat is being affected by heat or smoke. - If a firefighter tells you to leave the building, you should do so immediately. As a reminder, please check the fire safety notices in your block for the latest guidance and information for where you live.

Do you have home contents insurance?
If there's a fire in your home, your main priority is to stay safe but your possessions would also be at risk of being damaged or destroyed. If that was to happen, did you know that it's your responsibility to make sure they're insured against fire, as well as theft, vandalism or water damage?
Damage to the building, the walls, roof and windows would be covered by us, but your furniture, belongings and decorations need to be insured too. If you don't have contents insurance in place make sure you arrange this as soon as possible. You can shop around online at comparison websites to get the best deal. Lots of policies also include items like wheelchairs and bikes for while you are away from your home too, as well as the contents of a shed or garage.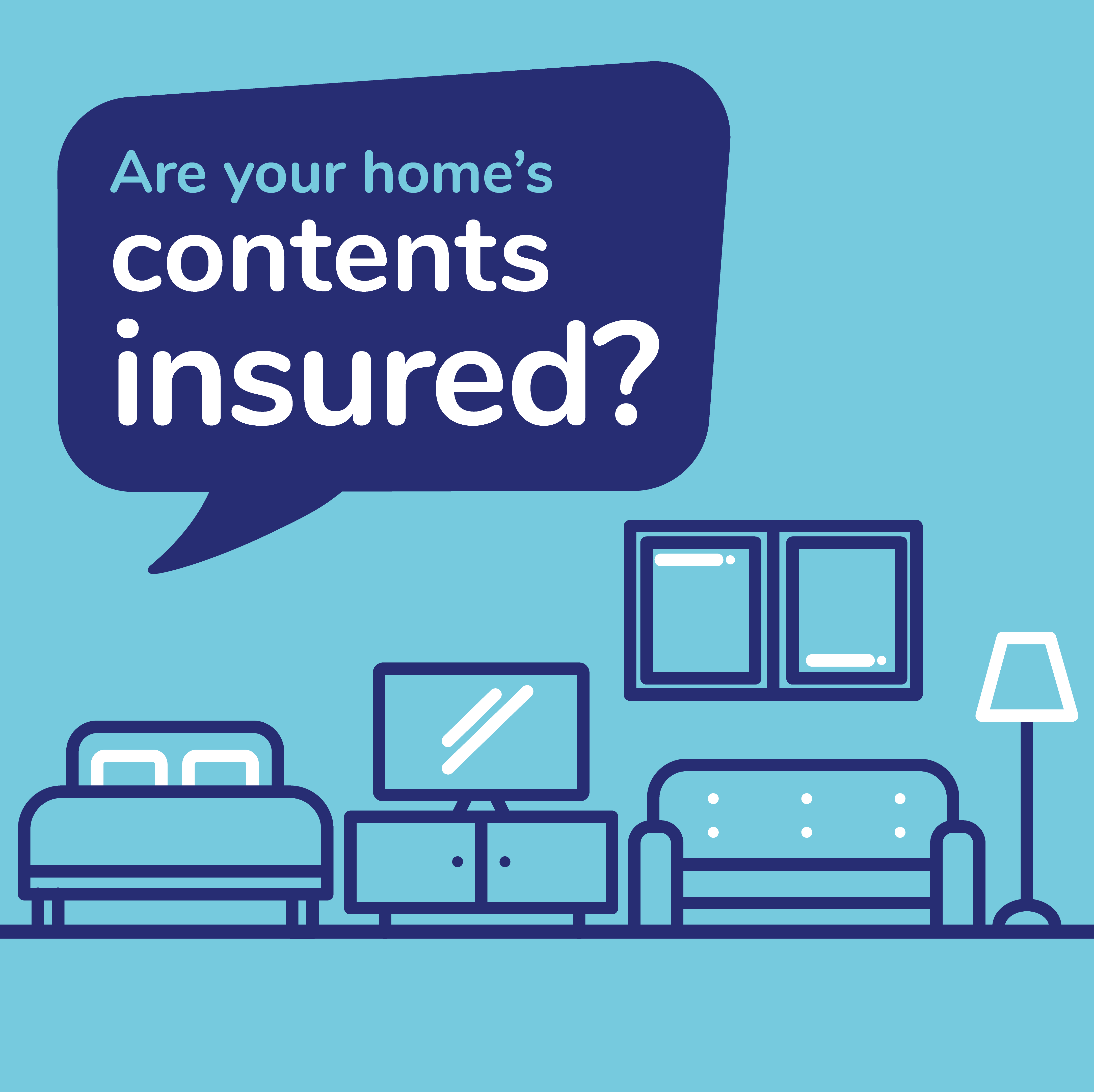 If you have any concerns or questions about any of the issues mentioned above, including contents insurance, what to do in a fire or anything else, get in touch or visit our fire safety webpage.