Today we are celebrating the news that we have officially received a G1 compliant governance rating from the Regulator of Social Housing (RSH). It means we now have the top grade possible from the RSH; G1 compliant for governance, alongside our existing V1 compliant rating for financial viability.

This news follows a steadfast focus over the last three-and-a-half years on simplicity of structure, alongside rebuilding customer confidence and stakeholder trust.
It follows our downgrade from G1 to G3 by the RSH in August 2018, after concerns about fire safety, compliance and governance, while our financial viability rating remained at V1.
The journey back to G1
The governance upgrade to a G1 has been made under the leadership of our new Chief Executive Léann Hearne, our new chair and new board, made up of 12 housing sector and non-housing sector professionals with 150 years' combined experience.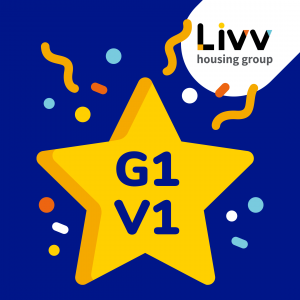 We set about simplifying our processes and governance structure and recruited our new, focussed board and together with our employees, we started the journey back to G1.
This involved a back to basics ethos, we commissioned new stock condition data on our homes and listened to 50,000 sets of real-time customer feedback to help make meaningful change.
That has run alongside simplifying systems and processes to improve efficiency and ensure our homes are safe and compliant while building back trust across our business and with wider stakeholder relationships.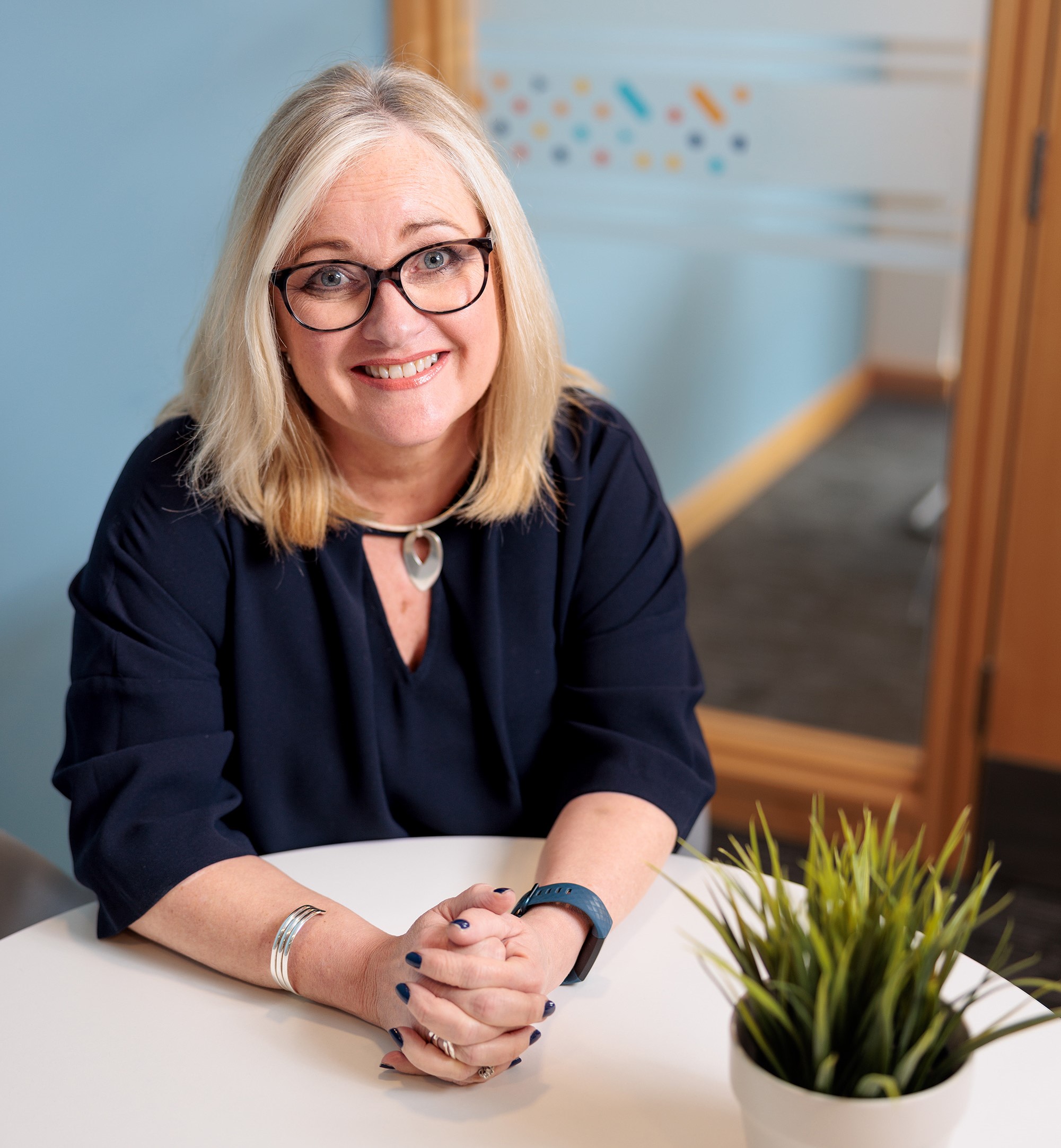 "I am absolutely ecstatic to see us at G1 V1 compliant for governance and financial viability. To see the smiles on the faces of our colleagues as we shared the news today was the defining moment of pride for us all to share in.
"By going back to basics, without losing our ambition, we've refocused our business on our main purpose – being a successful social housing provider for our customers.
"Getting back to G1 has given employees their professional pride back in their employer and for our customers means we have got back to what matters most to you – being a landlord that puts you first. One that makes a positive impact and creates flourishing communities for today's customers and the next generation of Livv customers to come."
– Léann Hearne, Chief Executive at Livv Housing Group.
We are now G1 V1, I'm over the moon with what we've achieved working together and thank you to everyone who has played a part in the journey back to G1. That's involved pace, perseverance and people, all working through a pandemic to make this happen and keep our customers at the centre of what we do. Our future, together, is both bright and promising.
Philip Raw, Chair of the Board of Livv Housing Group.
And as we celebrate the G1, we are equally proud of how our employees helped mobilise Merseyside's response to the pandemic, with staff working at covid hubs across the borough playing a key role in our customers getting vaccinated and tackling wider issues like homelessness.