As the cost of living rises we're here to help support you through these challenging times.


Here's some more useful information, including details about local credit unions and Citizens Advice:
School travel passes
Depending on your circumstances, you may be able to get help with the cost of your child/children travelling between home and school. To qualify, you'll need to live in Knowsley and attend your nearest school – the statutory walking distance from your home address to the school is 2 miles for children aged under eight, and 3 miles for children aged eight and over. Children should already be entitled to free school meals, or the family are in receipt of the maximum level of working tax credits.
Cash for Kids Day grants
Cash for Kids Day grants are available to organisations and service providers who support children who have a genuine need for support and are suffering from disadvantage due to financial difficulties, the ongoing impact of the pandemic and increases in the cost of living. Grants are £35 per child and can go towards items that support children and young people's physical and mental well-being. This includes food, clothing, household fuel and well-being packs. This isn't a full list, and other applications will still be considered that aim to improve physical and mental well-being and have the required supporting documentation. The organisation must apply for the funds and not the person responsible for the child/children.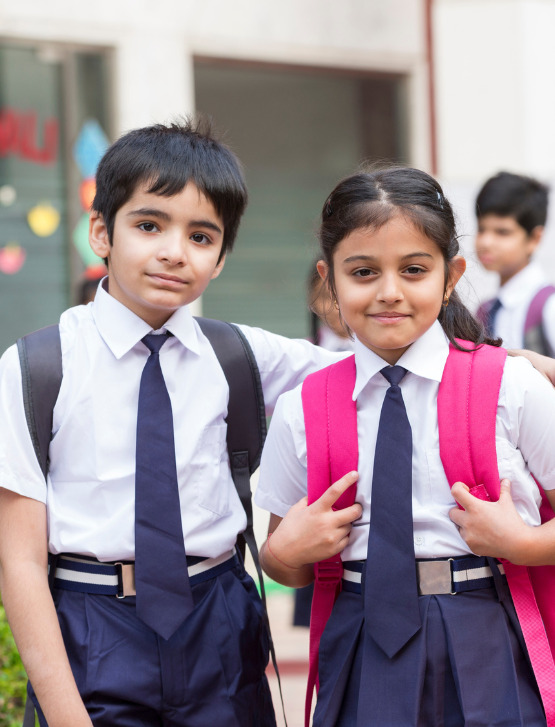 Energy Projects Plus
Knowsley Council is working with Energy Projects Plus to provide energy advice to people in Knowsley. Through its LEAP project, you can get help to apply for white goods and through Warmth for Health, people with chronic health conditions can have certain items repaired or replaced.
For free and impartial advice to help you save money on your energy bills, call 0800 043 0151 or email advice@epplus.org. If you need extra support you may be able to access their other services such as home visits, installation of 'easy measures' such as LED bulbs or draught-proofing and, assessment of white goods for a potential free replacement.
Citizens Advice
Citizens Advice provide support and advice around benefits, debt, employment and more. Email advice@citizensadviceknowsley.org.uk or call free on 0808 278 7839.
Their locations are:
27 Cavendish Walk, Huyton, L36 9YG – Monday and Thursday – 9.30am to 3pm
142 Cherryfield Drive, Kirkby, L32 8RX – Tuesday and Friday – 9.30am to 3pm
Credit unions
Credit unions offer low-cost loans and a savings facility to their members.
Enterprise Credit Union is based in Huyton and Page Moss – call them on 0151 482 0177 or email contact@enterprisecreditunion.org.
The Knowsley Mutual Credit Union is based in Kirkby- call them on 0151 545 3380 or email enquiries@knowsleymutualcu.co.uk.
Hall Lane, Huyton, L36 6AX – Monday to Friday, 9.30am to 12.30pm
5-7 Pagemoss Lane, Page Moss, L14 0JJ – Monday to Friday, 12.30pm to 3pm
Kirkby Campus, Cherryfield Drive, L32 8SF – Monday to Friday, 9.30am to 11.30am and 2pm to 4pm