Lockdown and social distancing rules may have brought the housing market to a near standstill over the last three months but home buyers across Merseyside have still been able to make reservations on new homes virtually with Livv Homes.
During lockdown customers have reserved their new homes across Mill Croft in Kirkby, Sycamore Green in Huyton, Abbotsfield in St Helens, Juniper Grove in St Helens and Callenders Green in Prescot.
All the 8 reserved properties are 2-3 bedroom semi-detached homes and are being purchased under the Shared Ownership scheme, where customers can buy an initial share of their new home, and pay a reduced rent on the remaining share.
These purchases have been made possible by a virtual reservations process brought in by Livv Homes (part of the Livv Housing Group) to help customers continue their buying journey despite the current restrictions.
Mr Mitchell, one of the customers who has used the virtual reservations process, said:  
"Very helpful in these circumstances, saved waiting around, allowed me to secure the plot that I wanted. The process all went very smoothly."
Getting started
Once customers have found their dream home online and have qualified for Shared Ownership, the Livv Homes sales advisors send over the property details such as site plan and floorplans. A video call is then arranged to discuss the finer details.
This includes all of the information that might otherwise be discussed in an in-person viewing, with details about kitchen appliances, where lighting electrical sockets can be found and any information about the location of the house or wider area.
As lockdown restrictions begin to be eased by the Government, Livv Homes will continue to use virtual reservations alongside contactless viewings to ensure the safety of both customers and members of staff.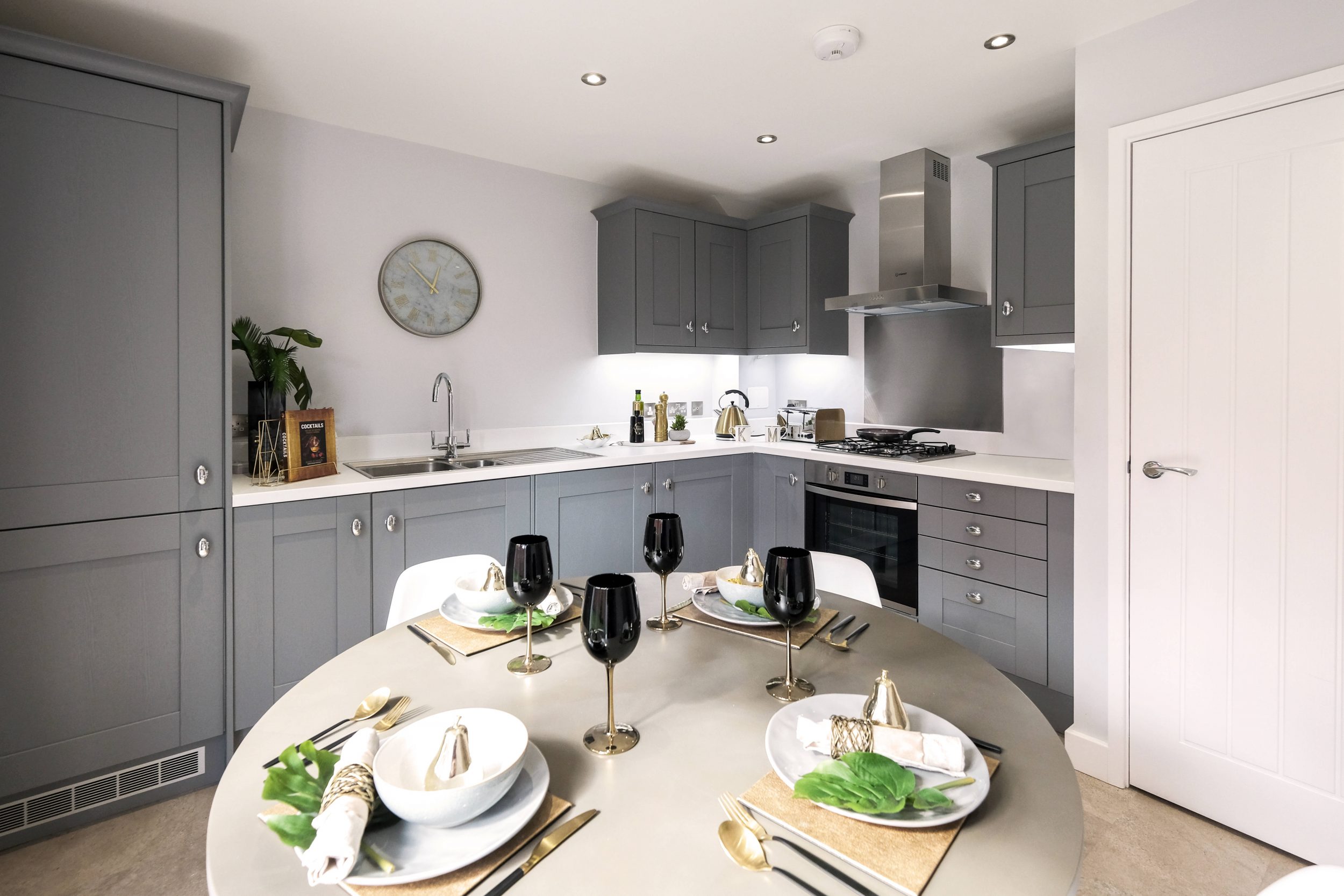 Lockdown and social distancing rules have presented challenges for everyone, but I'm proud of the way that Livv Housing Group staff have embraced a new way of working to ensure that our customers can still find out everything they need to know about their dream home in order to make the right choice for them.
Even as we move to contactless viewings, our virtual reservations process will continue to offer the in-depth information they need to make sure they're fully informed. It's great news that these customers have benefitted from this new process and have been able to move forwards with their plans whilst we keep everyone safe.
Howard Roberts, Executive Director, Finance, Risk and Performance, at Livv Housing Group
For more information on the Shared Ownership scheme and how you can start your journey towards your dream home with Livv Homes visit their website