One in 4 people will experience a mental health problem in their life; someone you know may be struggling with mental illness. Mental Health Awareness Week is the UK's national week to raise awareness of mental health and mental health problems and inspire action to promote the message of good mental health for all.
This year's theme has changed from 'sleep' to 'kindness'. Over the last few weeks one thing we've seen all over the world is that kindness is prevailing in these uncertain times. We've learnt that amid the fear, there is also community, support and hope. So, we thought we'd spend next week celebrating kindness.
Whether you'd like to thank a stranger, your neighbour who picks up your shopping, or a family member who has been working on the frontline we'd love to hear from you.
Ambassadors of Hope
As part of Livv's commitment to supporting customer wellbeing and empowering our teams, all staff will be undertaking the Ambassadors of Hope mental health training. This focuses on how to talk about mental health, signposting people to appropriate support and dealing with a mental health crisis. Livv colleagues will be trained to engage in confident conversations about mental health, removing any stigma and signposting those who need help and support.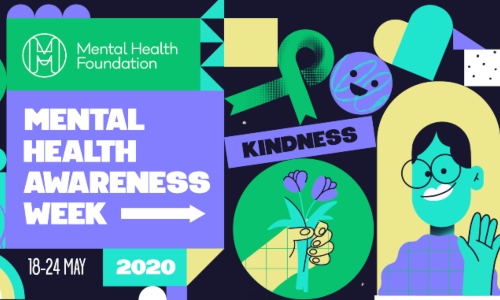 Wellbeing Enterprises
Wellbeing Enterprises offer our residents free personalised, one-to-one wellbeing support. Access a range of free courses from sleep relaxation to tai-chi and find new things you can feel great about!
Take a positive step and get in touch with us for advice and support.
0151 237 2670
info@wellbeingenterprises.org.uk