Cold water therapy, boxing and feeling part of a group are just three of the things being used by Nobody Left Behind to get young people qualified and into employment.

Twenty five young people are being put through their paces in a pioneering programme that uses the power of sport to engage those who feel left behind by society and aren't in education or work.
We've funded the seven-week programme that enables the young people spend four weeks doing sport and three weeks learning practical trade skills.
Paul Walmsley, intervention lead and education specialist with Nobody Left Behind, the CIC behind the programme, said:
"It's amazing to see the transformation in our young men and women. These are young people who have been marginalised by society and feel invisible for whatever reason, mental health, family issues, crime, not doing well at school, or not having a job.
"They come to us from all walks of life, but most are reluctant to do anything and are deeply sceptical about what it's all about. Through the wild women and boxing activities they become different people. They start to come out of their shells and begin to realise they're not forgotten."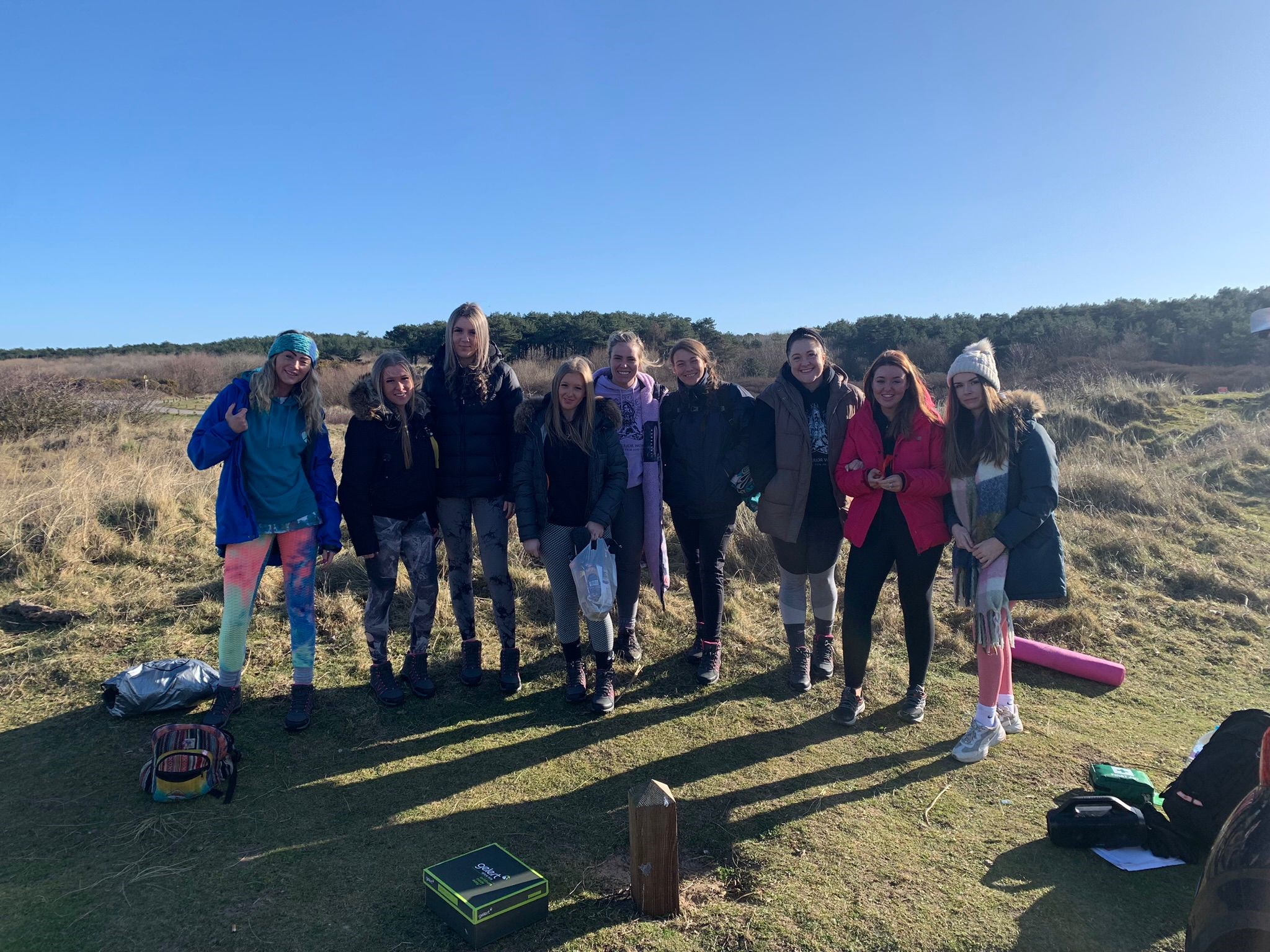 For the 10 women on the programme, coach Lauren Gwynne of Maghull's 'Wild Warrior Women' supports their mental, physical, and emotional wellbeing through activities including mountain walks, cold water therapy and yoga.
Lauren, who has been working with NLB for over two years, said: "I bring women together to empower themselves. Everybody has their own issues and needs help in different ways. I give them the tools and support they need to have self-awareness and find happiness in themselves which then empowers them to address parts of their life like education and employment."
The 15 men meanwhile spend time boxing with coaches including former professional super featherweight boxer Steven Smith who won gold at the Commonwealth Games.
They gain essential qualifications like Level One Fire Safety and a Construction Skills Certification Card (CSCS) needed to work on construction sites.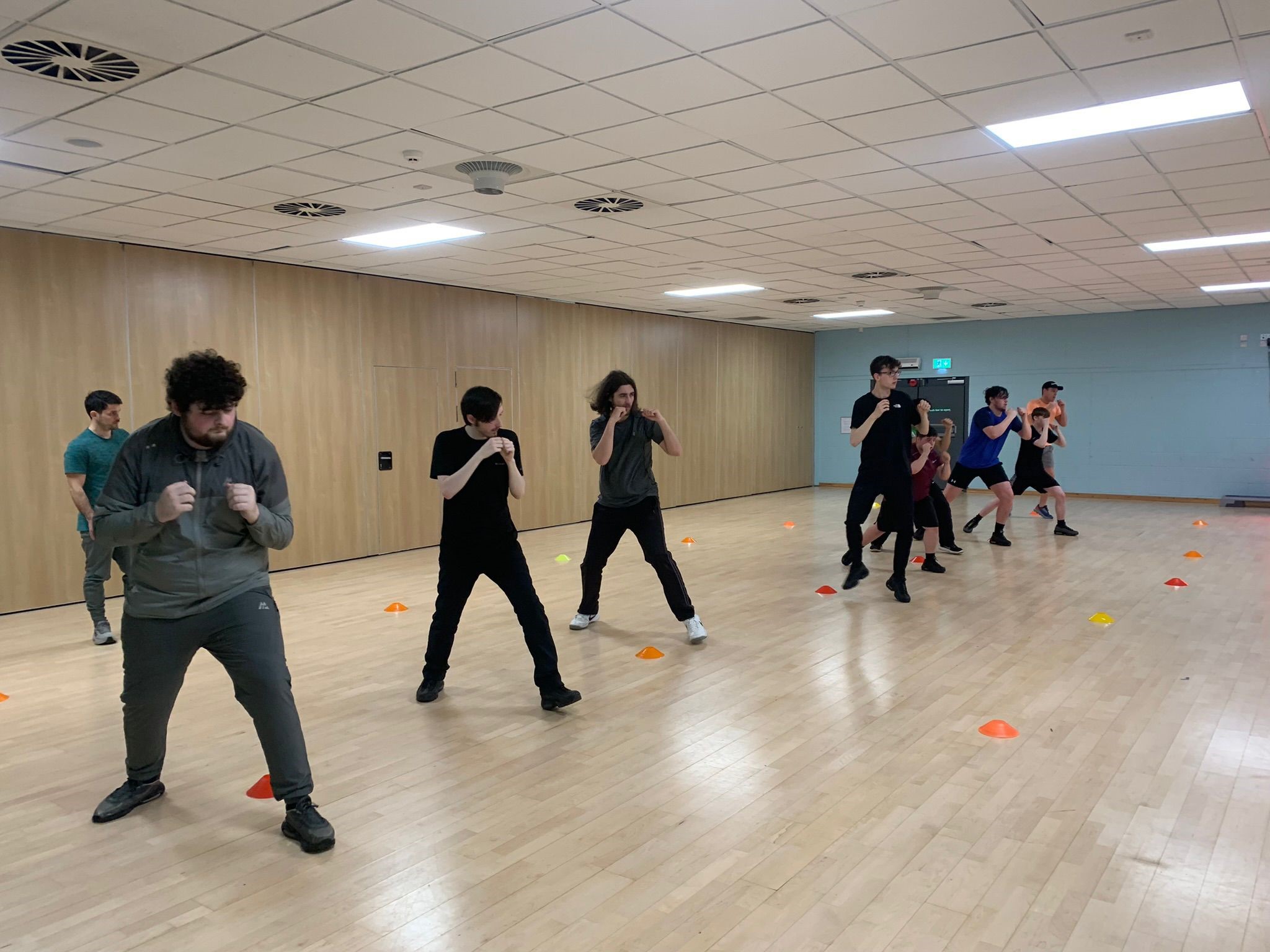 Best friends from school Kali and Liv were among those who have been learning fire safety skills and both passed their CSCS tests at NLB's Aintree base.
Liv, 21, said: "This programme has completely changed my life. I've struggled with my mental health in the past and would panic sometimes about doing simple things. Doing this has made me think differently and become a better mum.
"A few weeks ago, I never thought I'd be able to get a job. It's a real eye-opener. Before I'd have thought maybe a hairdresser or beautician but there are so many jobs out there and I'd consider one in the construction industry now."
An employer's fair with local construction companies including contractor HMS part of Torus group and Knowsley's Sterling Services saw the young people encouraged to apply for apprenticeships and job vacancies at the end of the programme.
Kali, 21, said: "I've got to know other people from different areas, and it's got me off my phone and into real life.
"I hated school and came out with one GCSE but now I know about the right skills and what I need to do to get a job and we've all got two qualifications already. I know now there's more to life than this and plan to travel the world."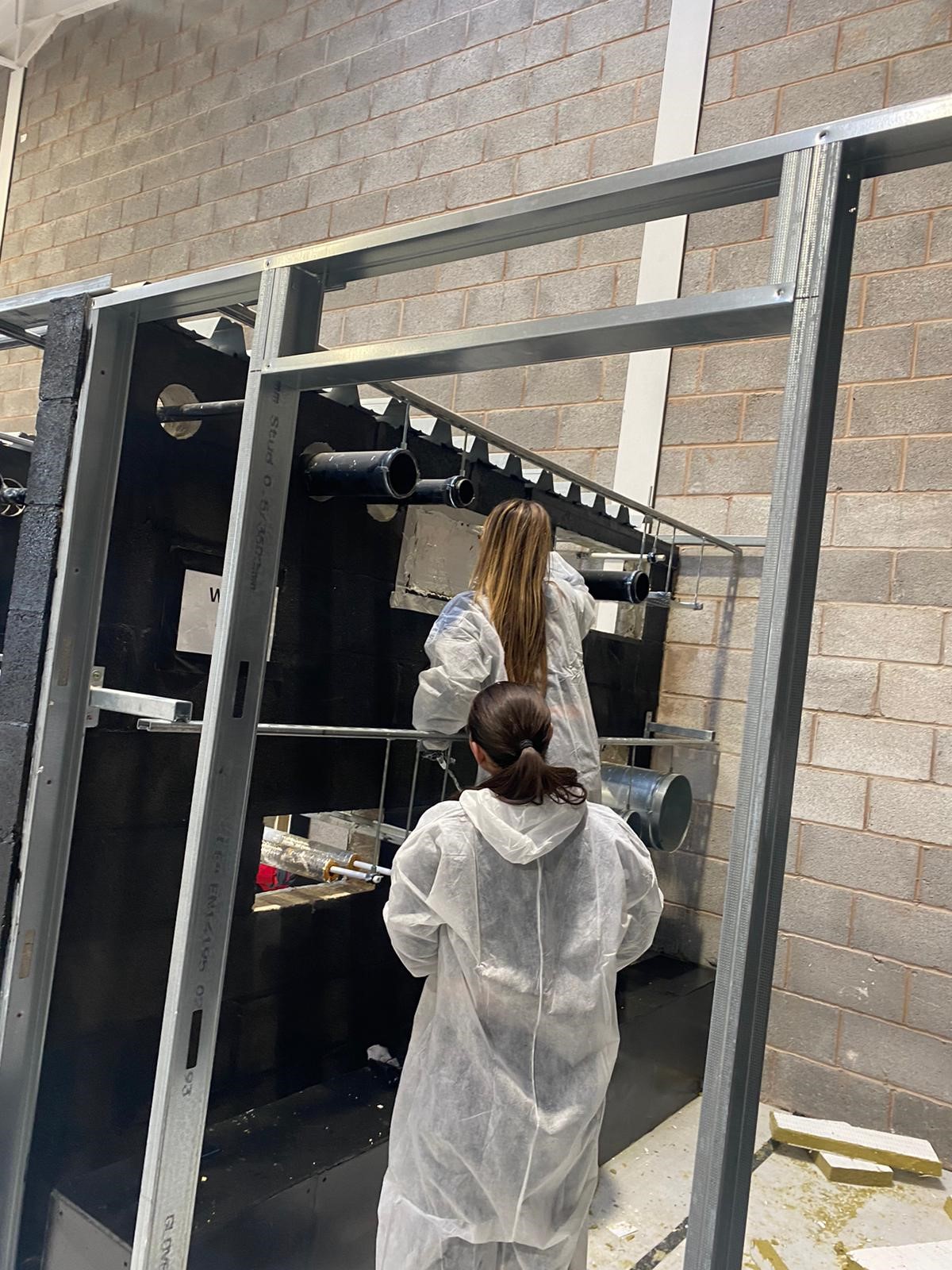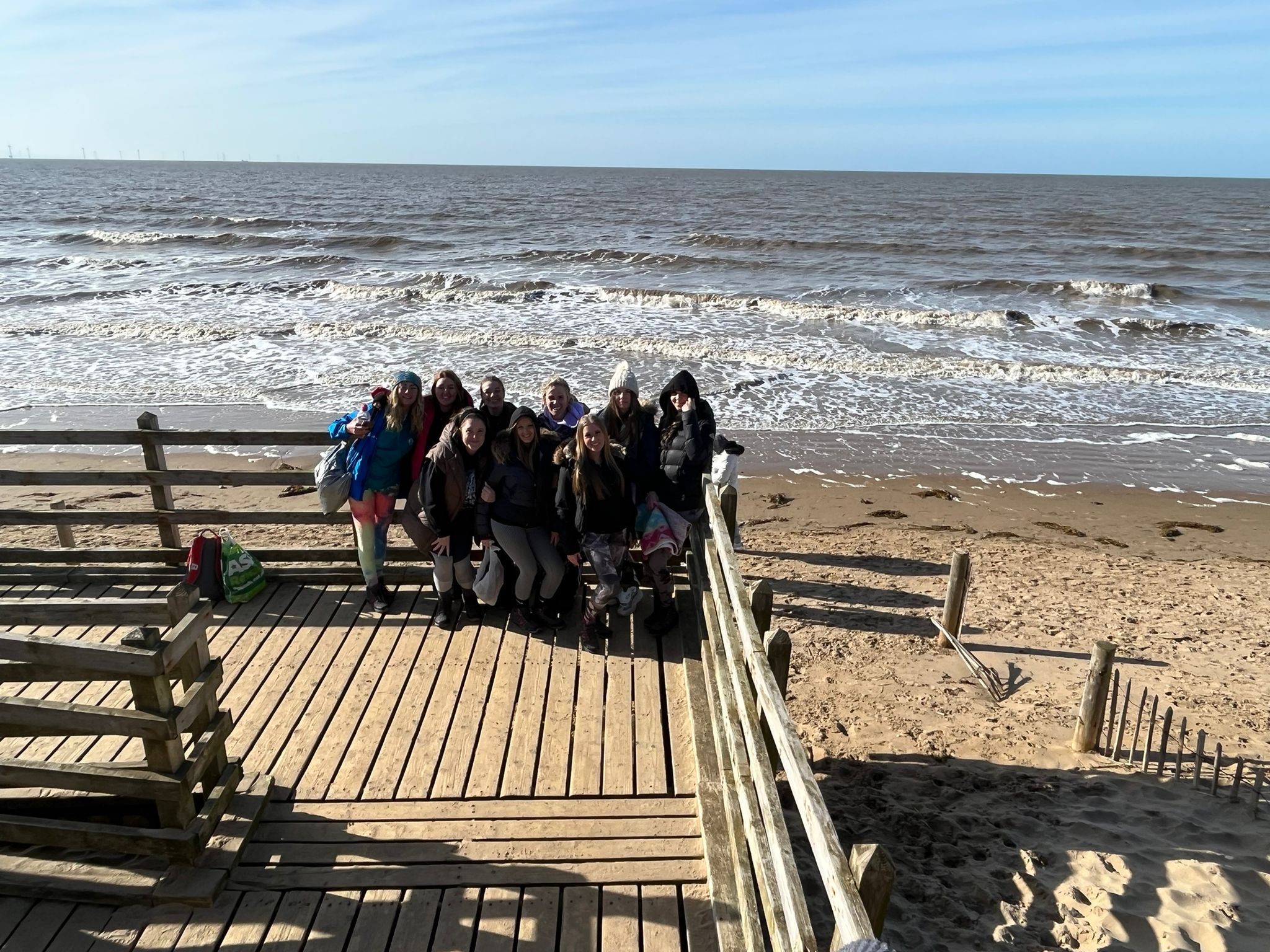 Amanda Newton, Executive Director of Customer Insight at Livv Housing Group, said:
"We work very closely with the Crime and Communities Team at Knowsley Council. After we recognised that there was a need to provide commissioned support to those who need alternative pathways away from offending behaviour, we're proud to have partnered with Nobody Left Behind to bring their programme to Knowsley for the first time.
"Nobody Left Behind really does what it says on the tin. This programme uses the concept of looking after our physical, emotional, and mental wellbeing to create belief that anyone can do anything. It's great that people have gained skills and qualifications in different areas but most of all, it's exceptional that people feel able to face the challenges of life head on.
At Livv, we're all about making a difference and creating opportunities that people in our communities can tap into. One of our main objectives is to support young people to increase aspiration and achieve their full potential. We're so happy and heartened to read the real stories from people who have come through the programme in a different and more positive place. That's what Livv stands for. That's what Livv is about. We're really pleased to have been involved in this project.