We're currently recruiting for full and part-time vacancies in our Contact Centre Team.

We'll be running a seven-day training programme that covers all aspects of customer service and contact centre training. At the end of the training, you'll be guaranteed an interview for one of our available roles.
We'll be holding an open day on Thursday 1 June from 10am at Knowsley Community College, Cherryfield Drive, Kirkby, Liverpool L32 8SF. Come along to find out more about the vacancies and speak to our team who can sign you up to the programme there and then.
If successful in gaining a place on the programme, you must be available to attend all training sessions taking place between Monday 5 June – Tuesday 13 June. Training will be held at Knowsley Community College. Full travel costs and lunch will be provided.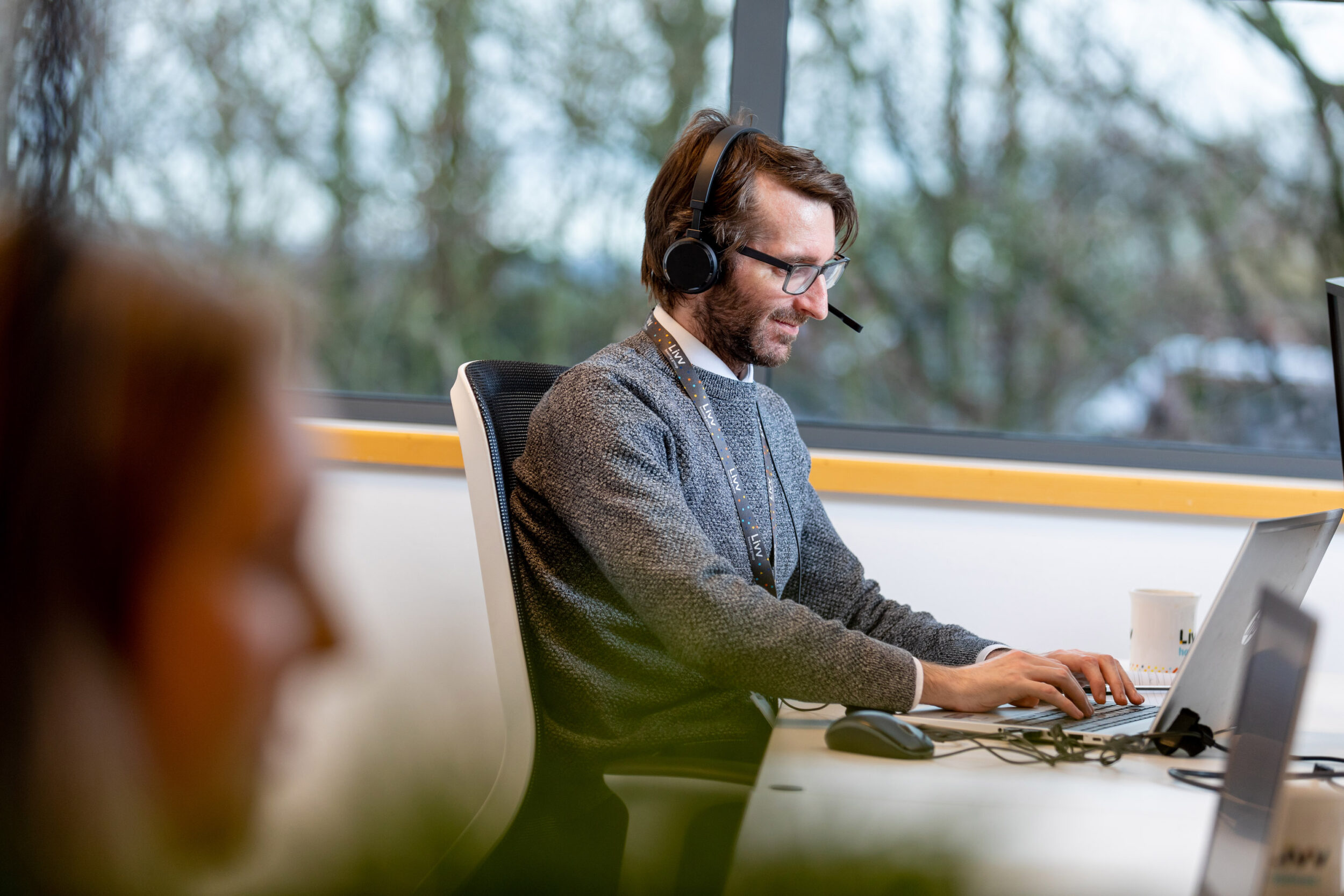 Eligibility
Applicants will need three GCSE'S Level 4 and above or relevant customer service experience to be considered for these roles.
How to apply
To secure a place on the open day, please speak to your Jobcentre work coach or email our team on enquiries2@livvhousinggroup.com