We've joined forces with housing developer, Countryside Partnerships (formerly Vistry Partnerships), to deliver construction sessions in local schools. The project is part of a wider partnership with The Liverpool City Region Careers Hub, where we're promoting the array of roles and pathways into social housing – including the actual building of the homes.

We've been working with years 10 and 11 students from Alt Bridge School in Huyton, and Bluebell Park School in Kirkby. Using real development schemes taking place in the borough, the project was split into three sessions.
The first session was virtual. Delivered by Countryside Partnerships and Keepmoat, students were introduced to the project and shown plans of our latest development scheme, The Watchfactory phase two in Prescot.
In the next session, students were invited down to The Watchfactory phase two, where they were given a health and safety talk by the site manager before being taken on a tour of the site, looking at the different stages of the build taking place. Students then got stuck into a bricklaying activity.
For the final session, the housebuilders visited the schools to deliver a talk about the varying careers available within the construction industry. Students also undertook a mock Construction Skills Certificate Scheme (CSCS) test, putting into practice the skills they'd learnt on their site visit.
To round off the project, they took part in a Snap Circuits activity, creating different electrical circuits and learning how the electrics in a house are set up.
"We're thrilled to be able to create opportunities for the next generation who will take up the responsibility in the future for ensuring we have high quality and safe new homes. Providing real insight into careers in construction and housing through hands on experiences will hopefully show them what's possible when they leave school. We want young people to aspire to great things and this is an area where skills are much lacking.
"We're really proud of the new homes at our wonderful Watchfactory phase two site and the students who attended tell us how much they enjoyed learning more and getting hands on in the bricklaying session. It was great for them to experience a real development scheme and see for themselves how new homes are built.
"In addition to the construction sessions, our teams have attended several careers fairs across the borough to promote social housing apprenticeships and pathways into the sector. We're proud to be one of the largest employers of local people and we have lots of opportunities across our business.  The roles are either office based or working with our operatives in a number of trades, and we want young people to be aware of what's out there and to see Livv as a place they'd love to work at in the future."
Amanda Newton, Executive Director of Customer Insight at Livv Housing Group.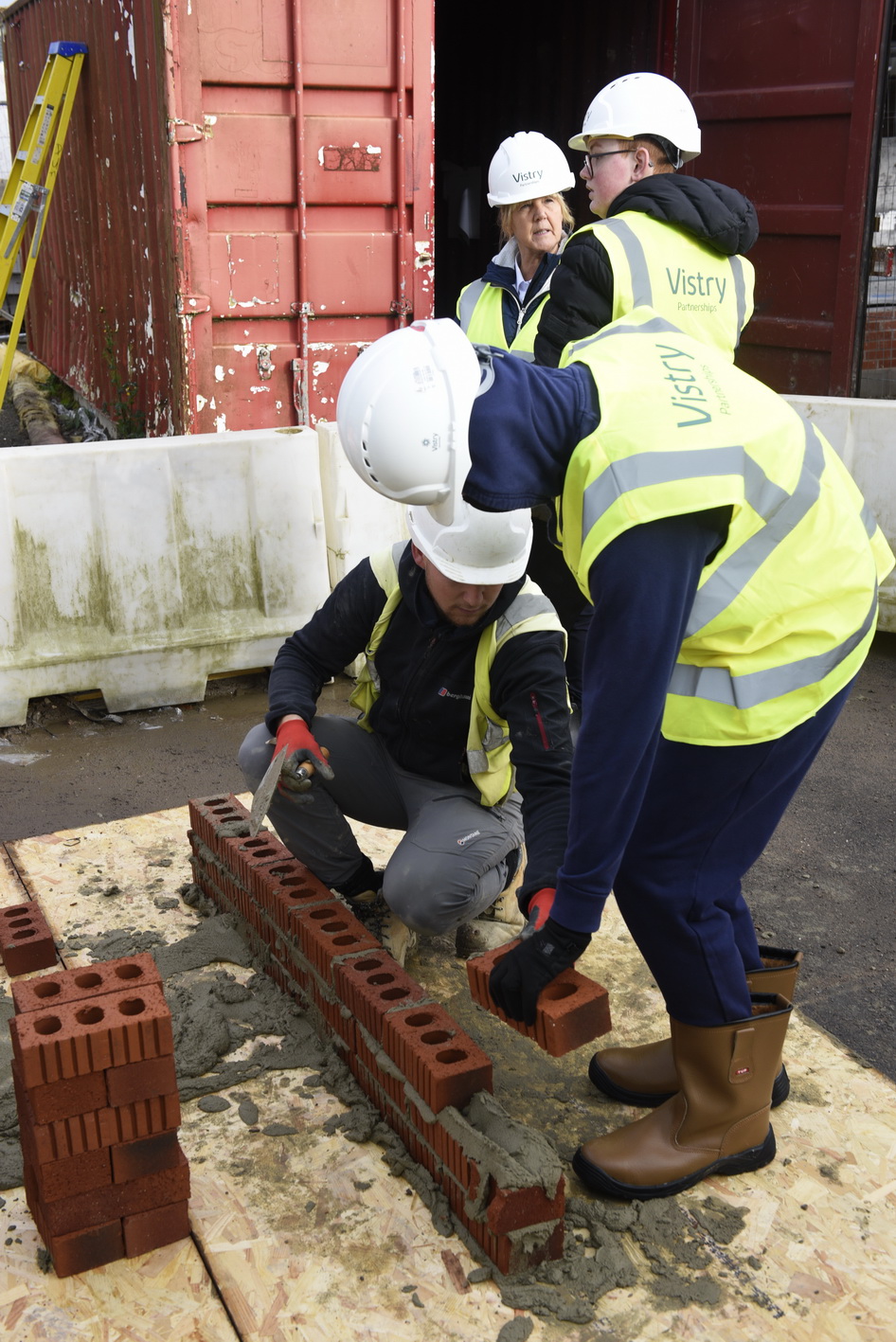 Opportunities like this are so beneficial to our students so they can gain real life experiences. We're really grateful to Livv and Countryside Partnerships in providing this.
Mrs Menagh, Headteacher at Alt Bridge School
The construction industry is more varied than I thought. I feel that I understand more about construction and the jobs I can get in the industry.
Year 11 student at Alt Bridge School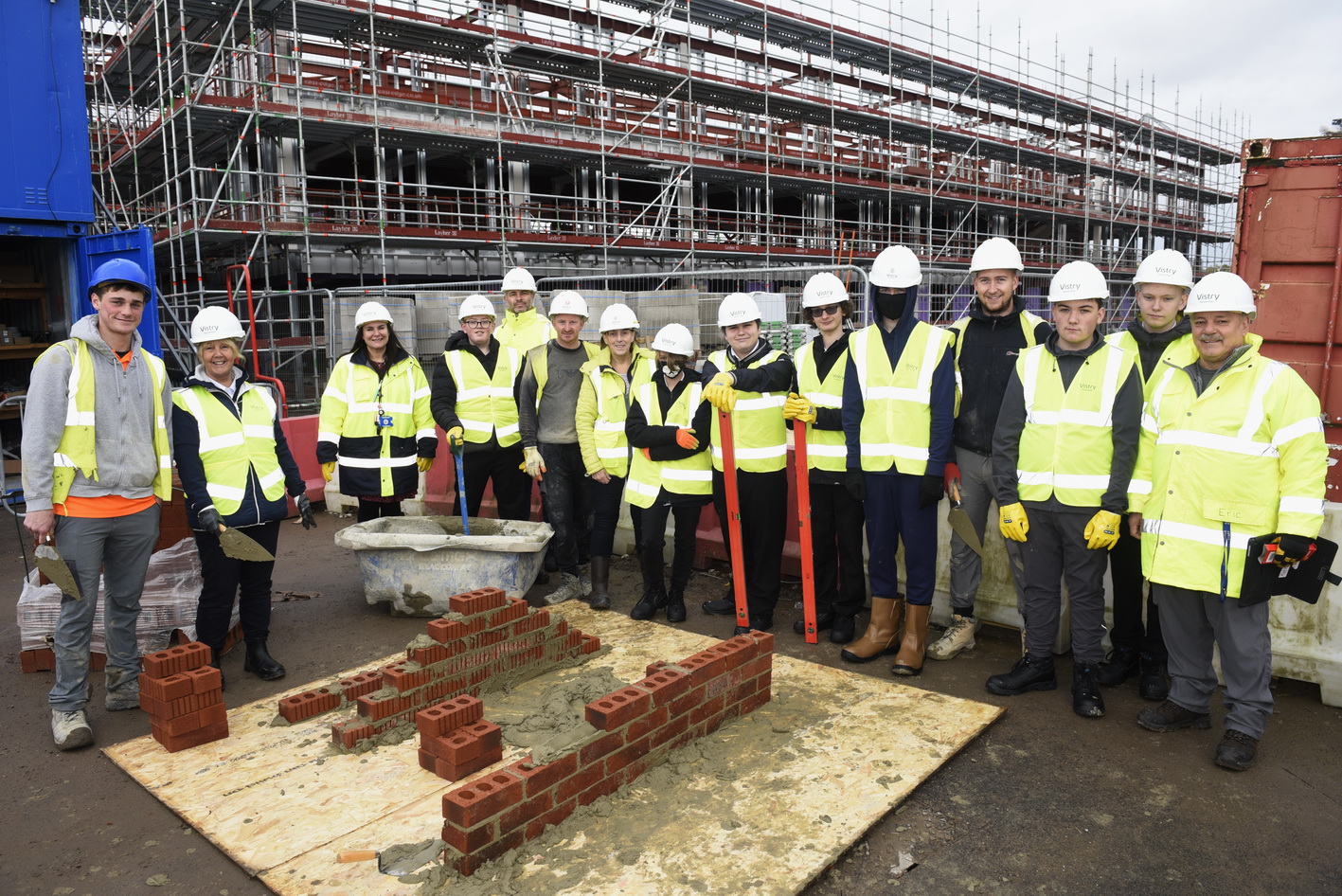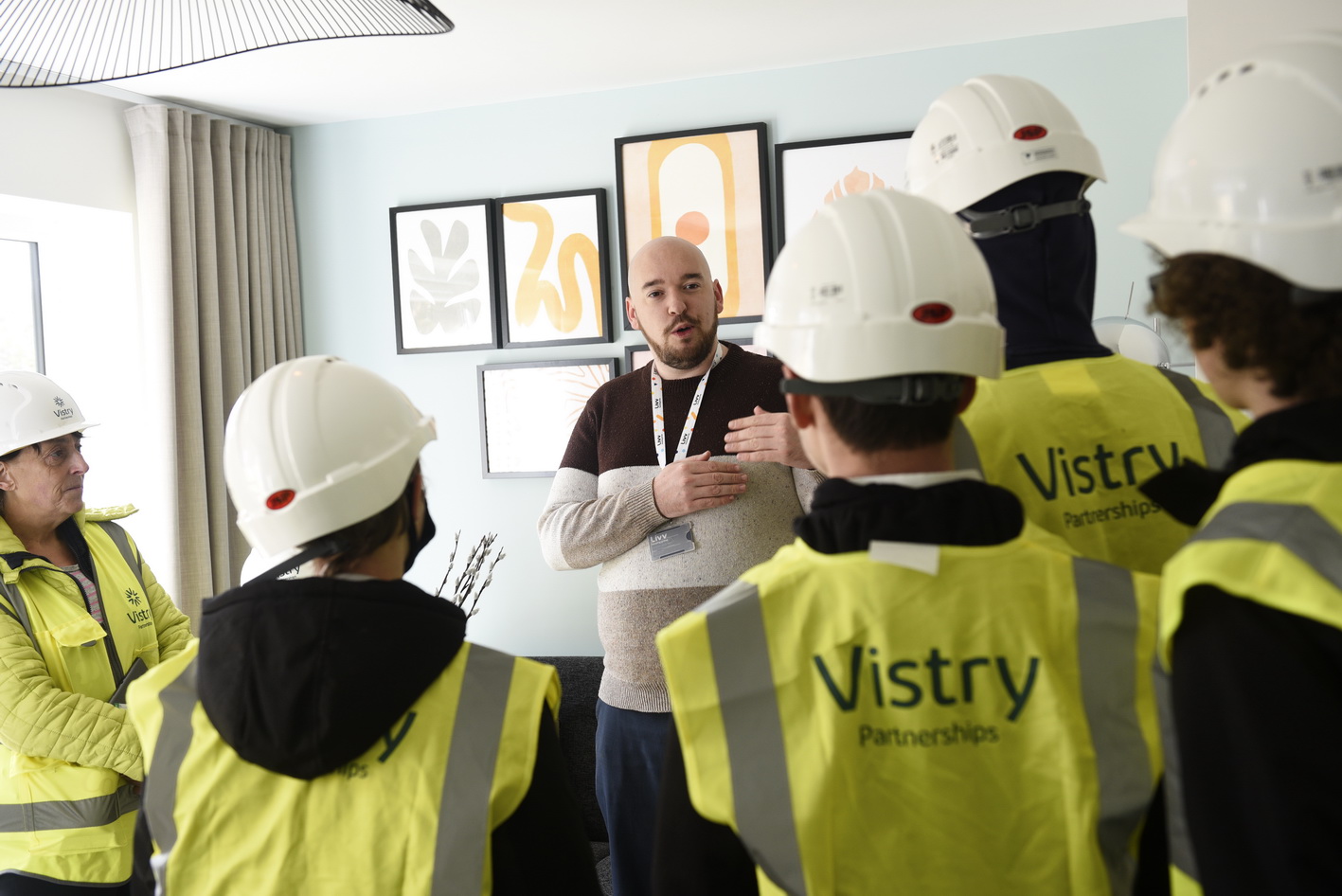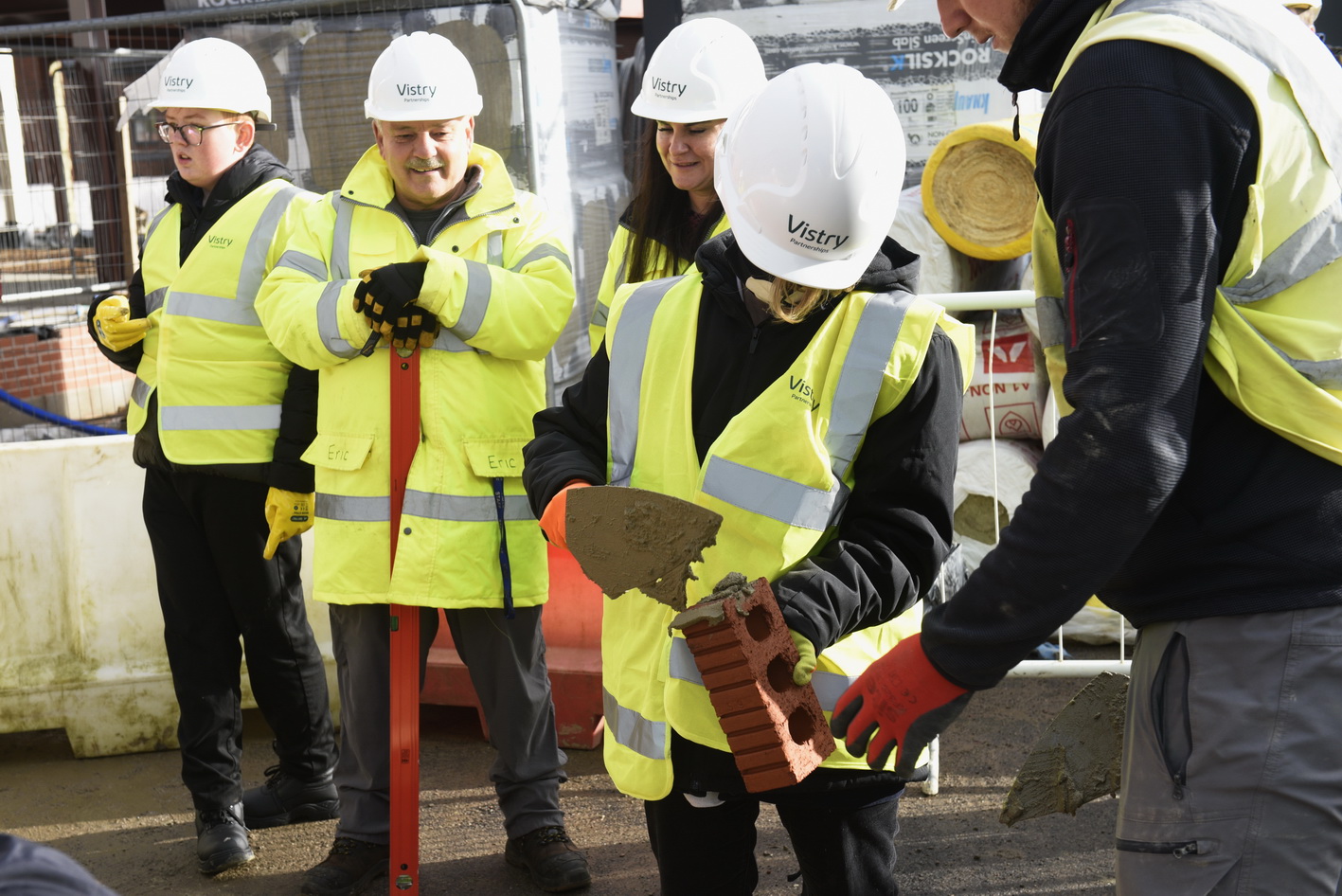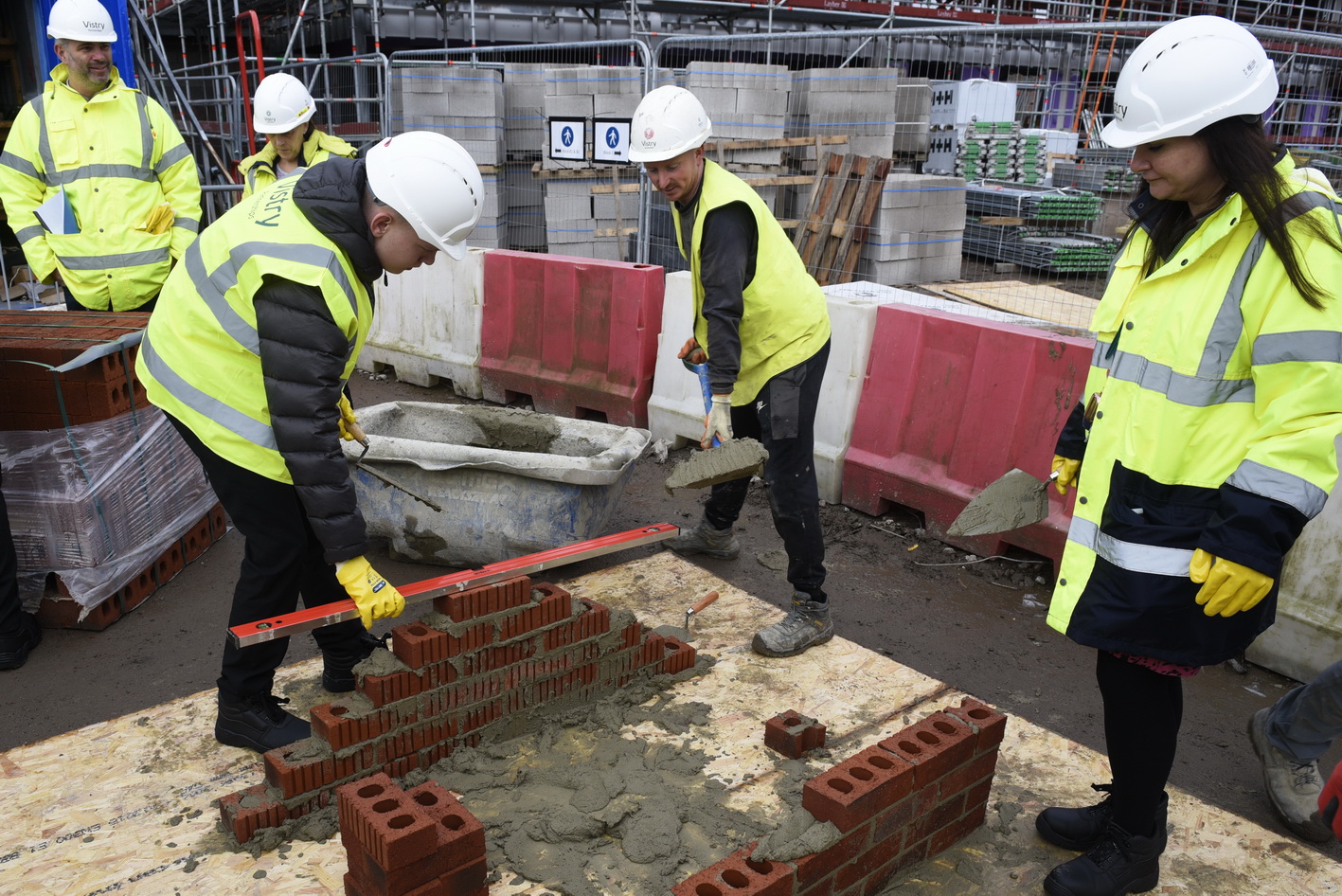 We're passionate about training and developing the next generation and getting people of all ages excited about a career in construction. Working with our partner Livv, we hope these courses have given the students a taste of the roles on offer within housebuilding and construction – there's a nationwide shortage of many key skills and there has never been a better time to join the industry.
Ian Hilliker, Managing Director at Countryside Partnerships North West