Do you know someone 16-24 that lives in the Knowsley area?

We have some fantastic opportunities coming up for our next group of apprentices in the following areas:
Plumbing
Joinery
Responsive Repairs
Customer Insight
Marketing & Communications
Finance
Assets
Development
Human Resources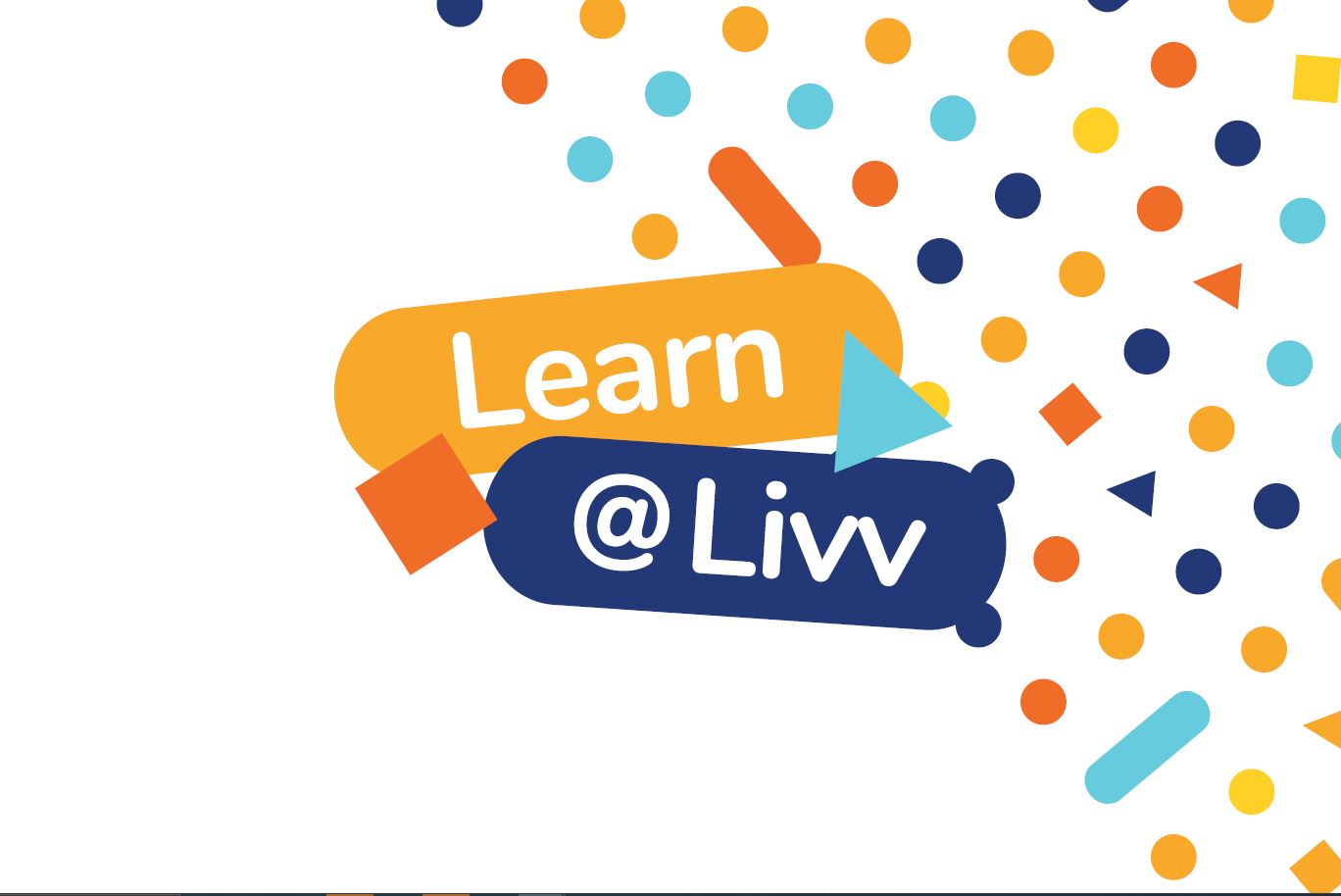 Apprenticeships give young people the opportunity to earn money and gain a qualification, whilst learning on the job and developing the skills, knowledge and confidence that they need to enable them to grow.
Applicants will need to fill out the application form which can be found at the bottom of the relevant vacancy page on the Knowsley Apprentice website, before sending their completed form directly to theknowsleyapprentice@knowsley.gov.uk
Knowsley Apprentice – part of Knowsley Works – handle the first step of our recruitment process and they can also offer support and advice with applications. Please visit their website for more information: https://www.knowsley.gov.uk/jobs/apprenticeships
The closing date for applications is Friday 14 July 2023.