Understand your bills
Energy bills can be daunting but it's important you understand what it all means. Visit Energy Projects Plus for advice on how to read bills correctly.
Switch off standby
You can save around £65 a year just by remembering to turn your appliances off standby mode. Make sure you unplug appliances when not in use.
Draught-proof windows and doors
Unless your home is very new, it's likely you'll lose some heat through draughts – this could be through gaps around doors and windows, or through the floor or chimney. To draught-proof your home, you should block up unwanted gaps that let cold air in and warm air out. Having warm air means you'll use less energy to heat your home, so you'll save money as well as making your home snug and warm.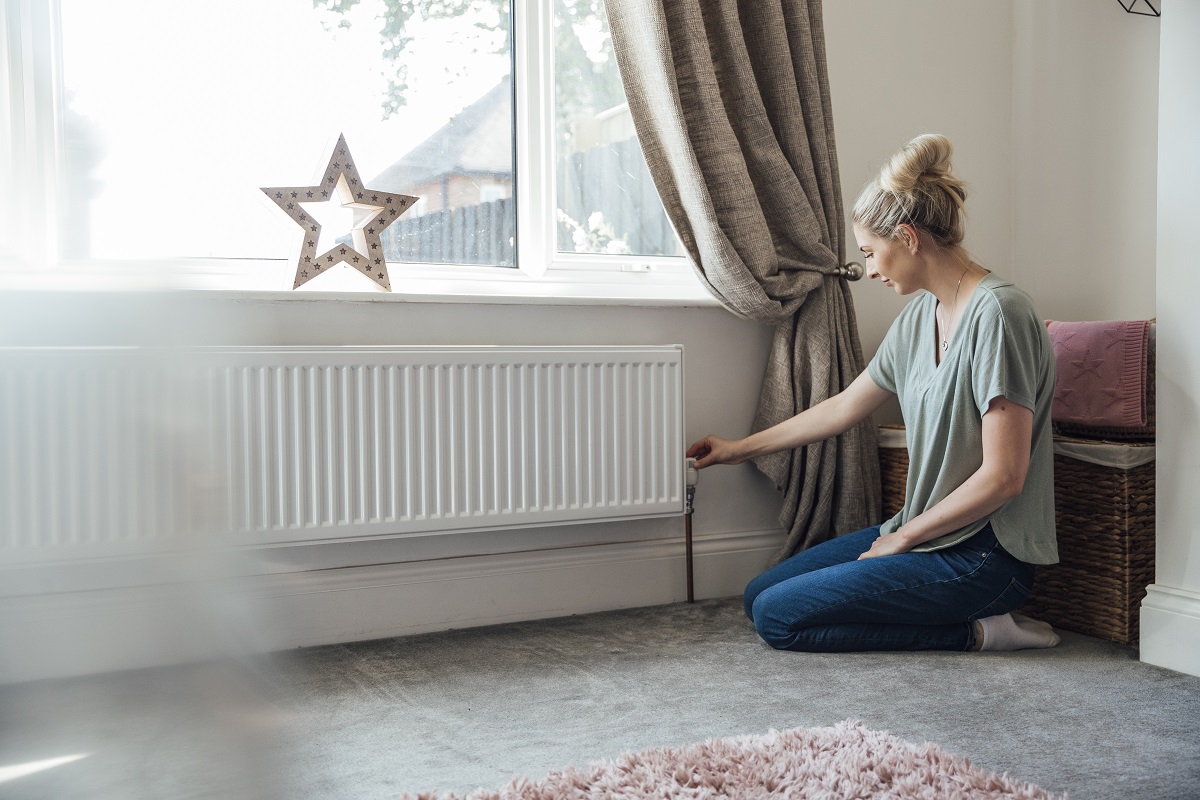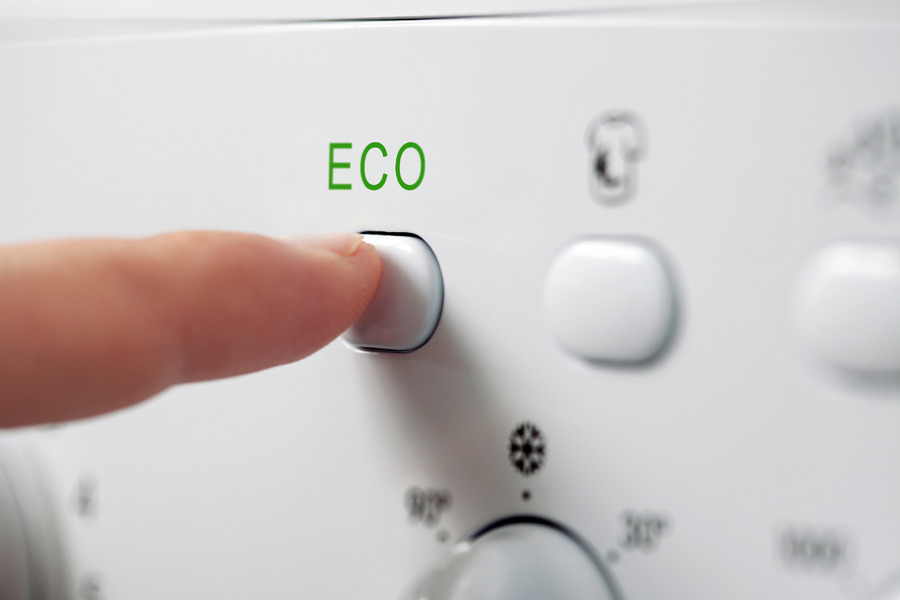 Turn off lights
Turn your lights off when you're not using them or when you leave a room. This will save you around £25 a year on your annual energy bills. Replacing all the lights in your home with LED bulbs could help you save even more.
Careful with your washing
You can save around £34 a year just by using your washing machine more carefully. Use your washing machine on a 30-degree cycle instead of higher temperatures. Reduce your washing machine use by one run per week for a year.
Swap your bath for a shower
Some of us might enjoy a long soak in the bath but swapping just one bath a week with a four-minute shower could save you £20 a year on your energy bills.
Don't overfill the kettle
Kettles are one of the most used appliances in the kitchen. But many of us will admit that we occasionally boil the kettle with more water than we're going to use. Avoid overfilling the kettle and save yourself £13 a year on your electricity bill.

Additional help with managing energy costs, including support with energy efficiency measures and applications to trust funds, is available from Energy Projects Plus. You can call for free on 0800 043 0151 Monday to Friday, 9am to 5pm, or email advice@epplus.org. More details are available on the Better Together Hardship Fund webpage.