Nobody can tell us how well we are doing better than you, which is why your feedback is so important to us.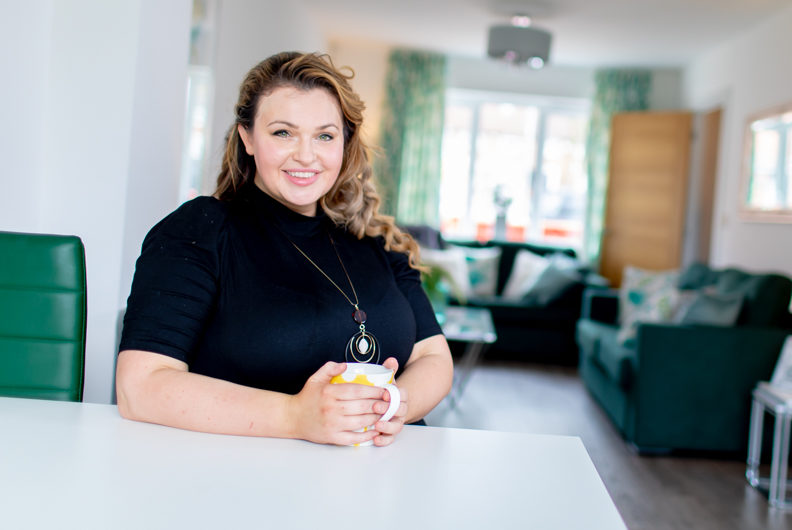 Tell us what you think
We want to make sure you can have your say and help shape the services that matter to you.
Because your input is so important we have a range of ways for you to get involved.
Whatever your situation and however much time you have to spare, there is a way for you to have your say.
Surveys
One way we collect feedback is through surveys; you might see online surveys posted on our social media channels or you may be asked personally to give us your thoughts on a service you have recently used. Some recent survey topics include our digital platform, our performance and our complaints process.
We can send you surveys via email, post or phone, with many surveys offering the option to be entered into prize draws.
You may also receive a text message asking for your feedback after you have received a service from us, for example a repair. We use industry leading software to help identify what we do well and highlight areas we need to improve.
Focus groups
Our focus groups are held throughout the year with each one taking a close look at a specific service. Focus groups provide a chance for you to give your opinions and hear views from other customers.
Groups are kept small to give everyone a chance to be heard and last no more than two hours. We usually hold focus groups in our offices but due to coronavirus the meetings are currently held via virtual video call. Sometimes we will also offer you an incentive for coming along!
Your help makes a real difference. We will contact you following the meeting to let you know what changes have been made as a result of your feedback.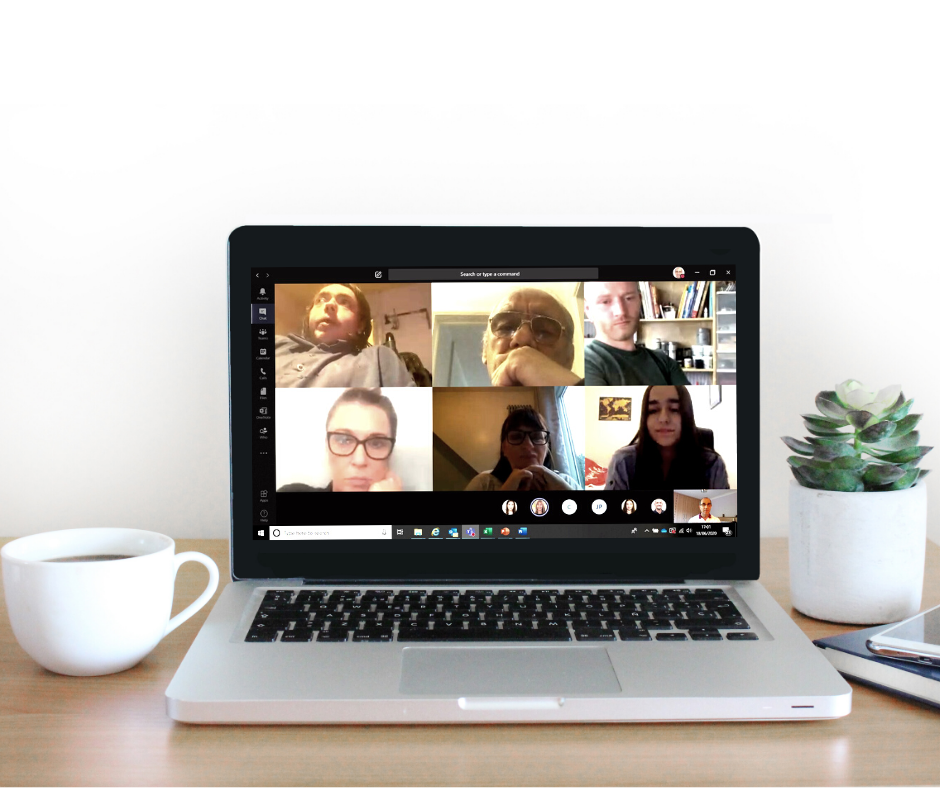 Tenant and Resident Associations
Tenant and Resident Associations are run by the community, for the community. They are a great way of bringing people together; helping you influence and improve your local area. We support groups across Knowsley with advice, knowledge and training.
If you are interested in setting up a group, we can give you information to help get you up and running. We'll also provide the right training to introduce members to their roles and responsibilities.
Contact us to check if there is already group in your area or if you are thinking about setting up your own group.
The Quality and Improvement Panel (QuIP)
If you want to bring about a real change to your community, the QuIP is a great way for you to get involved and make a difference. Made up of Livv Housing Group customers, the panel are responsible for reviewing our services and prioritising improvements. Acting as champions for other customers, they prioritise the issues they feel are important for them.
Interested? There are some places available on the panel. The QuIP is open to all customers living in a Livv property, whatever their background.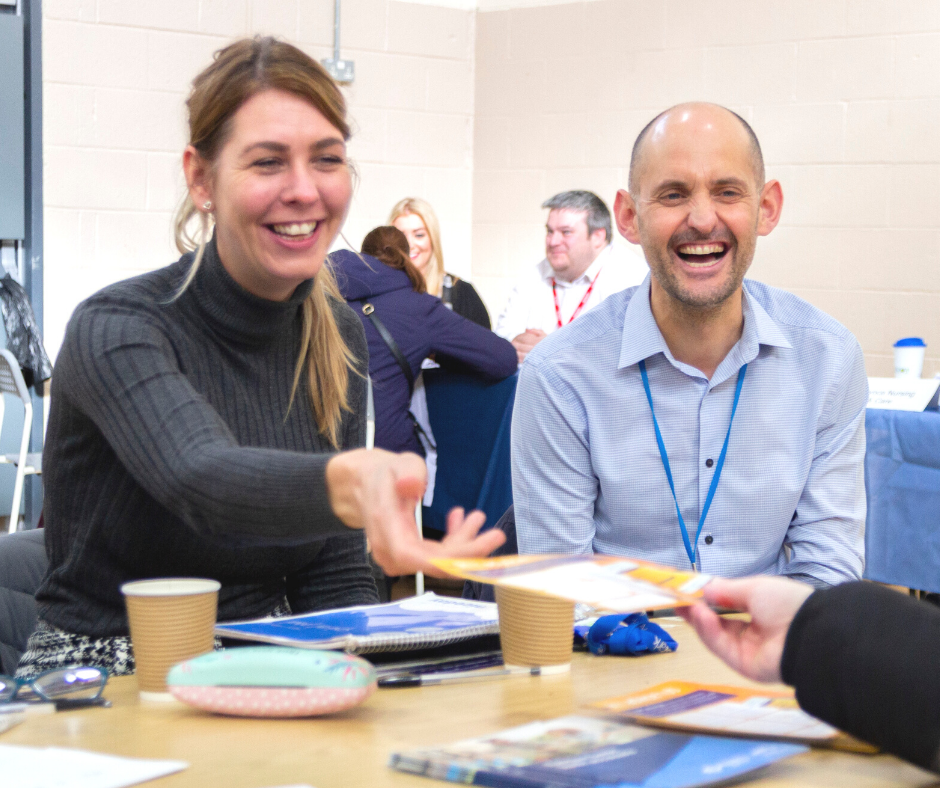 We want to hear from you!
Use this form to find out how you can be involved with any of the above events or opportunities. If you have a general enquiry, contact us on our main form here.