So, what do you think?
There's nobody who can tell us how we're doing better than you. This is why your feedback matters so much to us.
Have your say and help us shape the services that are important to you.
Take 1 minute to complete our quick survey to tell us what you think.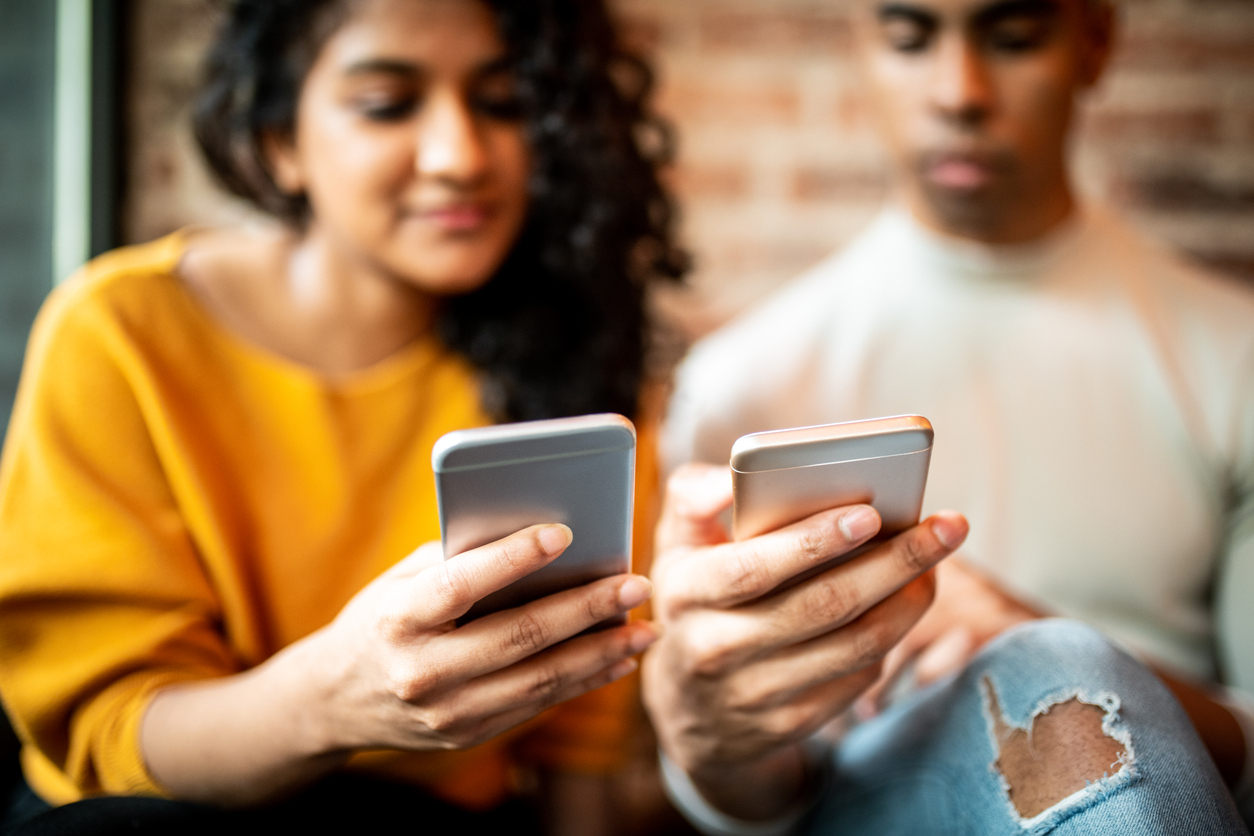 More ways to have your say
Whatever your situation and however much time you have to spare, there is a way for you to have your say. Find out how you can tell us what you think and help us improve: