Are you over the State Pension age?
You may be eligible to get Pension Credit to help you with the cost of living.
What is Pension Credit?
Pension Credit is a benefit for people over State Pension age. It tops up your income if you're struggling to make ends meet. If you're eligible, Pension Credit can give you other benefits too.
It can also help you even if you already have a pension, savings or your own house and it could ease the pressure covering things like council tax, heating bills and housing costs.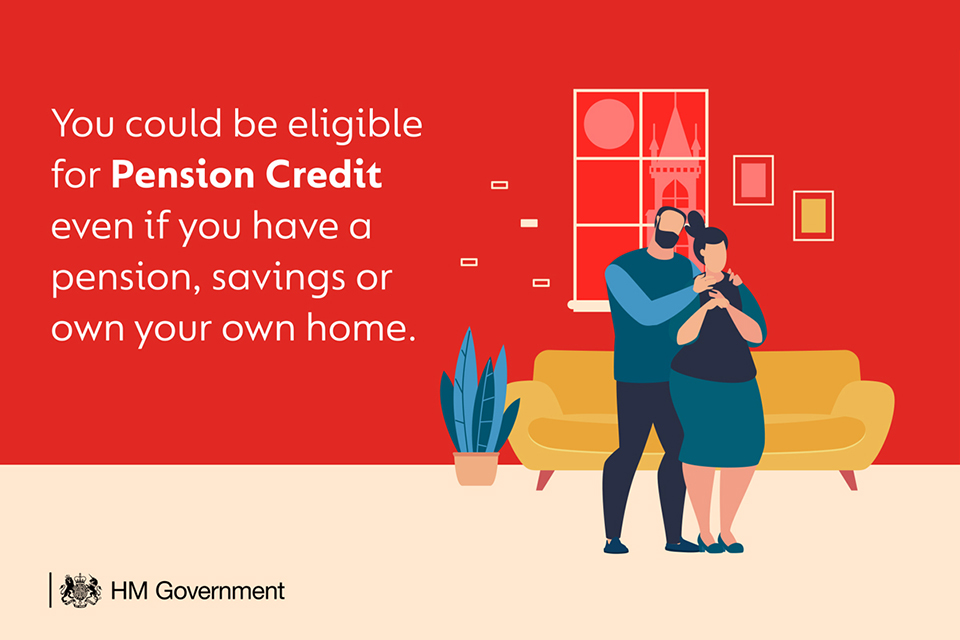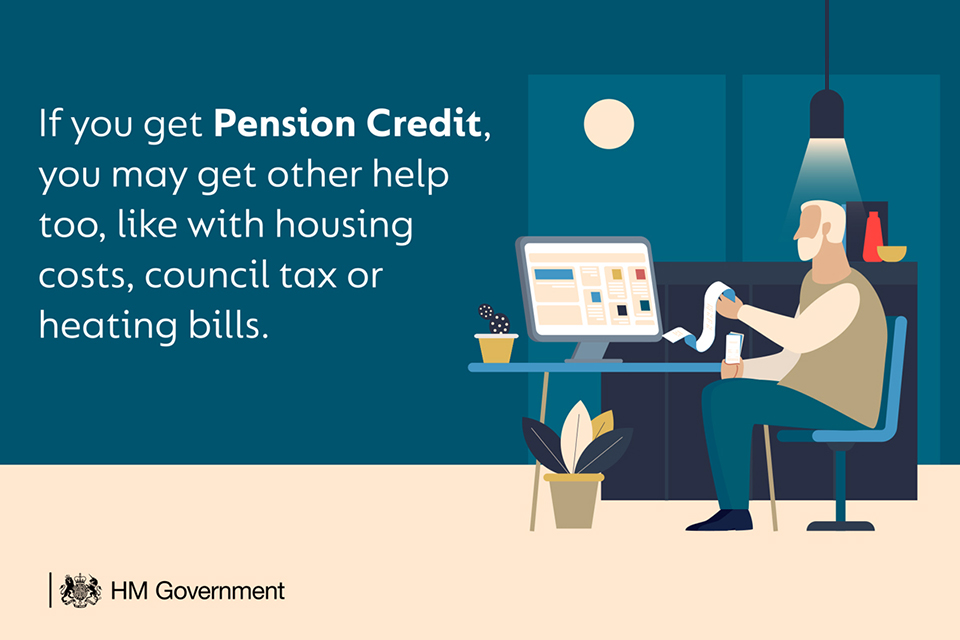 Claim today if you are eligible
In Knowsley £14 million go unclaimed from residents every year.
Claims can be made by phone on 0800 99 1234 as well as through the Government's website.
Please note, to make the claim you'll need to have the following document to hand: Your National Insurance number, information on income (from pension/s, savings, earnings and investments) and bank account details.