Smaller, local charities often make the most impact in our communities but can be overlooked in favour of the bigger national charities. Our People Fund was set up by our Employee Forum to help recognise the work done by local charities who are supporting some of the most vulnerable groups across the Liverpool City Region. Every three months staff put forward their nominations for charities to support with a donation from the fund.
We're pleased to announce this quarter's People Fund recipients: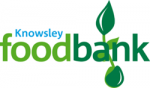 Knowsley Foodbank
The Knowsley Foodbank, run by the Big Help Project, provide emergency food and support to local people in crisis. They are part of a nationwide network of foodbanks, supported by The Trussell Trust, working to combat poverty and hunger across the UK.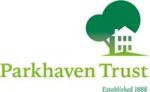 Parkhaven Trust
Parkhaven Trust is a registered charity based in Maghul, providing a wide range of services to support people with dementia, older people and people with learning disabilities.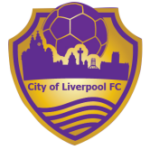 City of Liverpool FC (COLFC)
COLFC seek to be an inclusive footballing expression of our city region identity, community owned and operated and providing a foundation for grassroots football to thrive and grow.