On 1st July 1916 The Battle of the Somme began, resulting in a terrible tragedy that saw tens of thousands of young men lose their lives. The Liverpool Pals, who fought at the Somme, lost over 200 soldiers that day.
The Liverpool Pals at The Watchfactory
November saw the unveiling of a new plaque at The Watchfactory, commemorating the Liverpool Pals from the 17th Battalion of the King's Liverpool Regiment, who were stationed at the former factory.
Welcoming members of the Liverpool Pals Memorial Fund, Lord Derby unveiled the dedicated plaque outlining the story of the Pals. The Mayor of Knowsley and the Mayor of Prescot were in attendance, participating in the wreath laying ceremony and two-minute silence.
The event was organised with the Liverpool Pals Memorial Fund. "Our memorial fund is dedicated to ensuring the sacrifice of those who served in the Liverpool Pals battalion during the First World War is not forgotten" said Tony Wainwright, Secretary and Researcher of the Liverpool Pals Memorial Fund.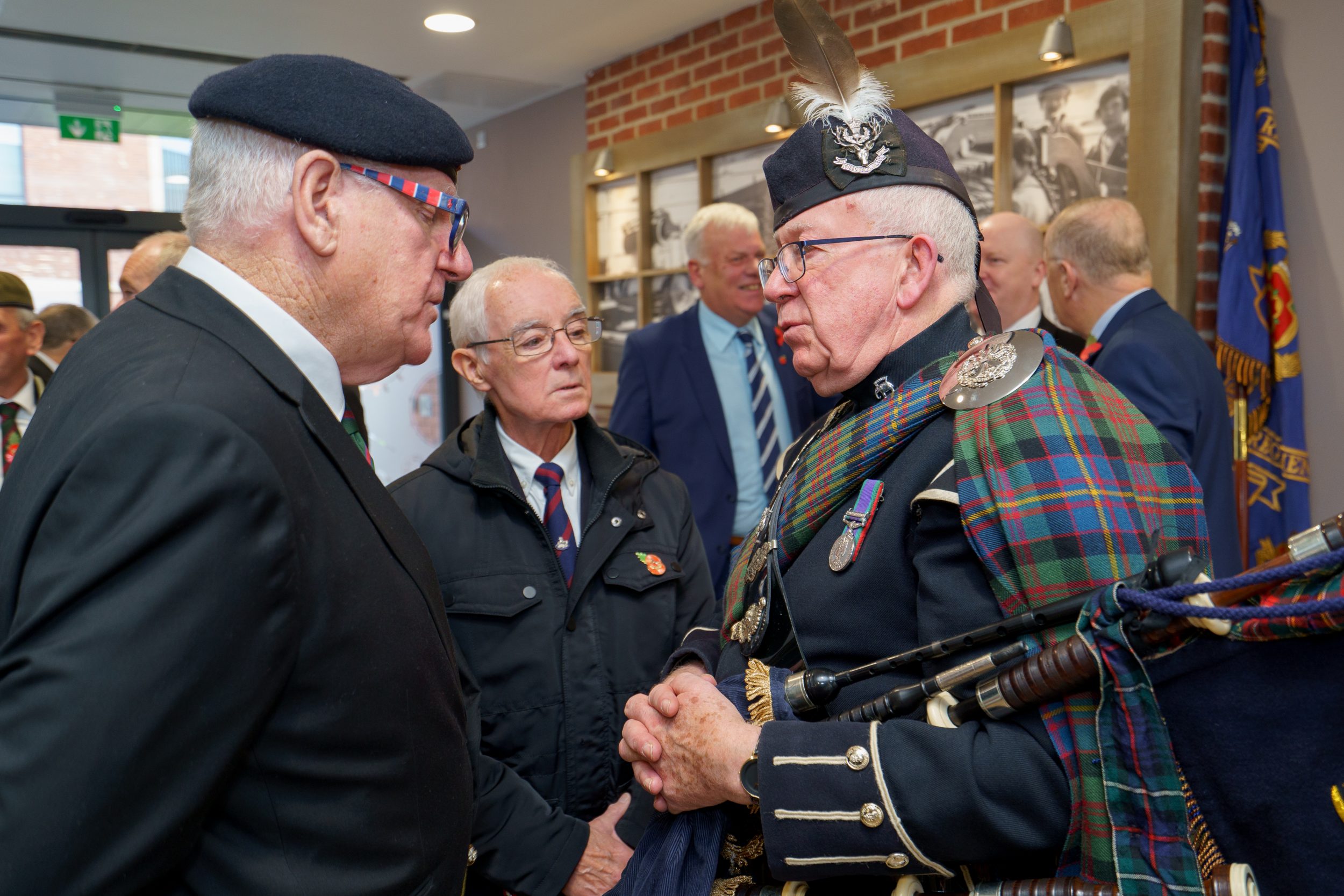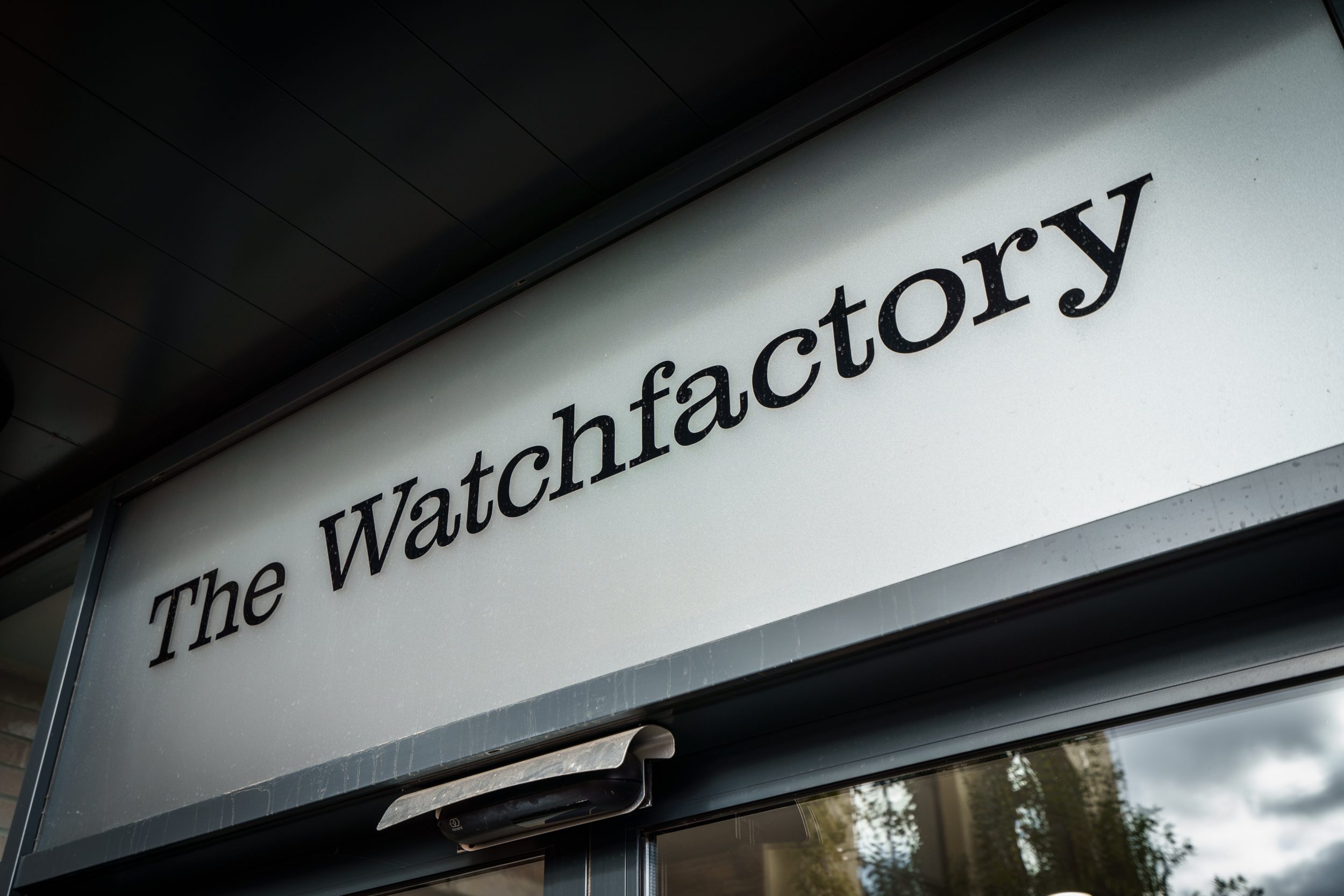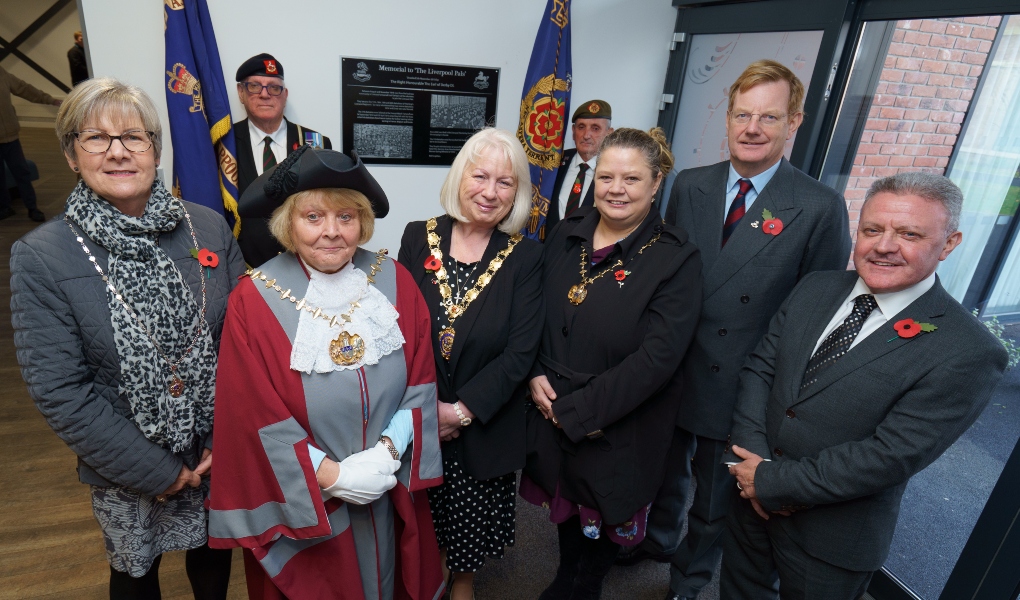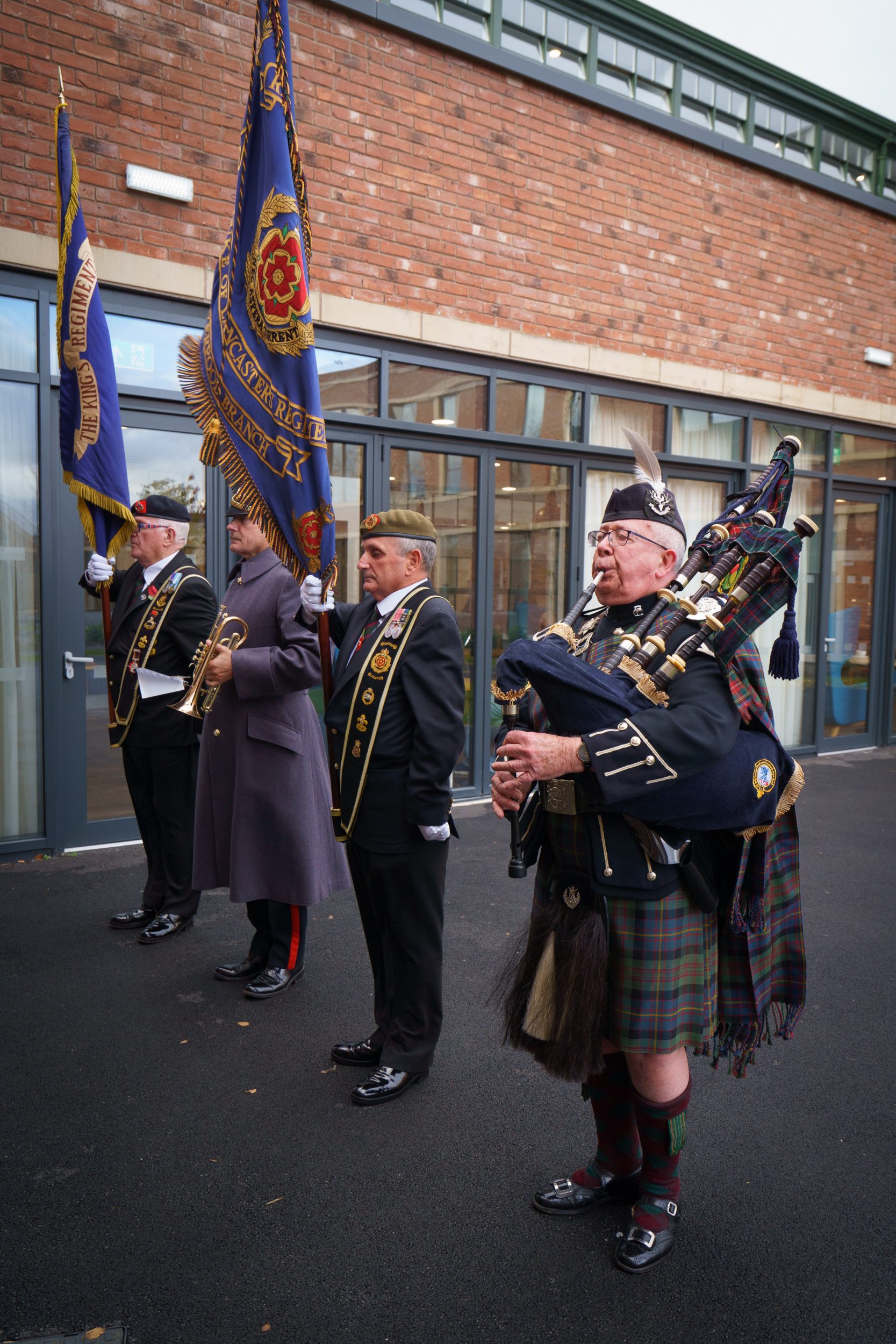 History is right on the doorstep for residents at The Watchfactory; built in 1889, the factory was originally home to the world famous Lancashire Watch Company. By 1914 it had become a barracks for many of the Pals before eventually falling into disrepair. Undergoing a £11m transformation in 2015, the former factory is now a contemporary extra care scheme and home to 70 people.
We believe the 130-year story of The Watchfactory needs to be kept alive for future generations, that's one of the reasons we created a mini museum in the building to honour its significance in local history.
Léann Hearne, Group Chief Executive Officer at Livv Housing Group