Merseyside Police have provided some safety tips to help you stay safe online and avoid fraudsters and their scams.
Online safety
Due to the current restrictions, it is more likely young people will be going online to chat with friends, play games, or do school work. Spending more time online, however, can increase their risk of being targeted by criminals who use the internet for the purpose of online abuse, grooming and exploitation.
To help protect the younger members of your household while they are online, follow these steps:
encourage them to talk to you about how they use the internet and show you what they do – ensure they know they can come to you for advice
have an agreement in place and set boundaries for their internet use, such as when and where they can use their devices and for how long
check age ratings that come with games, apps, films and social networks to confirm whether they're suitable
activate parental controls on your home broadband and all devices including mobile phones and games consoles – safe settings can also be activated on sites such as Google, YouTube and iPlayer
get to grips with the blocking and report functions on any gaming sites and ensure they know how to use them too
make sure they are aware of the risks of sharing images online and that you both know how to remove content should you need to.
For more detailed advice information, visit ThinkuKnow.co.uk.
If you know or have concerns about someone who might have been a victim of online abuse, you can report it to the police via www.ceop.police.uk
Avoiding fraudsters and their scams
Criminals are exploiting the Coronavirus (Covid-19) situation and could attempt to coax you into buying goods and services that don't exist. They may contact you by phone, email, text, on social media, or even call at your door.
Follow these tips to protect yourself from being scammed:
stop and take a moment to think before parting with your money or personal information
it's ok to decline or ignore any request – only criminals will try to rush or panic you
the police or your bank, will never ask you to withdraw/transfer money, or ask you to reveal a password or PIN
do not click on links or attachments in unexpected or suspicious texts or emails
forward suspicious emails to report@phishing.gov.uk and suspicious text messages to 7726
be wary of anyone that calls at your door unexpectedly – do not let them in; ask for ID and keep the door closed while you verify who they are – call 999 if you feel threatened or in danger
confirm callers or requests are genuine by using a known number or email address to contact organisations directly
stay secure online by keeping your phones, tablets and laptops updated with the latest software, apps and operating systems.
If you think you've been targeted by a fraudster, contact your bank immediately and report it to Action Fraud on 0300 123 2040 or via actionfraud.police.uk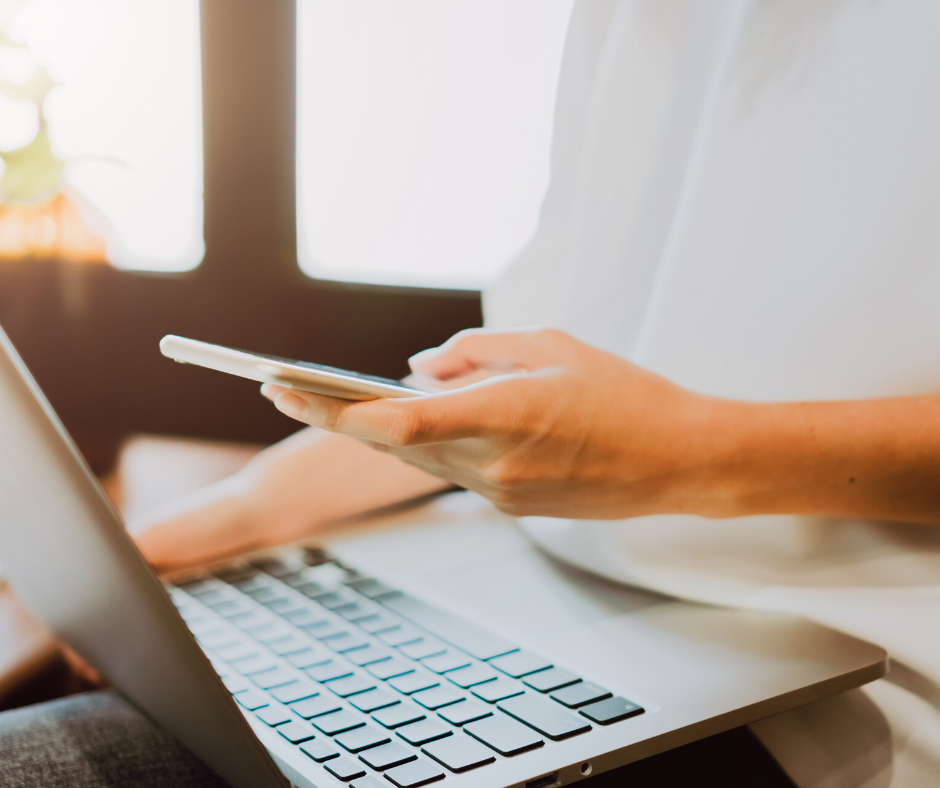 Contacting Merseyside Police, reporting crime or an emergency
Merseyside Police are available 24/7, with officers and staff available to help and support you during these unprecedented times. If you need to report a crime or anything suspicious, get in touch with them:
via the website merseyside.police.uk
on social media – Merseyside Police CC (Facebook) or @MerPolCC (Twitter)
or call 101.
In an emergency, always call 999.
If it's an emergency and you are unable to talk – call 999 and either press 55, or make a noise, such as tapping the handset, coughing, crying or even talking to an offender.  These actions will alert the attention of the BT operator.
If you have any information on a crime and you would prefer not to speak to police, you can call Crimestoppers anonymously on 0800 555 111 or visit www.crimestoppers-uk.org