It's been an exciting time here at Livv as we recently welcomed our first customers into their new homes at The Watchfactory phase two in Prescot. 
The Watchfactory phase two comprises 191 stunning two, three and four bedroom new build homes. This includes 40 houses for Shared Ownership, six houses that can be purchased via Rent to Buy, eight Inspired Living* bungalows and 20 Inspired Living apartments for Shared Ownership (more details coming soon). There will also be apartments and houses available for affordable rent.
Our exciting new development makes home ownership more accessible for everyone.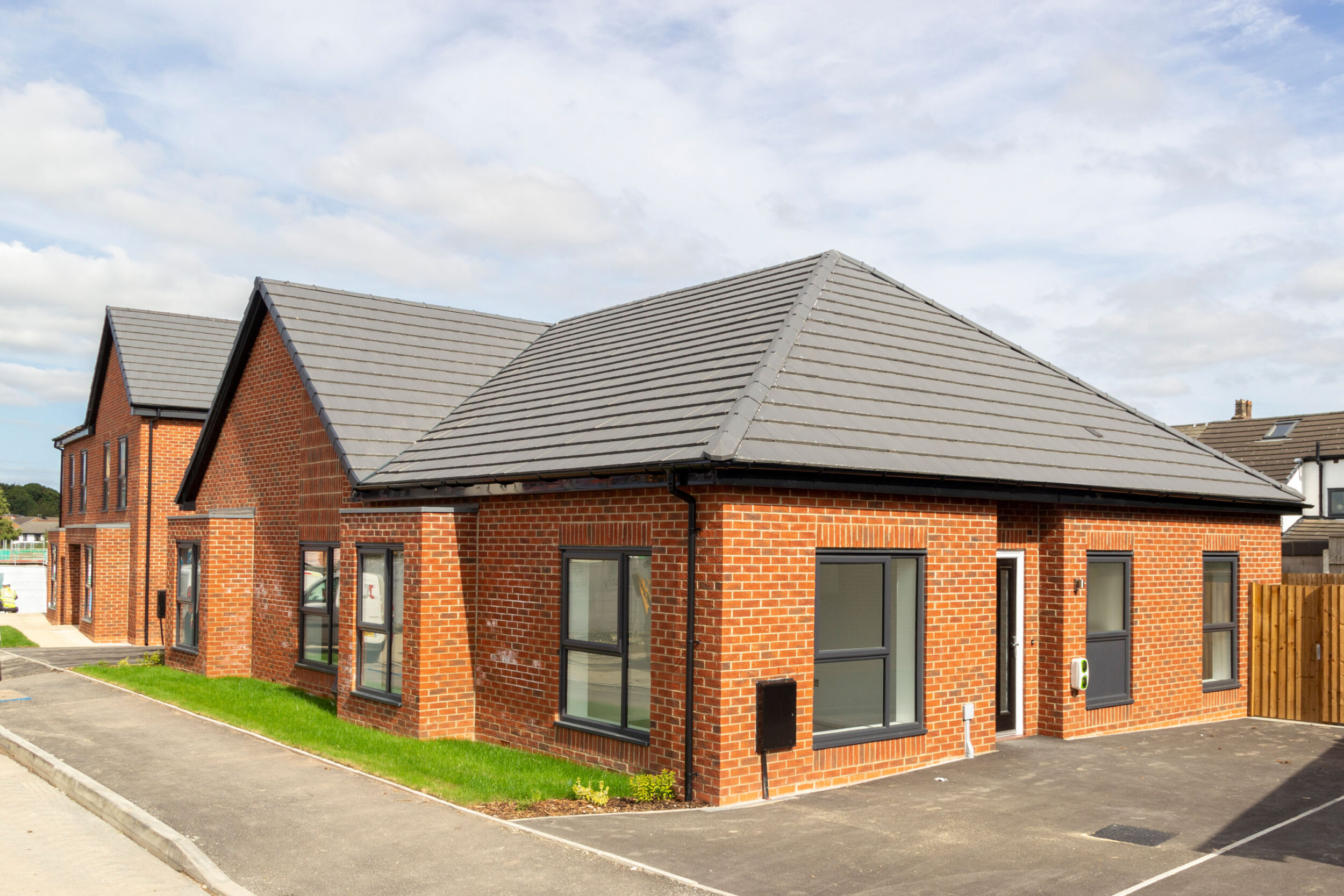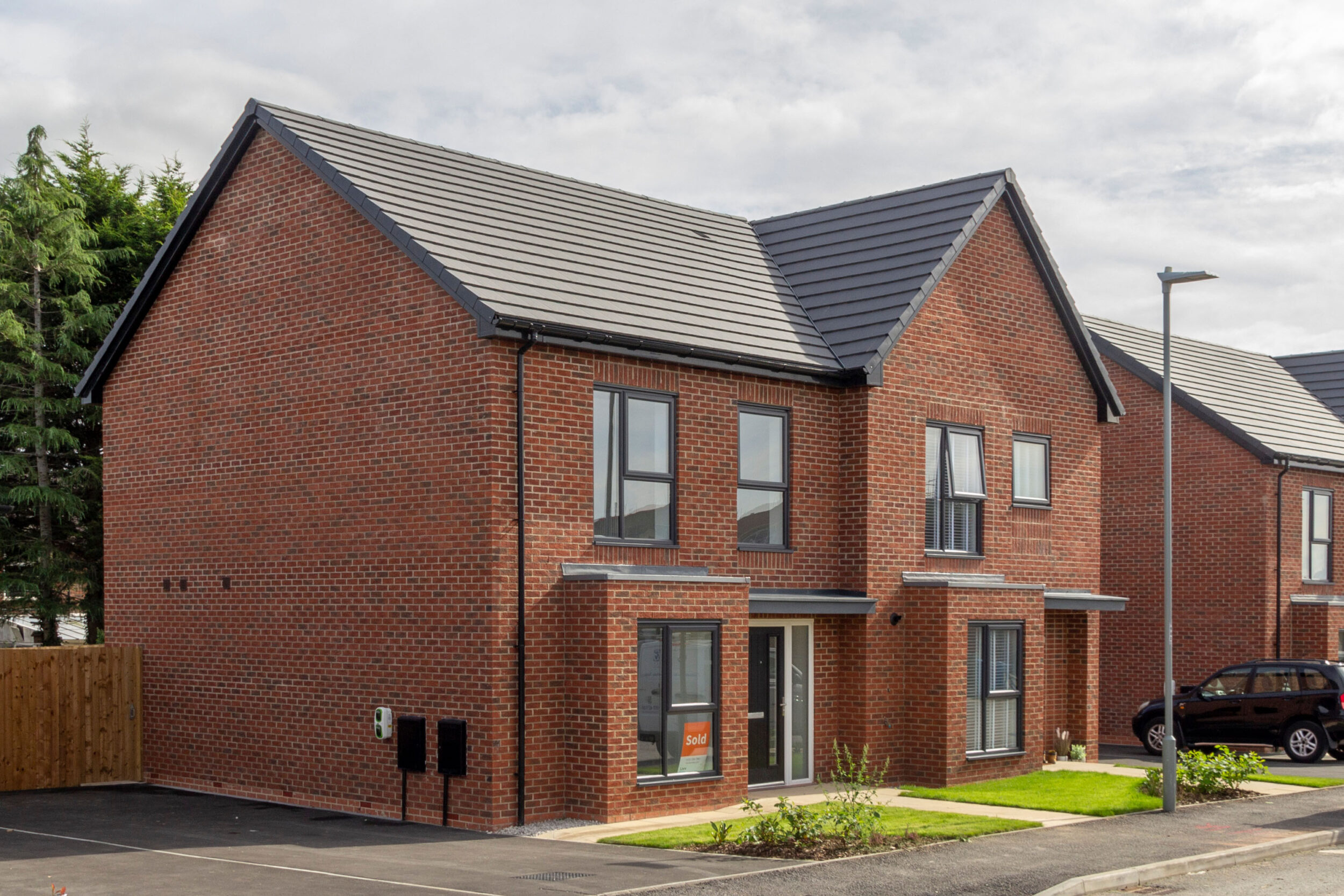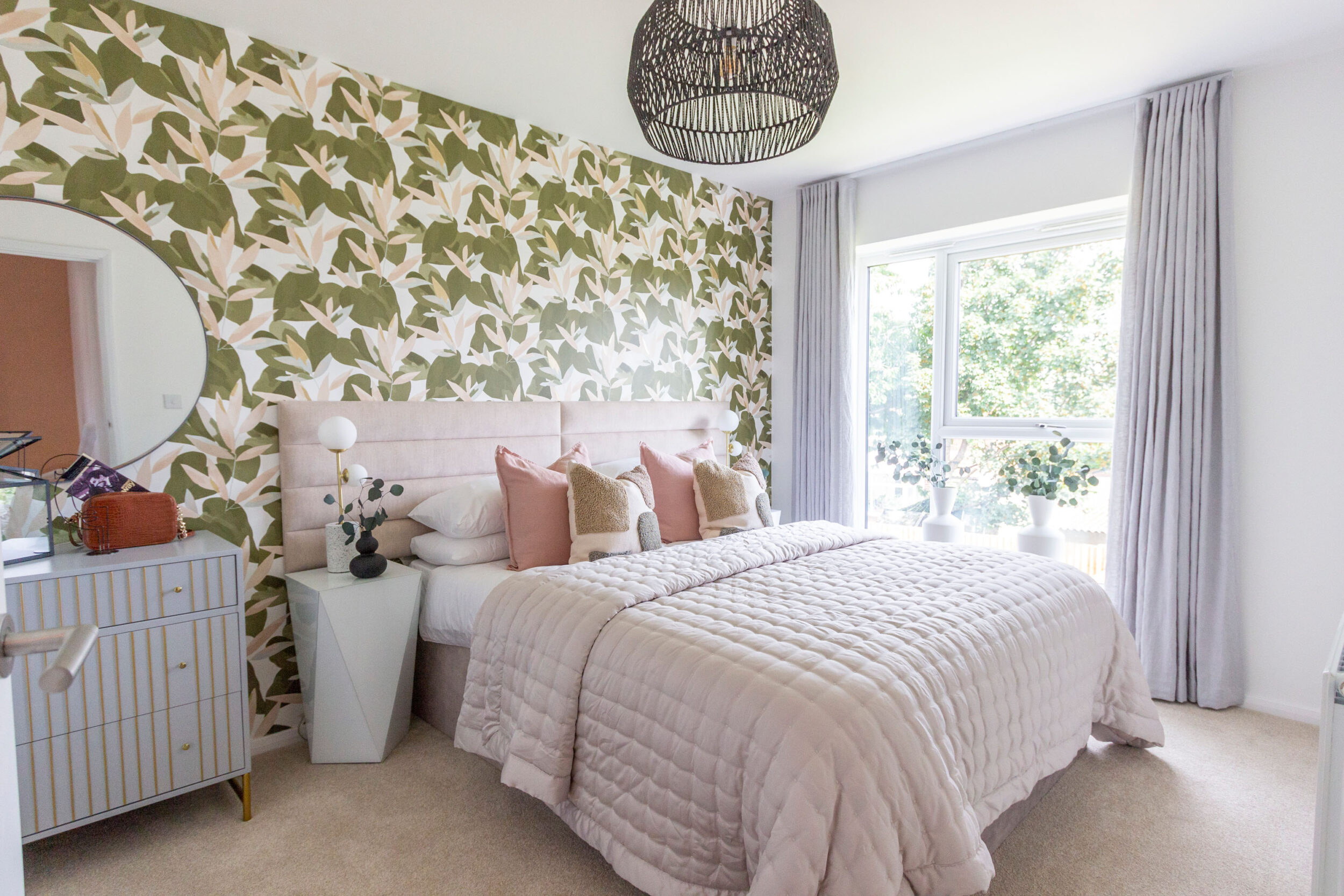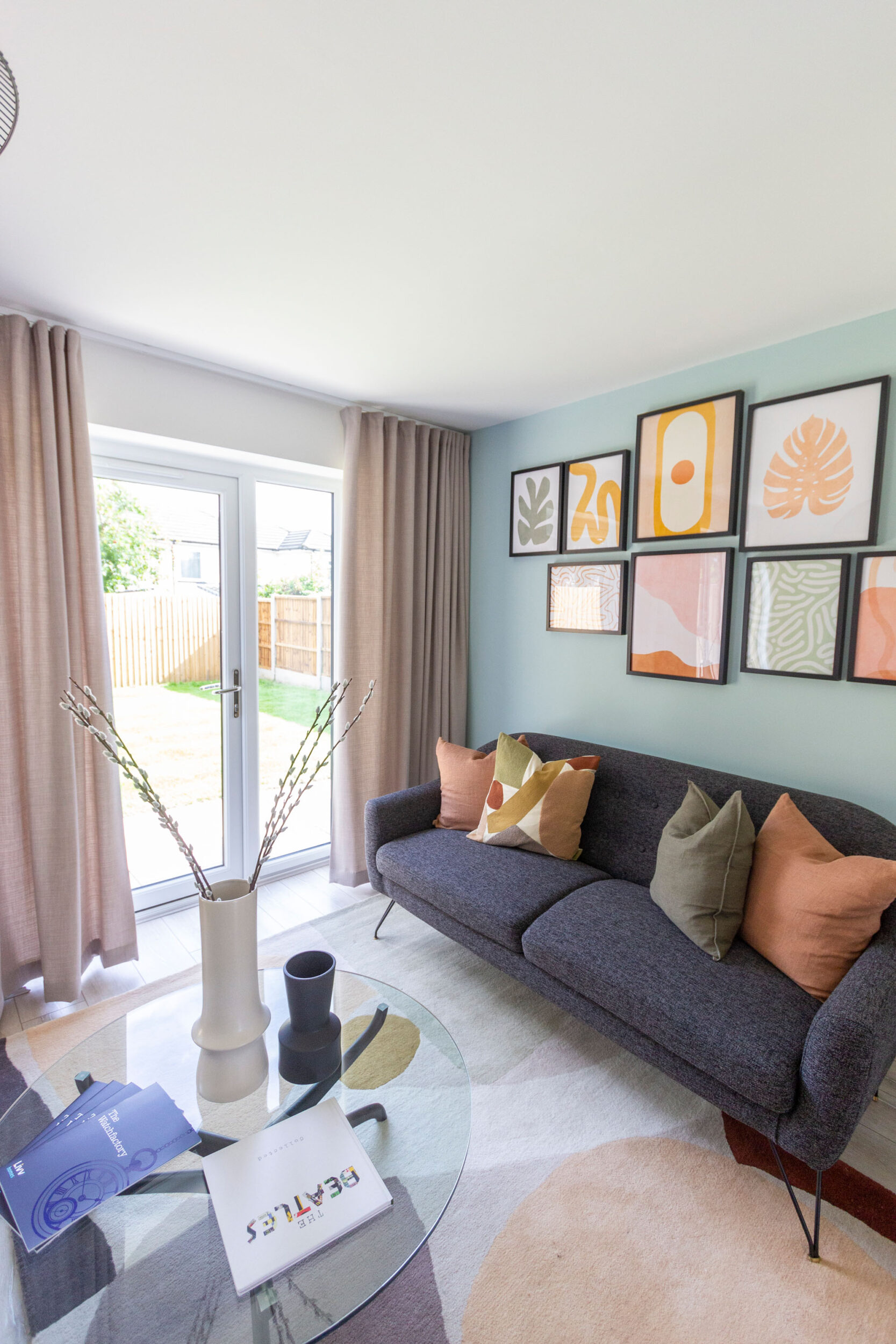 We know that buying a property on the open market is out of reach for so many people, that's why it's important we're offering initiatives like Shared Ownership and Rent to Buy. It gives people an amazing opportunity to buy their own home, who wouldn't otherwise be able to afford to.
"We believe that everybody should have the chance to own their dream home and we're here to help them achieve that with our stunning new build homes. The Watchfactory phase two has been in the works for the past few years and we're thrilled to be able to welcome our first customers. It's an exciting time for everybody involved.
Leigh Morrisey, Head of Sales & Home Ownership at Livv Housing Group.
All homes at The Watchfactory phase two are built to a high specification, including kitchens with soft close hinges and drawers, USB charging points in all bedrooms and a trickle charge car point.
We've been together for 27 years and this is the first home that we've bought together. It's beautiful, affordable and in the perfect location. Without the option for Shared Ownership, we'd never have been able to achieve this. The team have been brilliant all the way through and we're absolutely made up.
First customer at The Watchfactory phase two.
The Watchfactory phase two is situated in the thriving town of Prescot, boasting a host of traders, boutiques and places to eat. It's only a few minutes away from the new Shakespeare North Playhouse and is also conveniently located close to major road networks, including the M57, M58 and M62, and the recently refurbished Prescot railway station.
Construction works are still ongoing, and the development is due to be completed in 2023.
Inspired Living apartments will be available to reserve in Winter 2022 and Rent to Buy homes will be released in early 2023. There is still availability for Shared Ownership houses however, Inspired Living bungalows are now all sold.