For many customers Christmas is already a stressful time. However, the cost-of-living crisis means that some customers will be unable to keep up with the costs of essentials and that any form of celebration will be impossible. For many this may impact mental health and increase social isolation.
This year, Livv Housing Group has introduced a Christmas Small Grants Scheme, open to local voluntary, community, faith, and social enterprise sector (VCFSE) groups operating in Knowsley.
Our Grant Scheme will provide funding to support VCFSE organisations to expand or develop projects and activities which support people in Knowsley over the Christmas period.  The minimum grant award for an individual organisation will be £200 and the maximum grant award will be £3000.
What will the Christmas Small Grants Scheme fund?
The Christmas Small Grants Scheme offers funding to support local organisations whose projects and activities will help people in Knowsley over the Christmas period.
The Scheme will fund the 'food element' of projects and activities.  This could include costs associated with providing food hampers, lunch clubs or Christmas dinners for isolated individuals.  Funding can also support the 'food element' of low cost or free community activities or celebrations.
We can not fund:
Fundraising activity
Promotion of religious or political causes
Food purchases for activities that would have happened anyway (e.g. a buffet for a weekly bingo session)
Priority will be given to projects and activities that operate in neighbourhoods where Livv has most homes.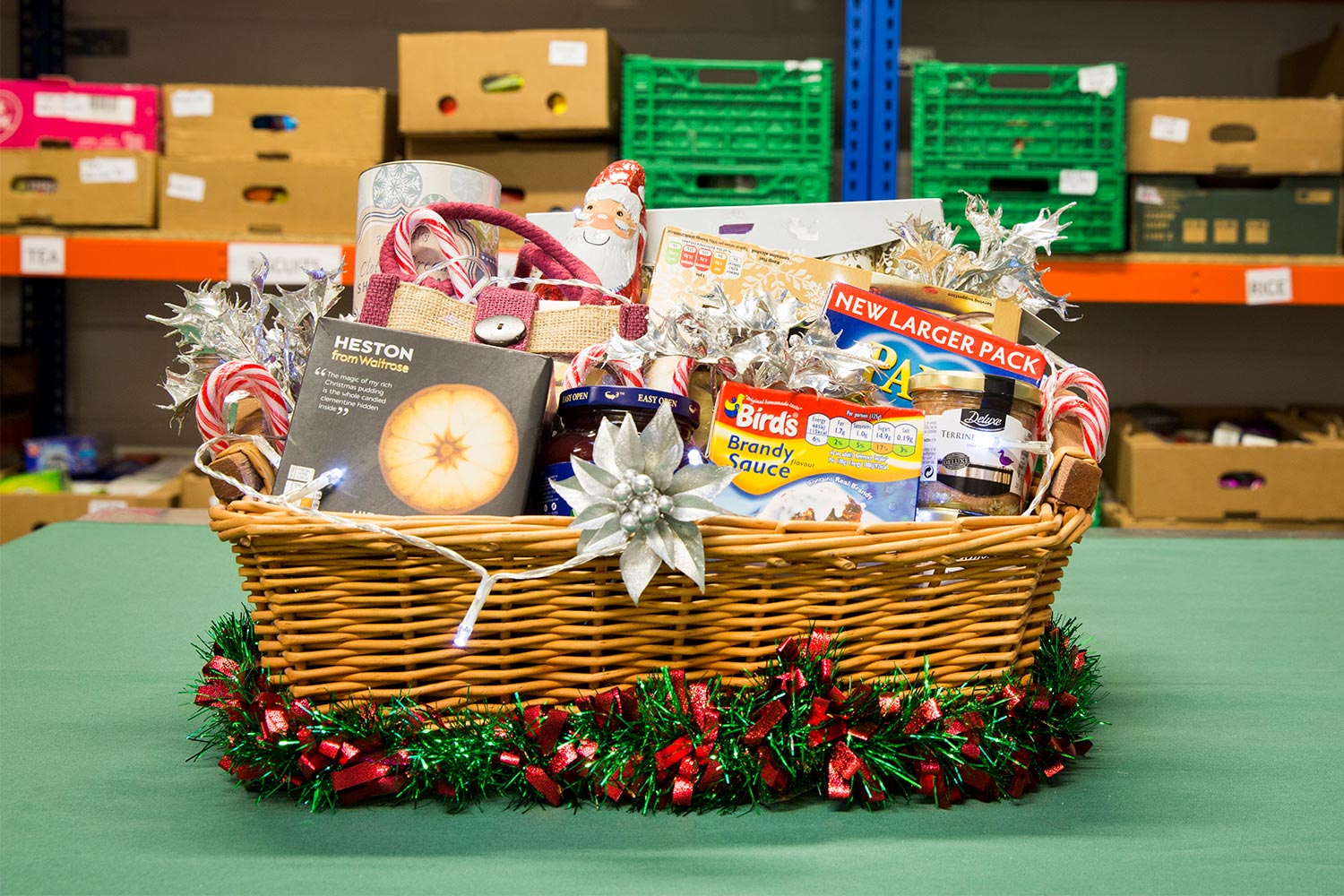 Application Guidance
Please read the application guidance before you apply and ensure all sections are completed in full.
Alternative and Accessible Formats
Sometimes there may be reasons why people find it difficult to apply for a grant. If you experience or anticipate any barriers with our application process, require help to make an application, or access the guidance information provided, please contact us to discuss the type of support we can provide.
Application Deadlines
The deadline for applications is 11 November 2022 with all grants awarded by the 21 November 2022. Livv Housing Group will inform the main contact on your application form via email to inform them of the award decision.
Applications should be sent by email to enquiries2@livvhousinggroup.com