Our Advisory Services Team are here to help and support you in any way we can. We're all going through a very uncertain time and the increasing cost of living can feel unmanageable.
We offer a range of advisory services:

Benefit maximisation
We can provide you with advice on claiming the correct benefits, support you with benefit applications such as Universal Credit or even just chat with you about how you can manage your money during these worrying times.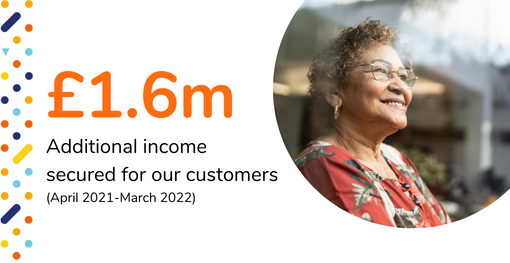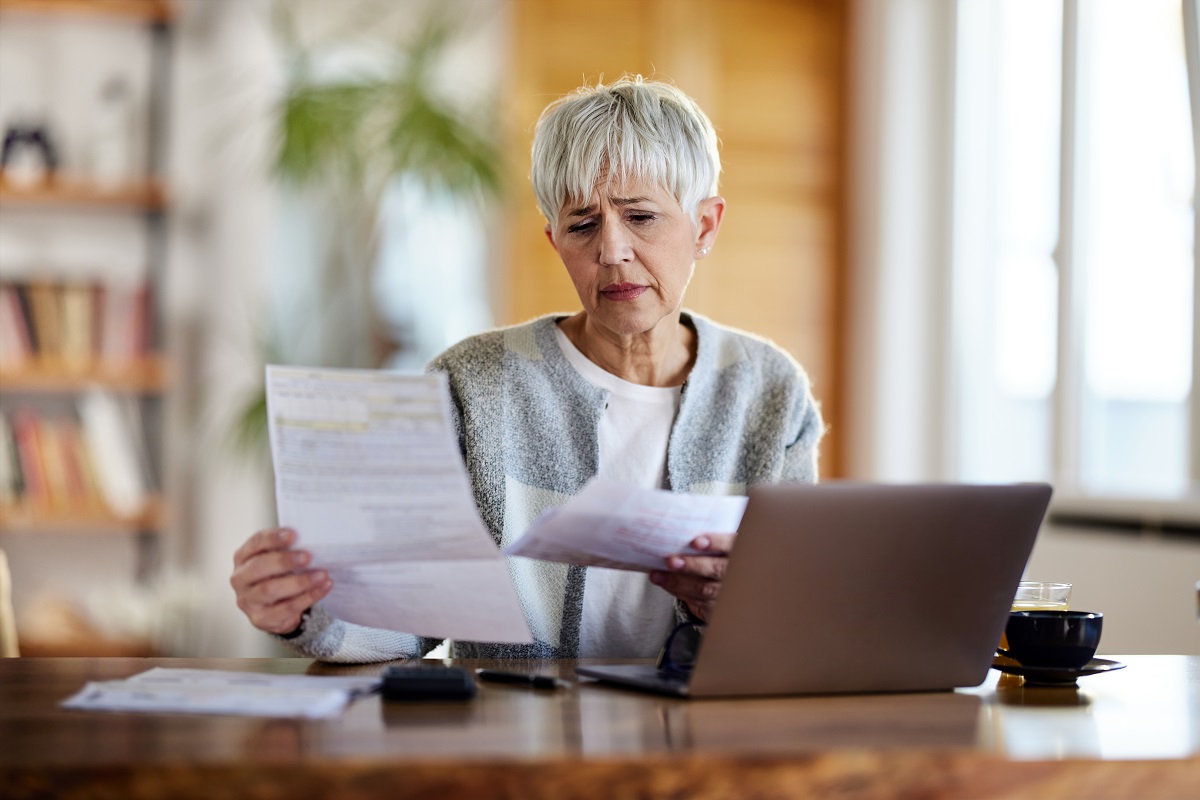 Support with bills
We work in partnership with Pocket Power, who help people switch to cheaper deals and apply for discounts for their household bills. Pocket Power can help you switch to cheaper deals, as well as help you apply for discounts, funding, and grants for your household bills.
The government have announced schemes for energy bill support and cost of living. Find out more using the links below.
Cost of living payment guidance


Employment and skills
You may have recently had a change in circumstances or decided now is the right time to look for a job. We can help you with your search, applications and access the relevant training to give you the skills needed for the job you want. We not only deliver a range of sector-based route ways into local jobs, but if you find the job for you, we can provide financial support for things like travel costs, work clothes, specialist equipment needed for the job and much more.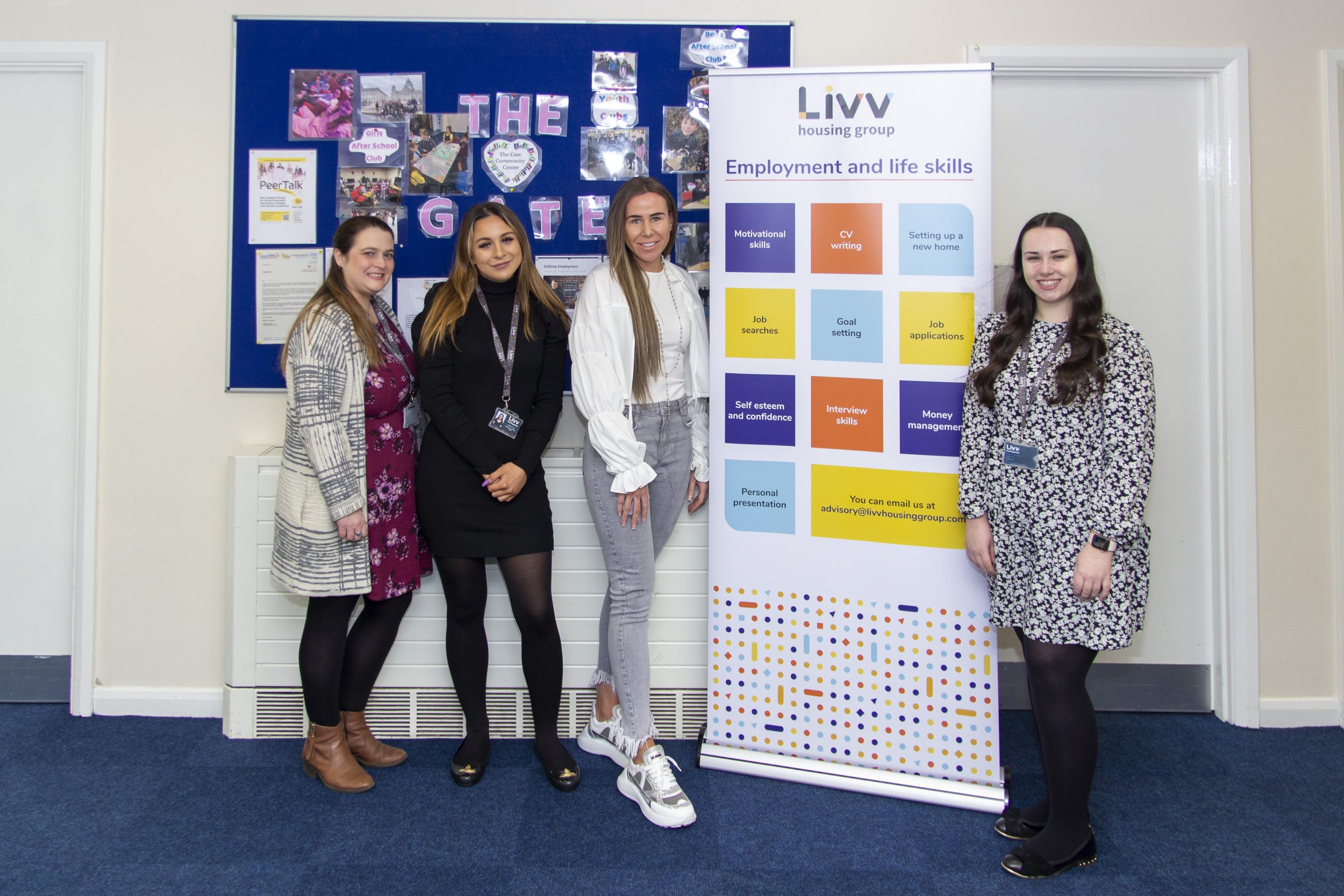 Here are some customers that have been helped by our Advisory Services Team: