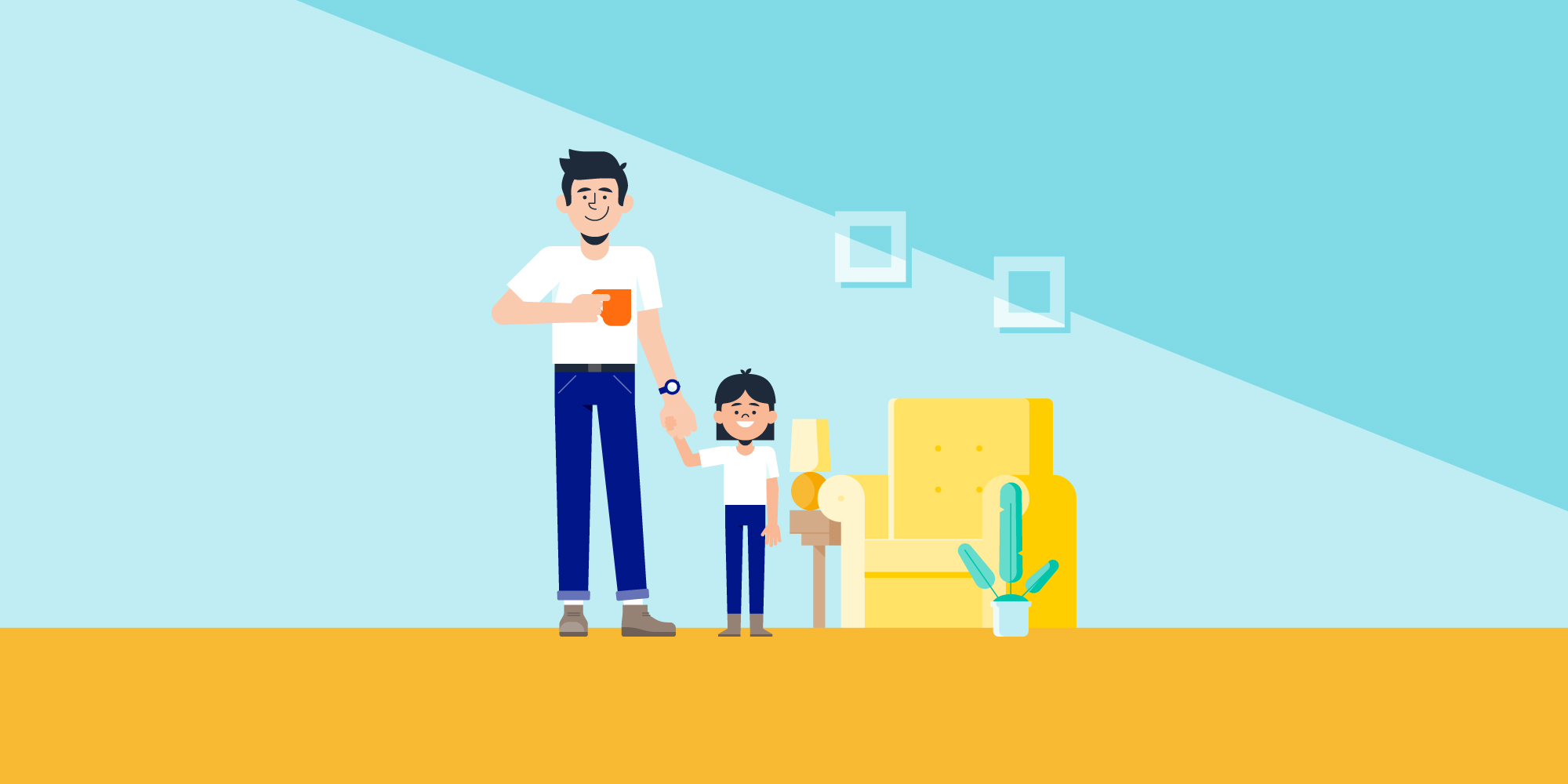 We're here to help
Because your rent is the most important bill you must pay, let us know if you think you'll struggle to make a payment. We have dedicated teams and partners on hand to support you with:
benefit advice
wellbeing support
budgeting advice
employment assistance and opportunities
emergency financial support.
Don't let problems pile up! Talk to us and take the first step towards getting your finances back on track.
Start small, give us a call
0151 290 7000
#StartSmall

Our customers can access local support through our partners as well as our team. If you are worried about how you are going to pay your rent, talk to us – don't suffer in silence. We are here to help.
– Hayley, Universal Credit Advisor