Every quarter, we pull together the numbers to see how we're performing when it comes to working with and supporting our customers.
Here's how we're doing this winter
We have just released the figures for this quarter, winter 2019/2020. To see how we're getting on and see our previous performance stats, read the report.

We're proud to be supporting Merseyside Police with its Clear, Hold, Build initiative. To be known locally as 'EVOLVE', the project takes a partnership approach to clear areas a...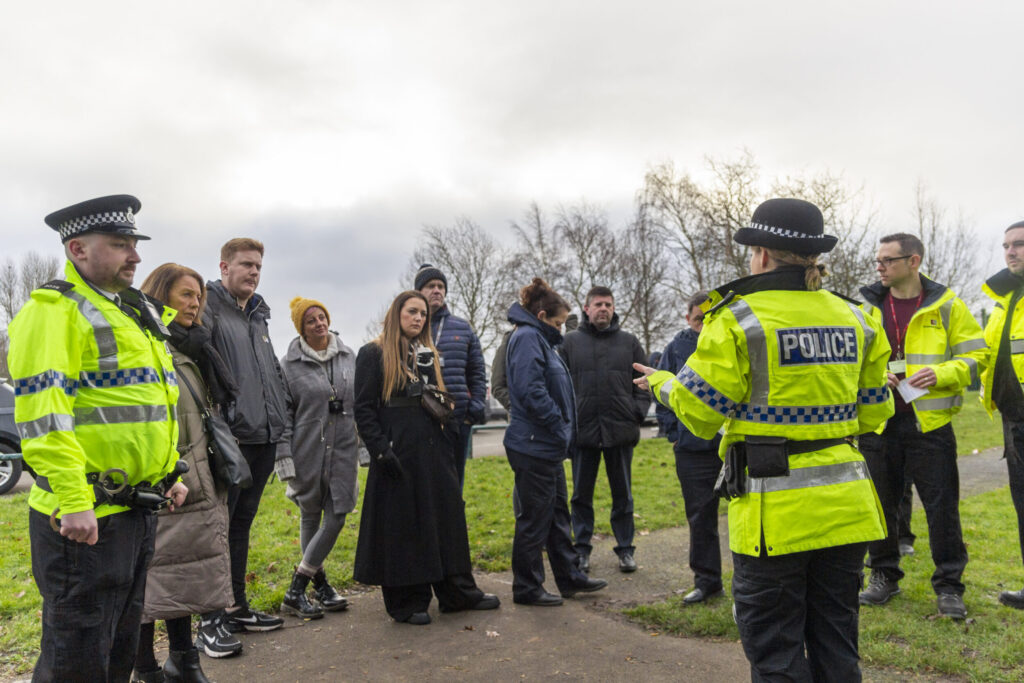 We're excited to be collaborating with the GEM Programme to recruit our first ever graduate trainee. As our graduate trainee, you'll join us on a 24-month fixed term contract...