Every quarter, we pull together the numbers to see how we're performing when it comes to working with and supporting our customers.
Here's how we're doing this winter
We have just released the figures for this quarter, winter 2019/2020. To see how we're getting on and see our previous performance stats, read the report.

Skelmersdale-based social enterprise The Sewing Rooms has responded to the COVID-19 pandemic by pivoting from its usual commercial market to producing a line of facemasks for the general public with the help of an £8k grant from Livv Investment.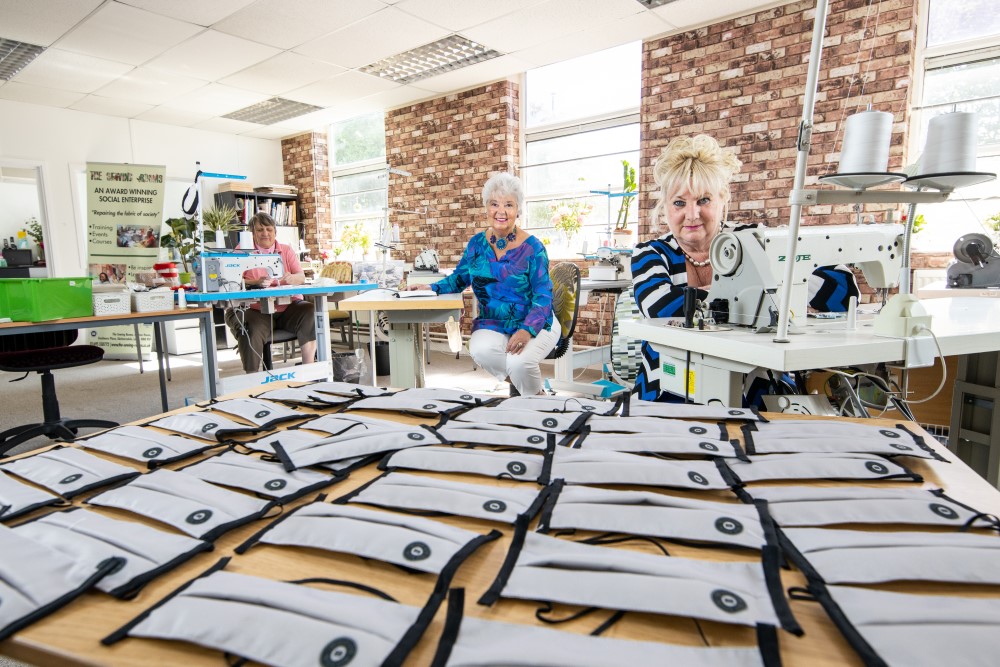 Smaller, local charities often make the most impact in our communities but can be overlooked in favour of the bigger national charities. Our People Fund was set up by our Employee Forum to help recognise the work done by charities working across the Liverpool City Region.