Every quarter, we pull together the numbers to see how we're performing when it comes to working with and supporting our customers.
Here's how we're doing this winter
We have just released the figures for this quarter, winter 2019/2020. To see how we're getting on and see our previous performance stats, read the report.

Following the introduction of the government's Kickstart Scheme in August 2020, Livv has recruited 15 young people from the Knowsley borough. Nearly half of the kickstarts have ...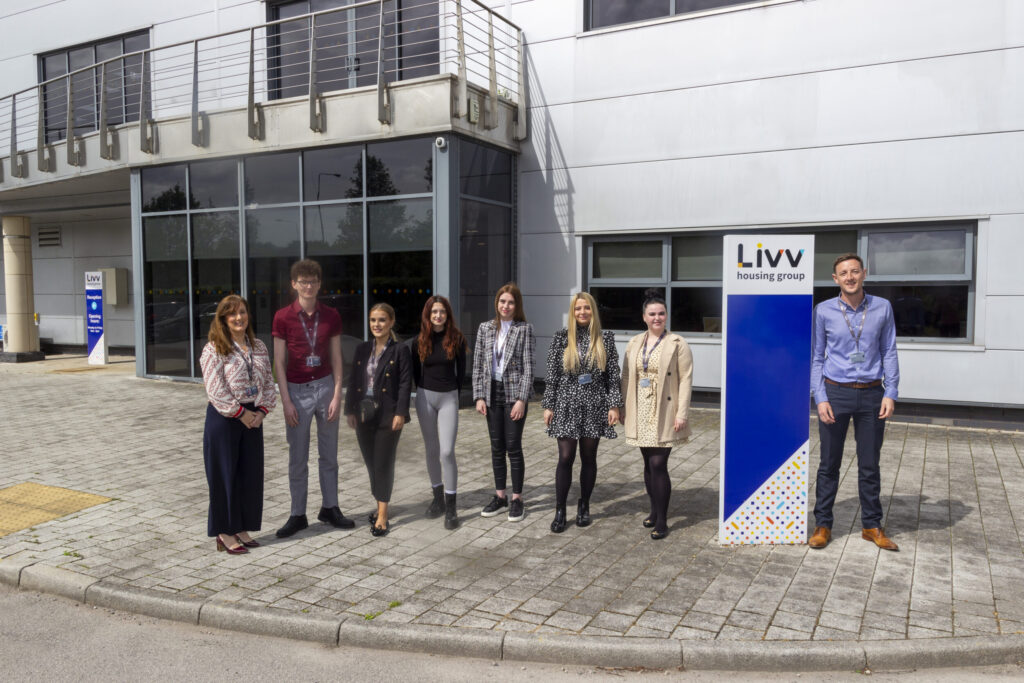 After 10 years, we have rebranded as Livv Housing Group. Our new brand reflects a simplified board structure and grass roots approach to quality housing and strong neighbourhood...