We're proud to be supporting Merseyside Police with its Clear, Hold, Build initiative. To be known locally as 'EVOLVE', the project takes a partnership approach to clear areas affected by organised crime groups and regenerate neighbourhoods.

The three phases of Clear, Hold, Build
Clear – clearing the areas of crime. For example, last year between August and October, 420 arrests, 11 firearm seizures, 90 vehicle seizures and 78 warrants were executed across Liverpool.
Hold – this began alongside the operation to clear the areas of crime. It aims to help disrupt and minimise serious and organised crime with a targeted increase of police officers in the areas affected.
Build – restoring areas blighted by crime with community and partner-led initiatives.
Last Friday marked the start of the Build phase and a day of action took place across Knowsley and Liverpool. As part of the day of action, some of our ASB Team and housing advisors joined the police and other local partners on a multi-agency walkabout in Huyton.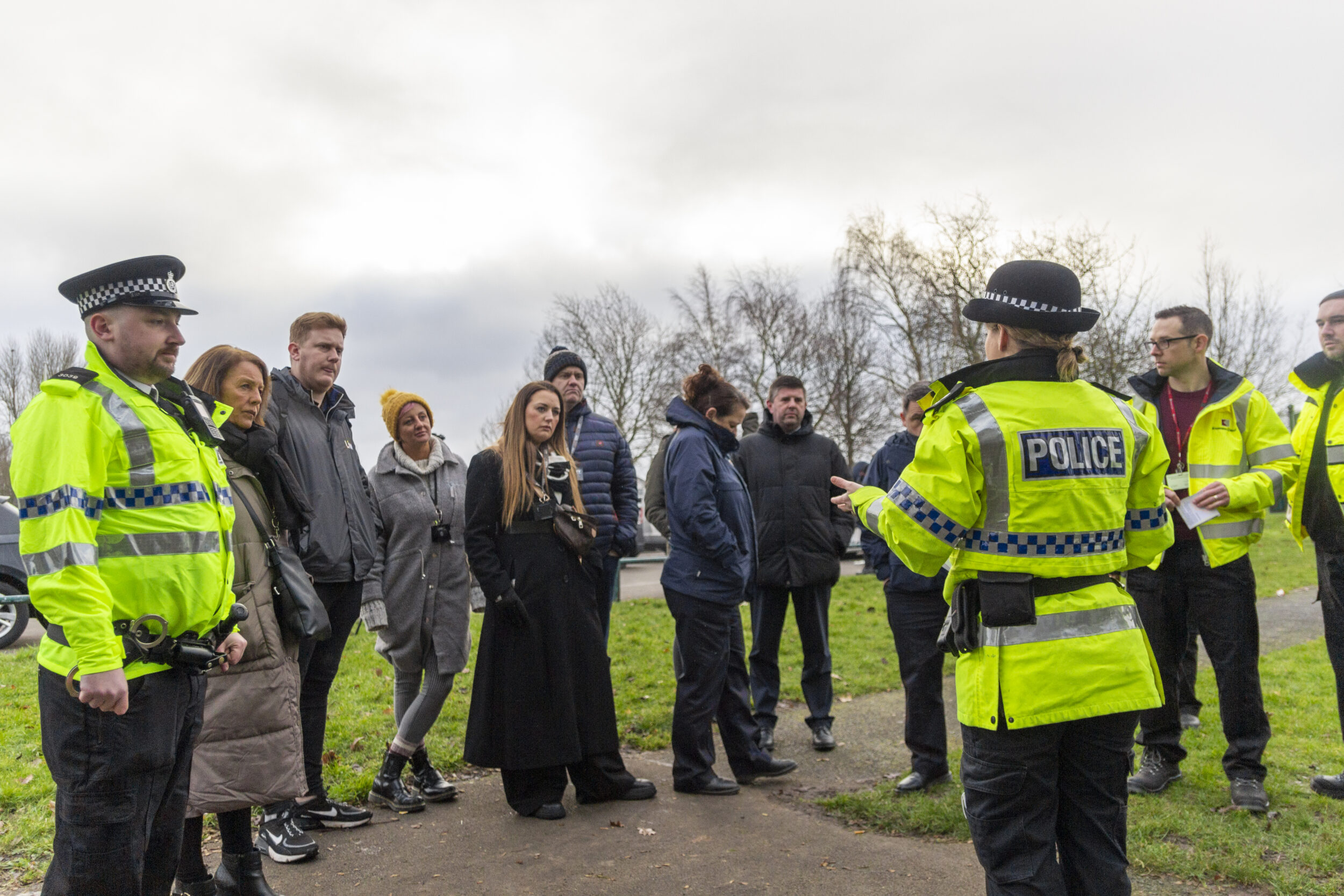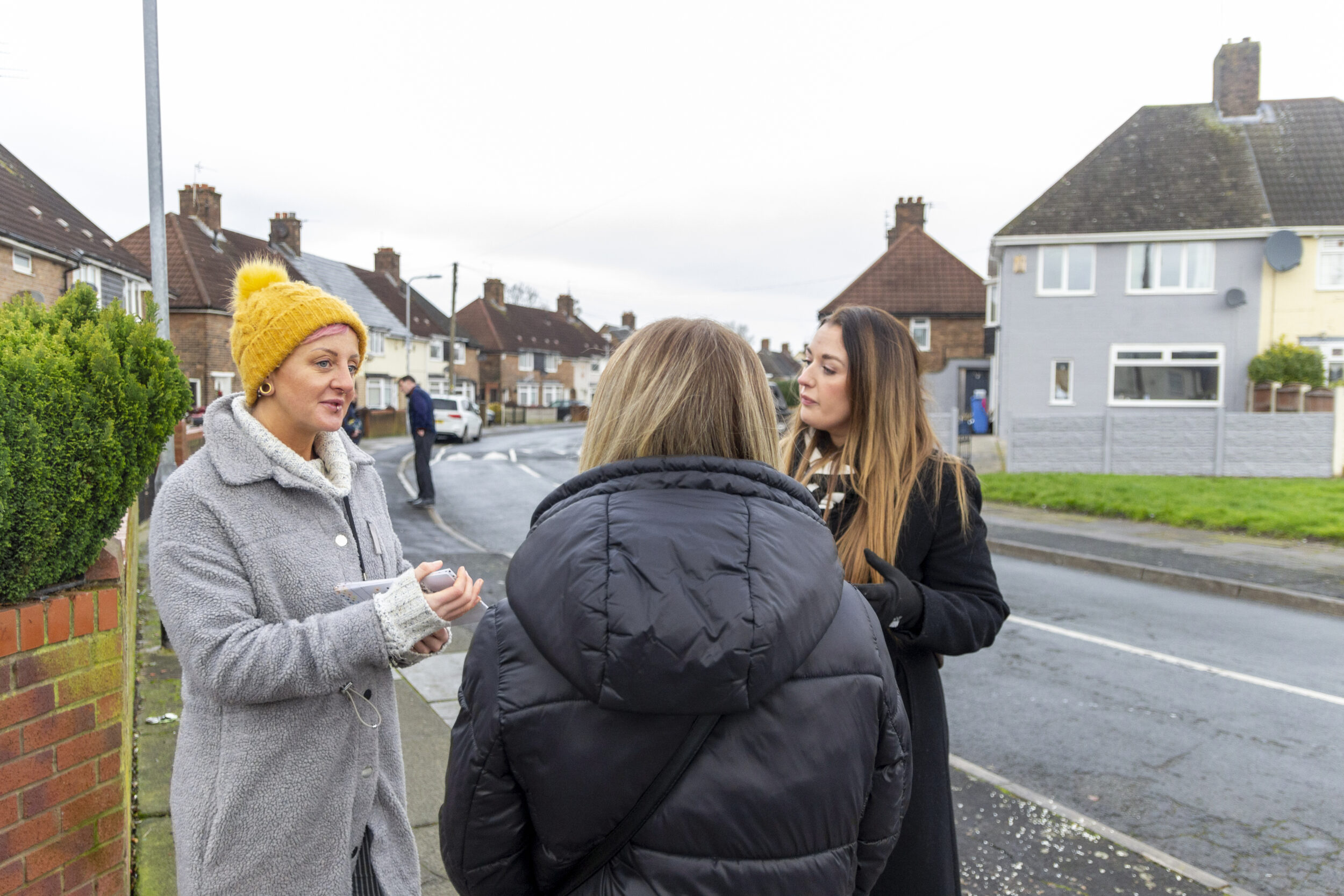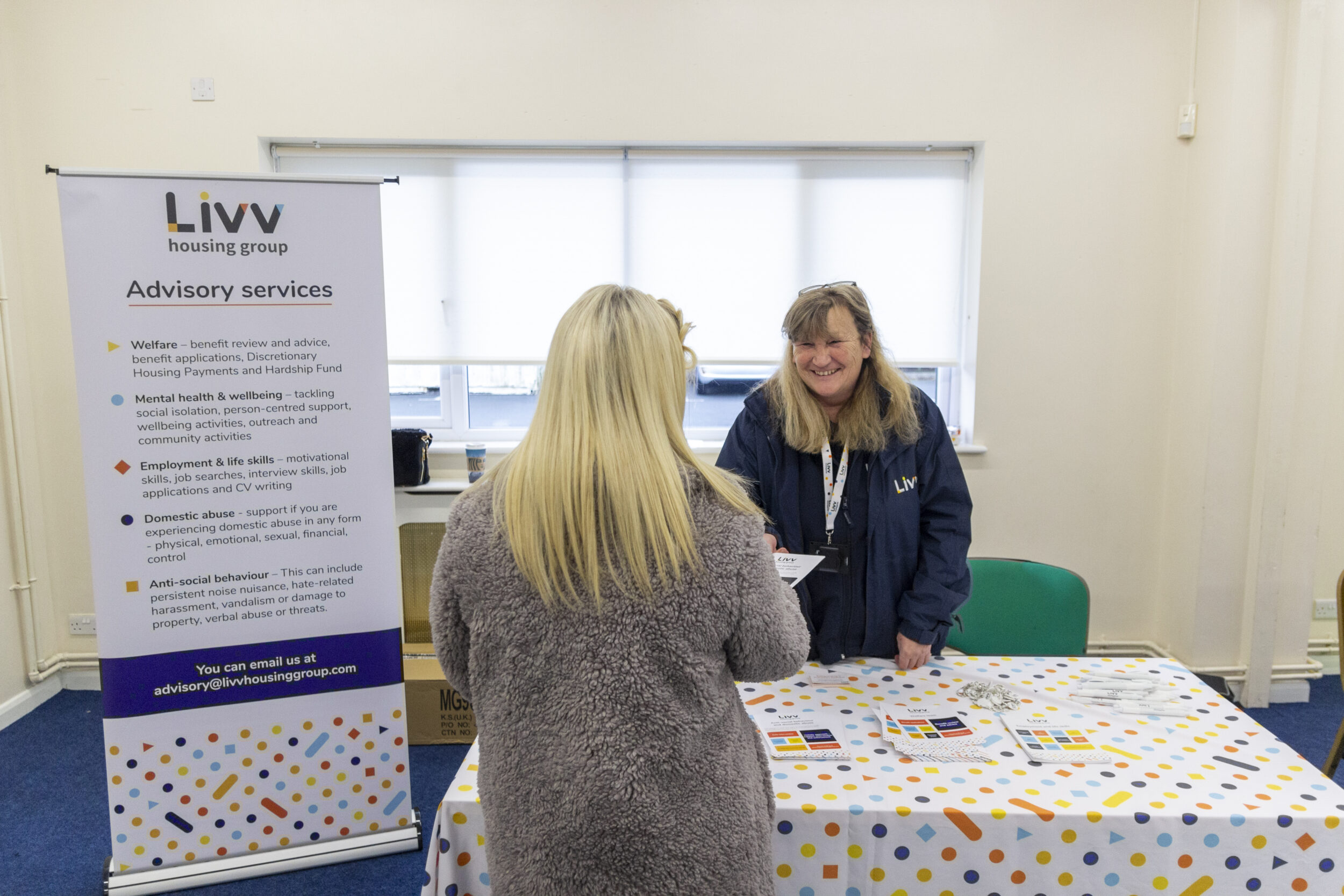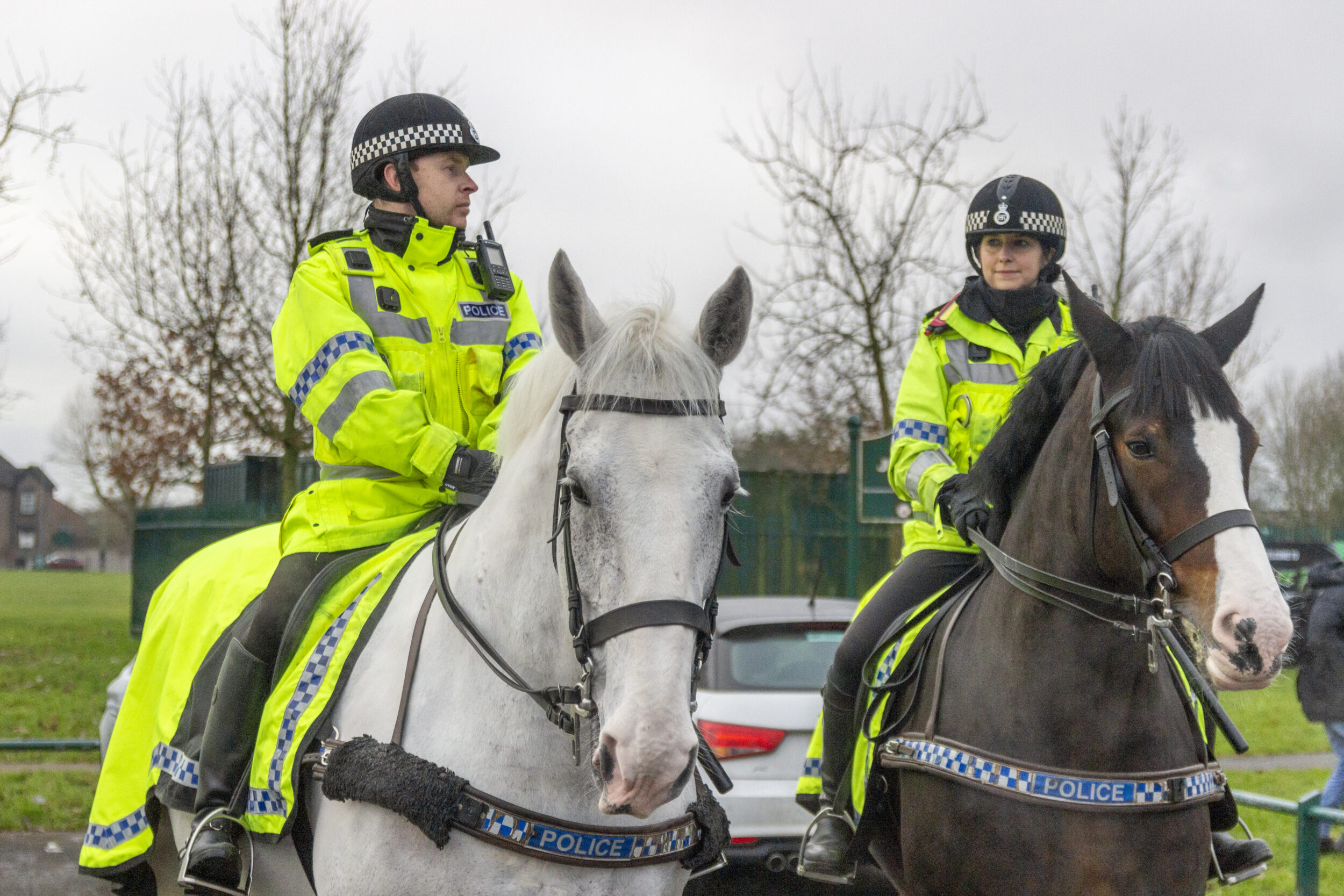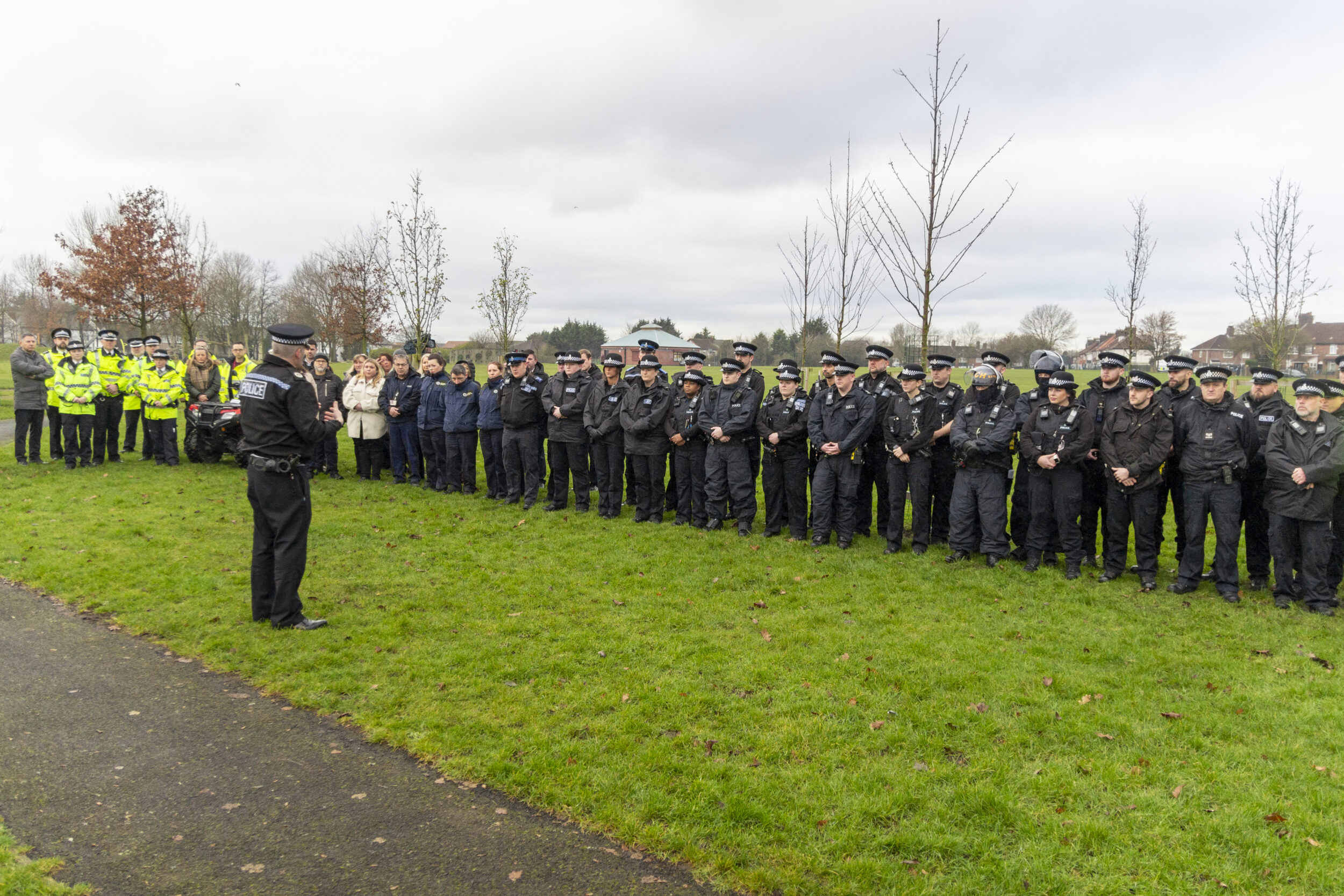 The teams chatted to residents about their experiences with anti-social behaviour and provided customers with information about our Advisory Services and the support we offer. A community drop in also took place at the L14 Community Centre.
EVOLVE is an ongoing operation that our teams will be getting involved in throughout the year as we work together with the police to tackle crime in our communities.