The latest edition of Livving magazine lands through customer letterboxes this week, along with their rent statement.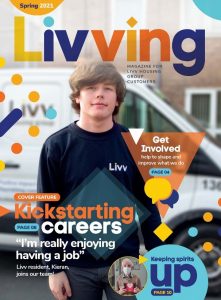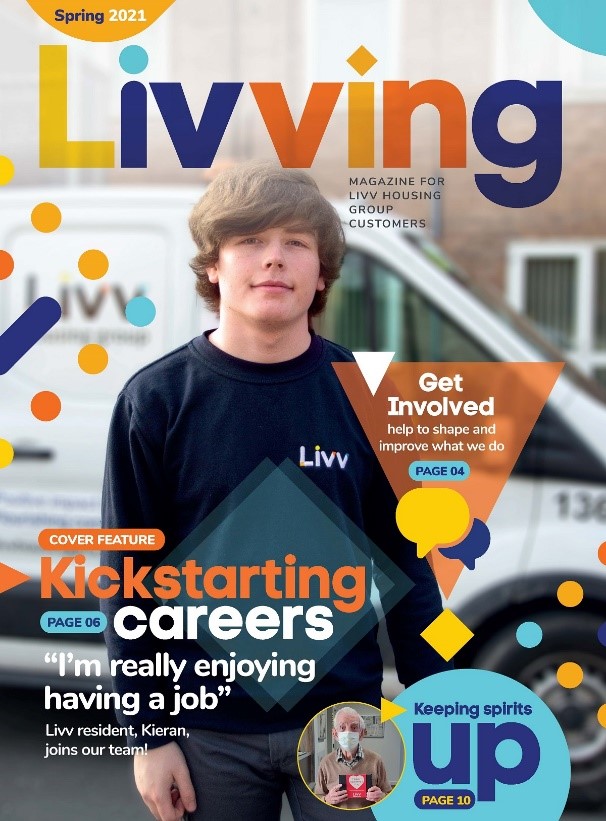 This brand-new edition (which has a sparkly new look) is packed full of content especially for customers, including:
Ways we can help if you're worried about paying your rent
Kickstarting careers – read Kieran's story
A chance to win a £100 love to shop voucher
Saving energy to save customers money – help us!
How we're using your feedback to shape and improve what we do
Plus, lots more!
You can view the magazine here: www.livvhousinggroup.com/livvingmagspring21
If you're a Livv customer and want a printed copy, get in touch.
Tell us what you think
We're always keen to hear from customers. If you have any feedback about Livving, contact us.