Halloween this year will of course be different, but that doesn't mean we shouldn't celebrate, especially if you have little ones. This is the time to show them the spooky magic of Halloween by having fun at home!
This year Halloween falls on a Saturday, so you'll have even more time to enjoy a day of fun-packed activities.
Decorate your home
Nothing will get you in the Halloween spirit more than decorating your home. You can even re-use last year's decorations or create your own by having a fun Halloween arts and crafts session.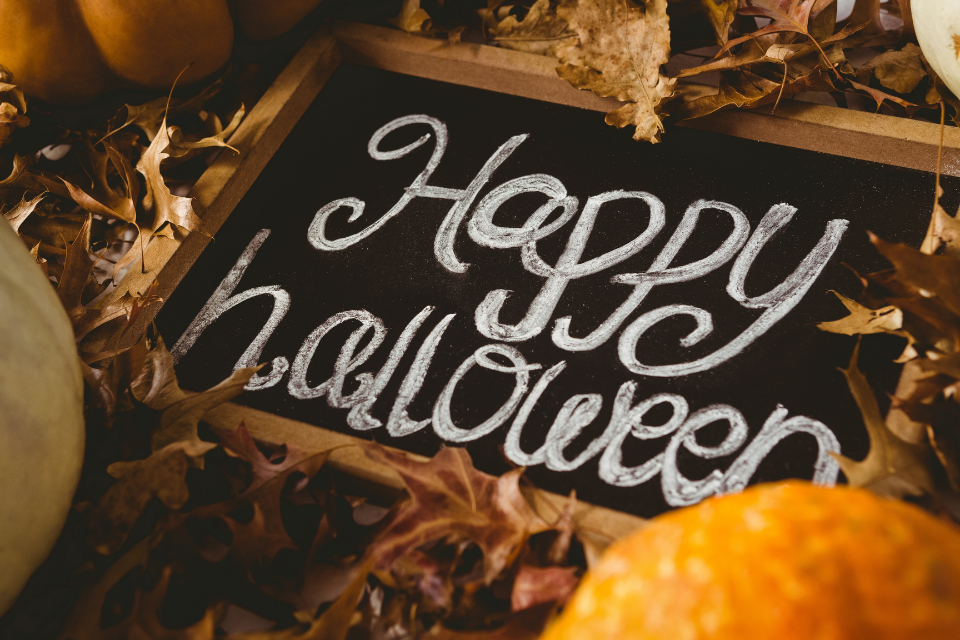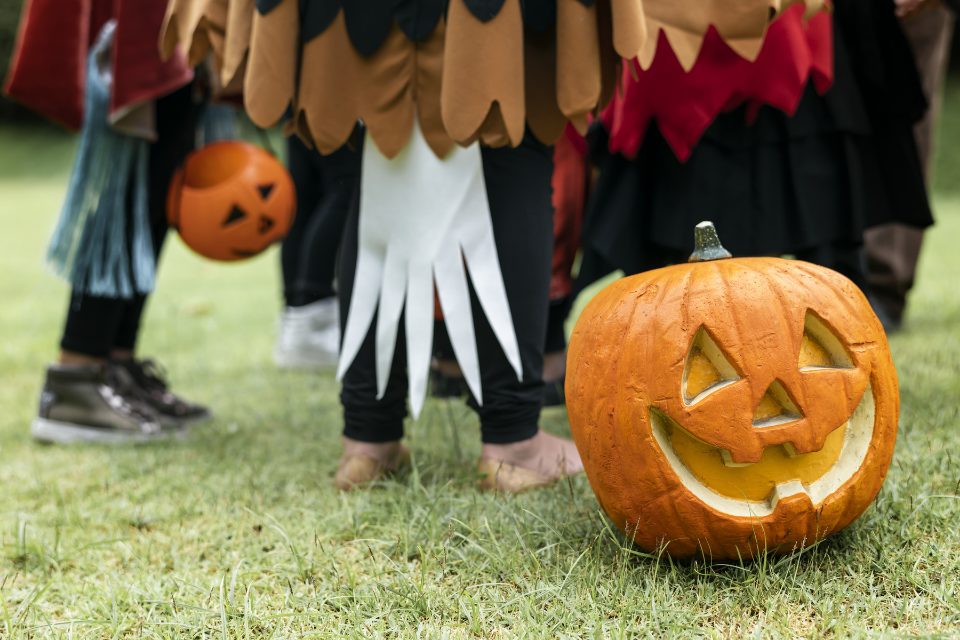 Dress up!
You can create your own costume, dress up, have fun, even paint each other's faces! Just because you're at home doesn't mean you can't wear fun and spooky fancy dress costumes.
Carve those pumpkins
You haven't carved your pumpkins yet? What are you waiting for? Put your imagination to work and get creative! In need of some ideas? Challenge yourself and get some inspiration on a few amazing designs here.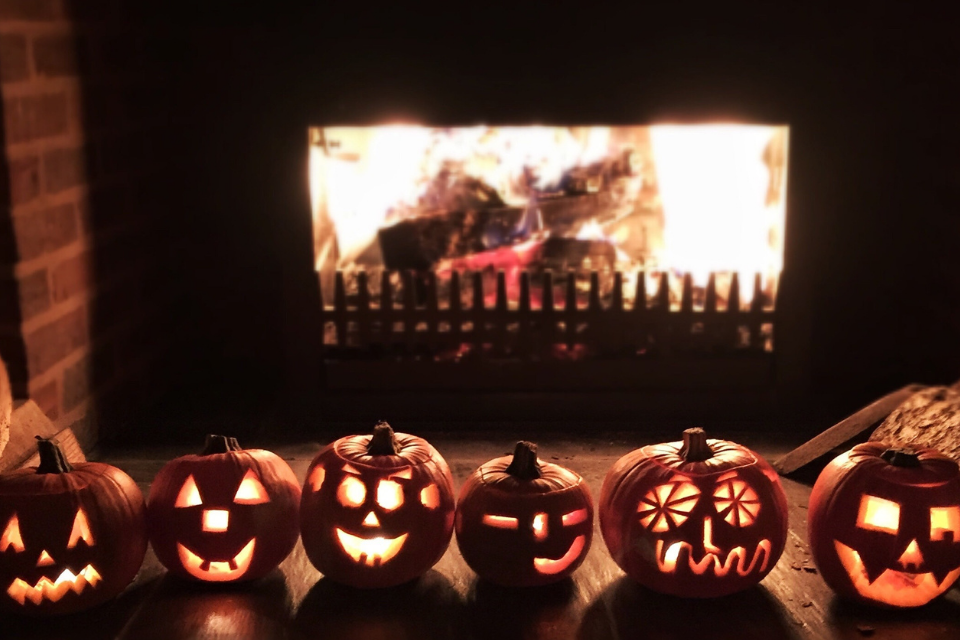 Make or bake some scary yet delicious treats
There's something so rewarding about making your own food, don't you think? Make it happen this Halloween and create some Spooktacular snacks. Do you need ideas for some tasty creepy food? Check here.
Have a scary film marathon
This is the perfect time to watch some of the absolute classic Halloween films whilst enjoying some sweets. There are some great ones to watch; Hocus Pocus, The Adams Family, Ghostbusters, Casper, The Nightmare before Christmas are some of our favourites, have you watched them all?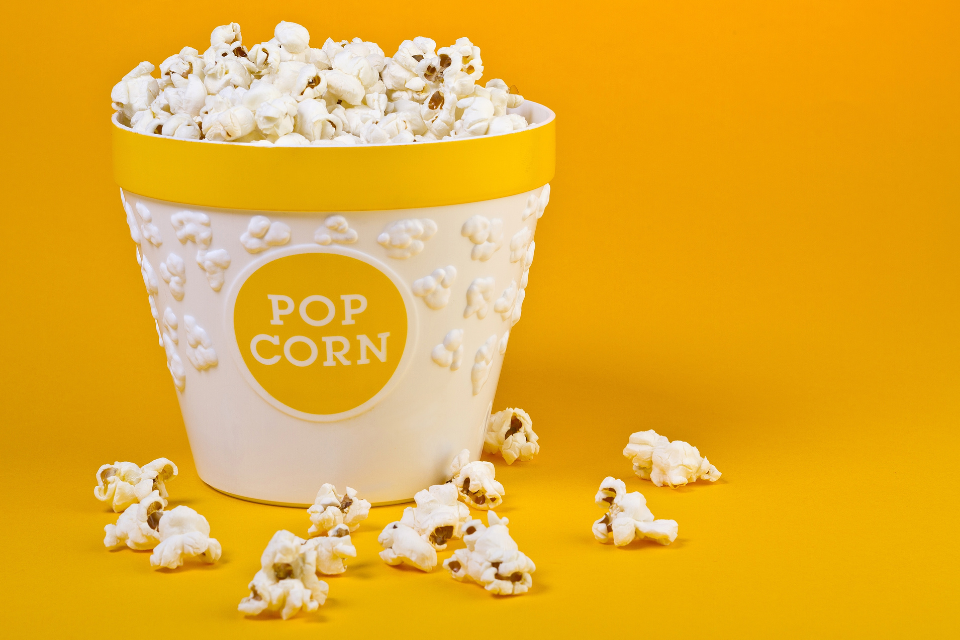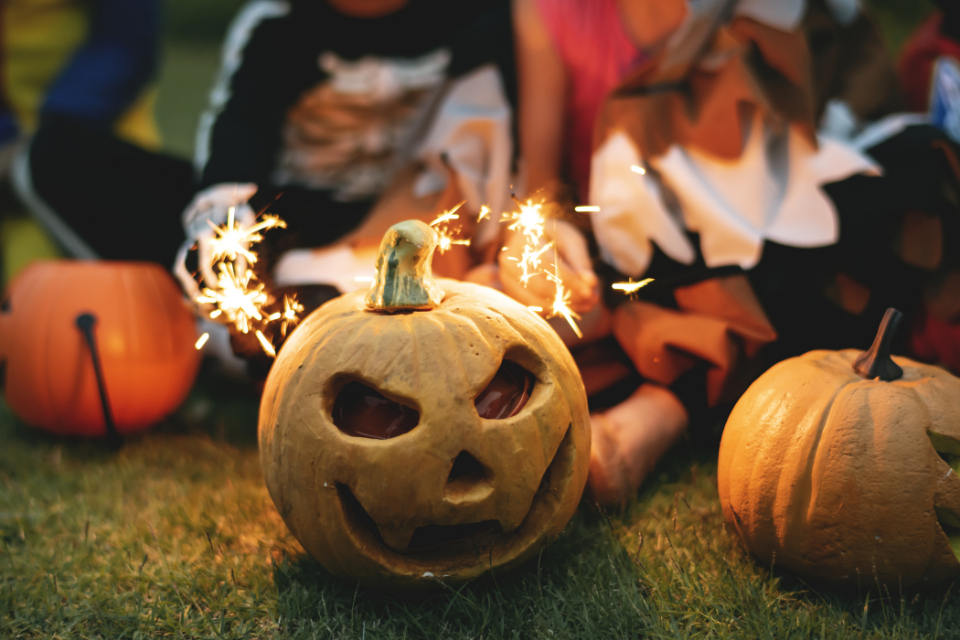 Game on
Who doesn't love a good Halloween game? Now is a great time to put some music on (Halloween tunes non-stop) and play some classic Halloween games; check some ideas here. Have some fun, laugh and enjoy the festivities.
We want everyone to have fun this Halloween, but keep in mind COVID-19 cases are dangerously high in Knowsley. Please, remember to act responsibly and be respectful, especially with the most vulnerable neighbours in our community. Think about others, enjoy this Halloween at home and remember not to mix households. We're all in this together, let's think about each other.