Struggling for things to keep you and the kids entertained this lockdown? It's time to change up your routine and get those creative juices flowing.
Of course, you don't have to be productive 100% of the time and you should always be kind to yourself. Whilst it is true that we are experiencing tough times, this is also a potentially unique opportunity to do something you've always wanted to do, or you were too busy to do in the past. This second lockdown falls in line with a busy part of the year for all of us that love Christmas, so let's take the reindeer by the horns and embrace the Christmas spirit at home. We've asked some of our colleagues how they're planning to spend the extra free time at home; and they've come up with some pretty good ideas that we'd like to share with you.
Get a head start on your Christmas presents
Some of our colleagues are getting creative and making Christmas gifts, this is a great way of spending more time and less money, all whilst keeping the kids entertained. This is not solely aimed at the little ones though, if you are up for it, show your talents or even discover hidden ones.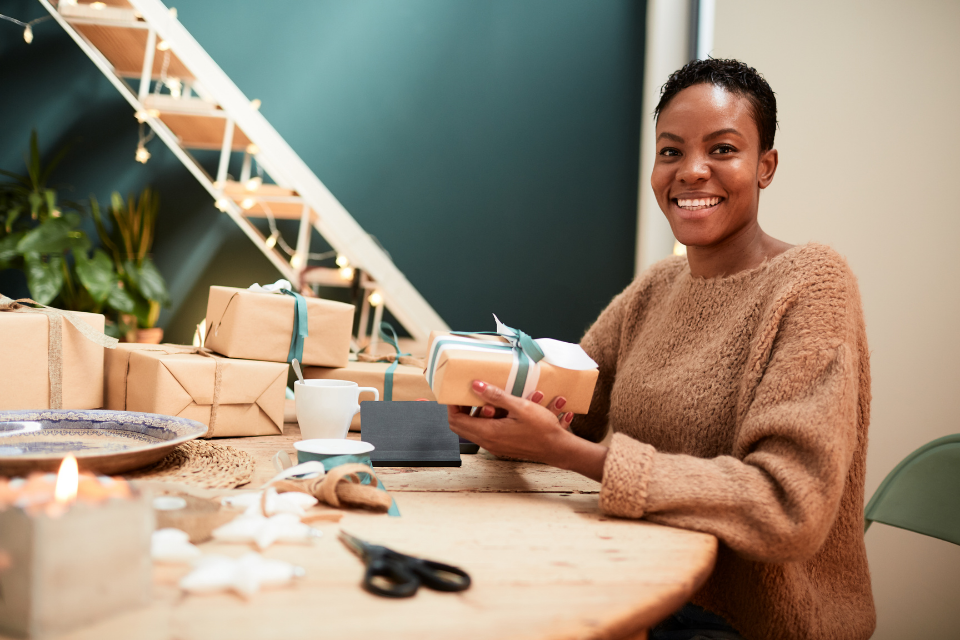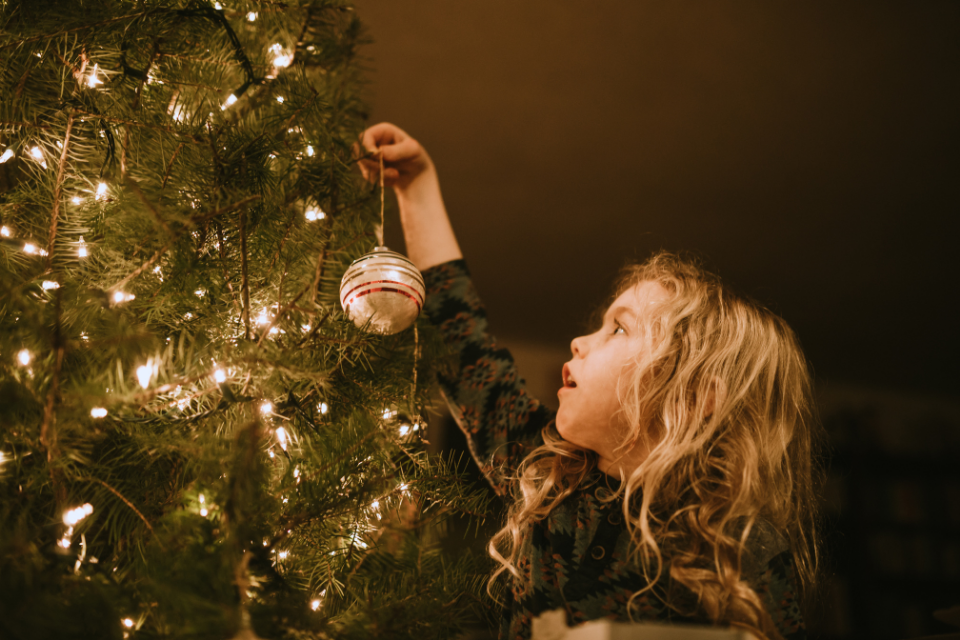 Start decorating your house for Christmas
This year you'll definitely have more time to enjoy looking at your colourful decorations, so why not start now? Bring some light into your life with some fairy lights, scented candles or anything that makes you feel warm and cosy inside. Do you have some arts and crafts material you haven't used in years? Why not create a pom pom wreath, maybe even a Christmas paper-chain or let your imagination run wild and create some festive ornaments for the house?
Cooking is an excellent way to keep you healthy, nourished and entertained
With thousands of recipes available online why not try something new, or maybe now is the right time to try that famous family recipe your Nan used to cook for you. There's something magical about eating something delicious and knowing that you made it!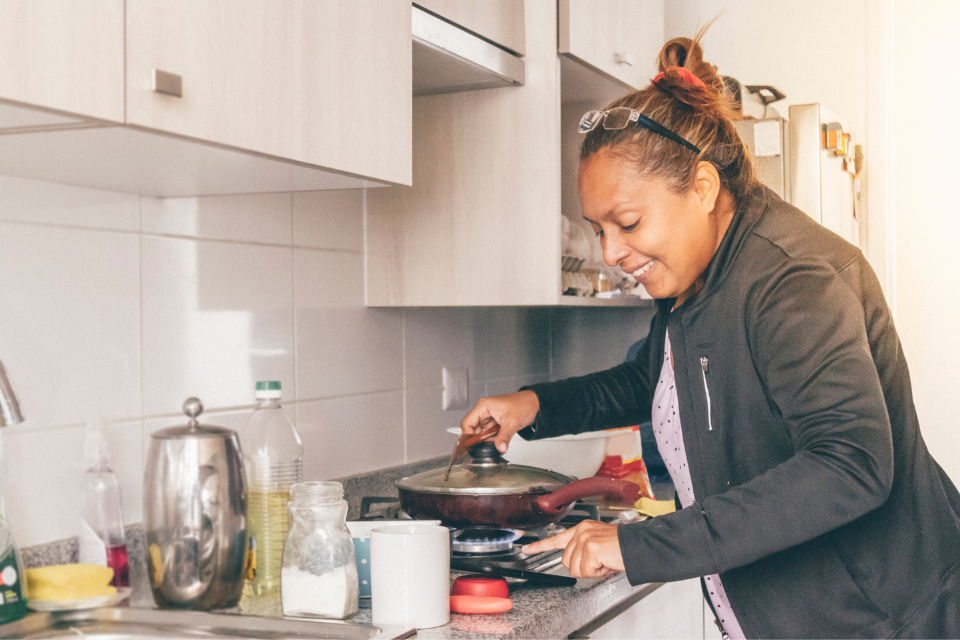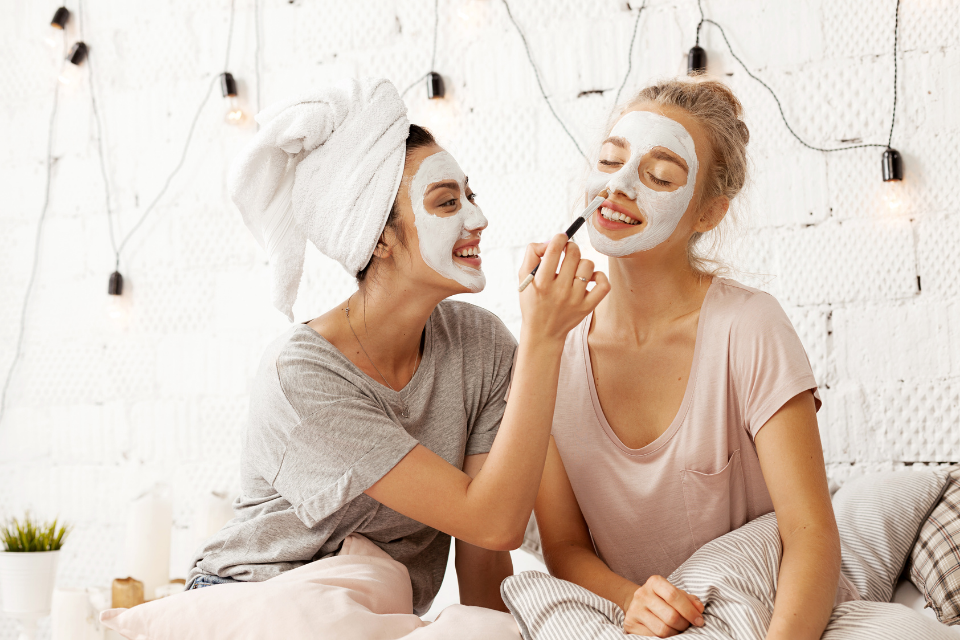 Show yourself some compassion and care
This situation has the whole world on edge, so just keep telling yourself how well you are doing. There's no better way to get cosy and relaxed than having a long, hot bath and pamper yourself with some DIY face masks for example, you also need to make some time to treat yourself.
Have a virtual visit to Chester Zoo
During the first lock down, Chester Zoo had a lovely idea of having virtual tours, you can watch them all…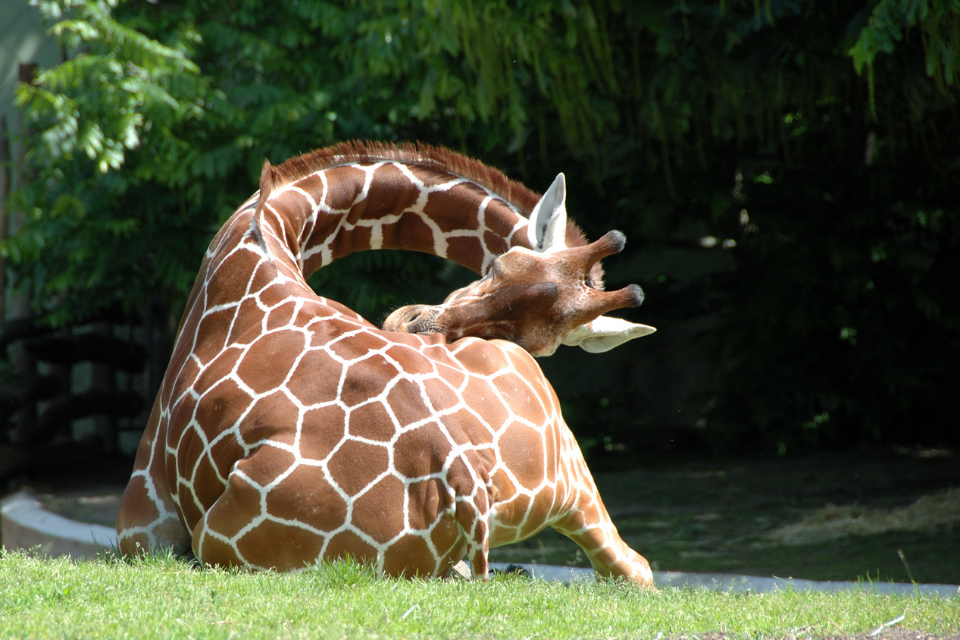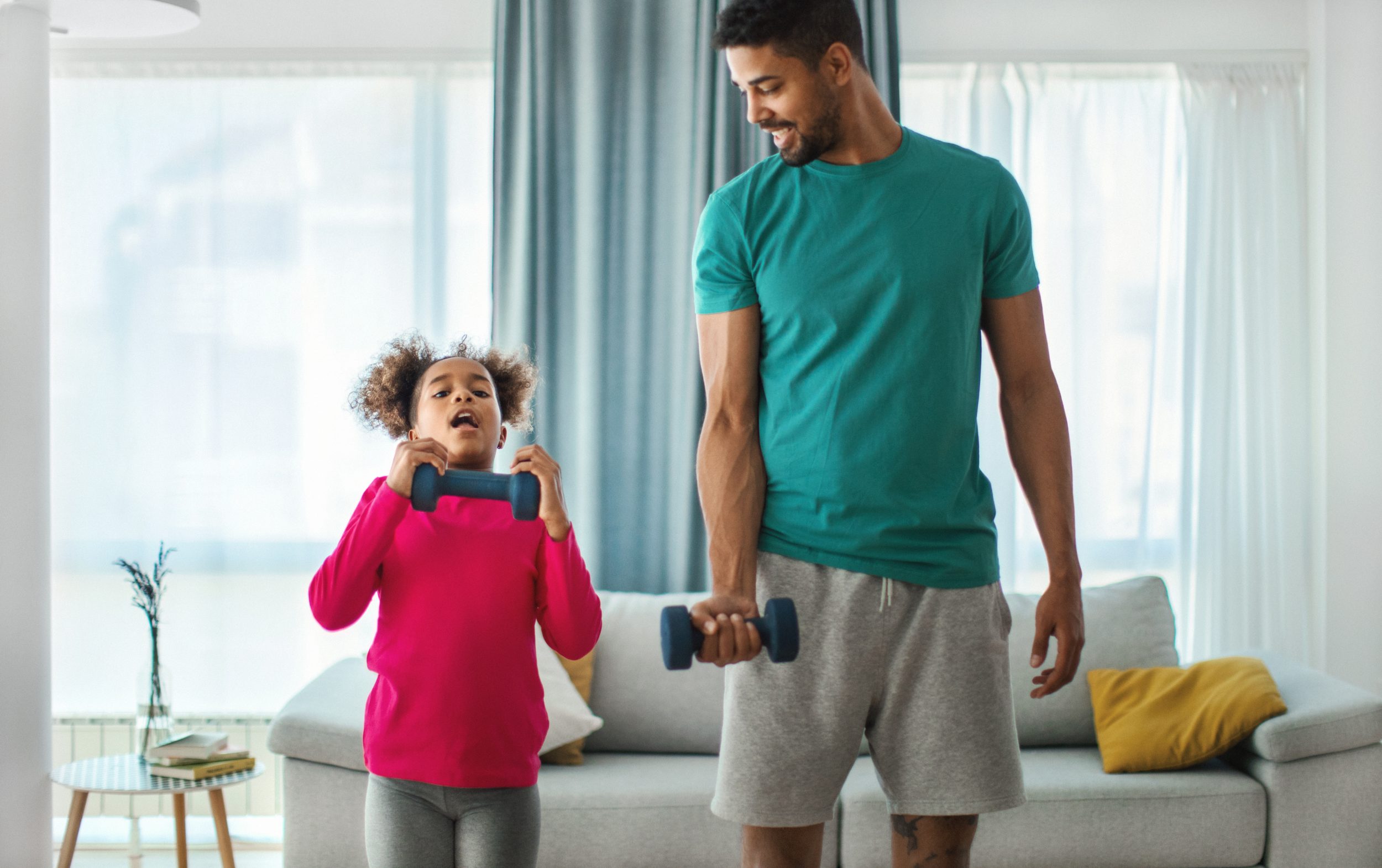 Try a fitness challenge
Perfect timing, just before Christmas. There are plenty of fitness challenges you can try out from home, so you can work on your fitness without having to leave the house. You could try the 100 pushup challenge, squat challenge, or a 30-day bodyweight workout challenge to stay healthy at home for free.
Catching up with your loved ones, especially the elderly
Make sure they know they're not alone. It's quite easy to fall into the routine of not picking up the phone and a day becomes a week, a week a month, so make time to give someone you love a ring, check up on them, they'll be grateful and it'll make you feel a lot more connected.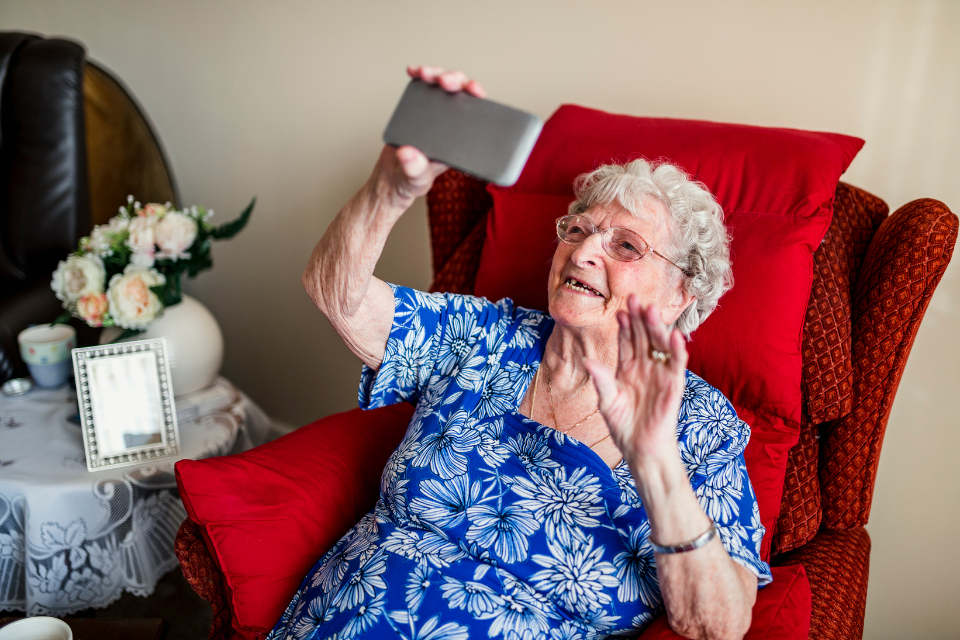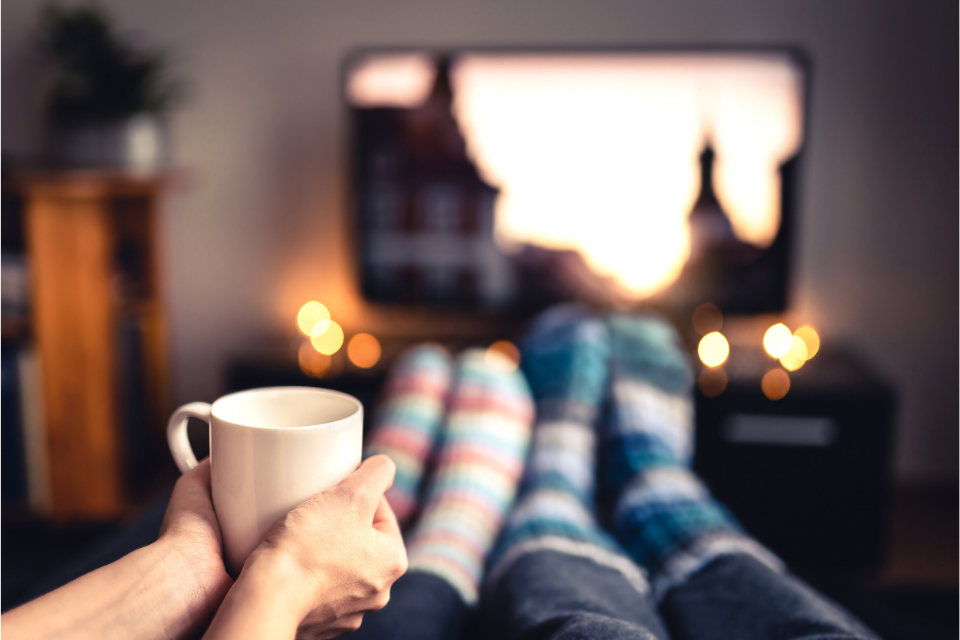 Film marathon
Have a Christmas film marathon, or if you're not too fussed about Christmas films, any kind of film that makes you feel excited. Grab some popcorn, pop your pjs on, sit back and relax. After a very quick discussion with the team, we all agreed that our favourite films for this time of the year are, Home Alone, Home Alone 2, Love Actually, Santa Claus the Movie, Elf, Arthur Christmas, Miracle on 34th Street, Polar Express, The Snowman, Nightmare before Christmas and The Grinch. Not a bad list, do you agree with us?
Build a den
Pick a space in your home and build away. Make a magical den with the kids and have a sleepover in the living room. Let your kids' imagination run wild. Add some fairy lights, lots of cushions and voila! Sounds like the perfect plan to us!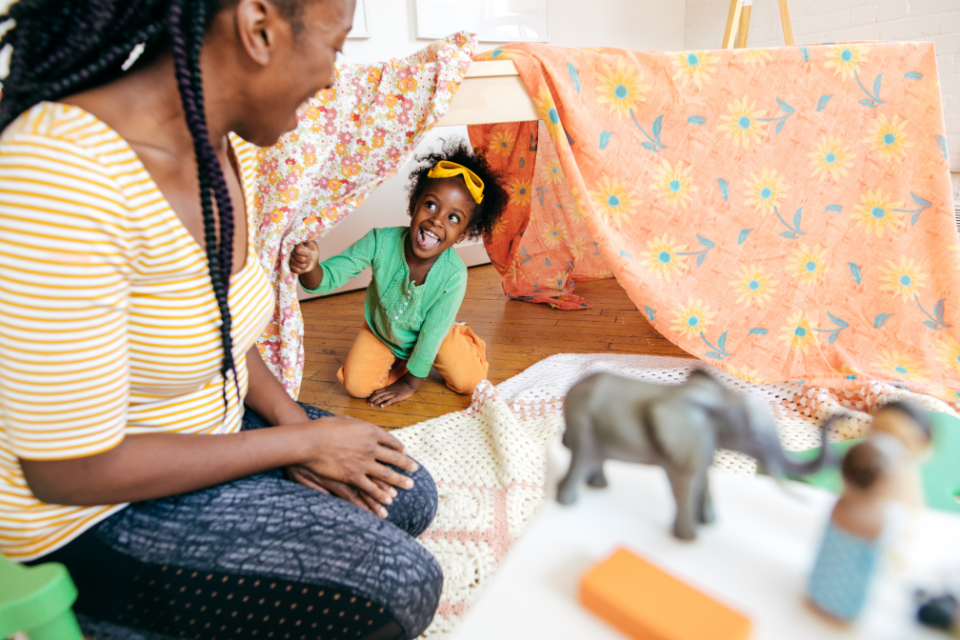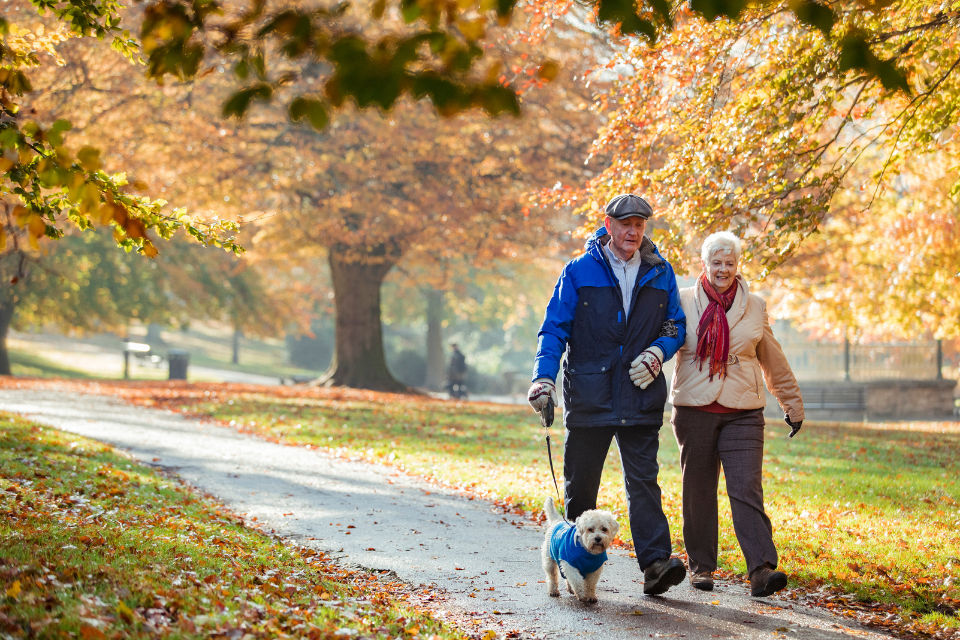 Get moving
Go for morning or evening walks. Get outside, breathe, but be sure to follow the government's guidance. Remember, you are allowed to meet one other person from another household outside, so as long as social distancing is observed.
Karaoke
The local pub might be closed for our dose of questionable singing, but that doesn't mean the music has to stop. Go on YouTube, type in your favourite song followed by the word 'Karaoke' and voila, you're ready to sing Mariah Carey! If there's a few of you in your household, you could even have a singing competition. Each family member scores the others out of 10. Bring X Factor/Strictly to your living room.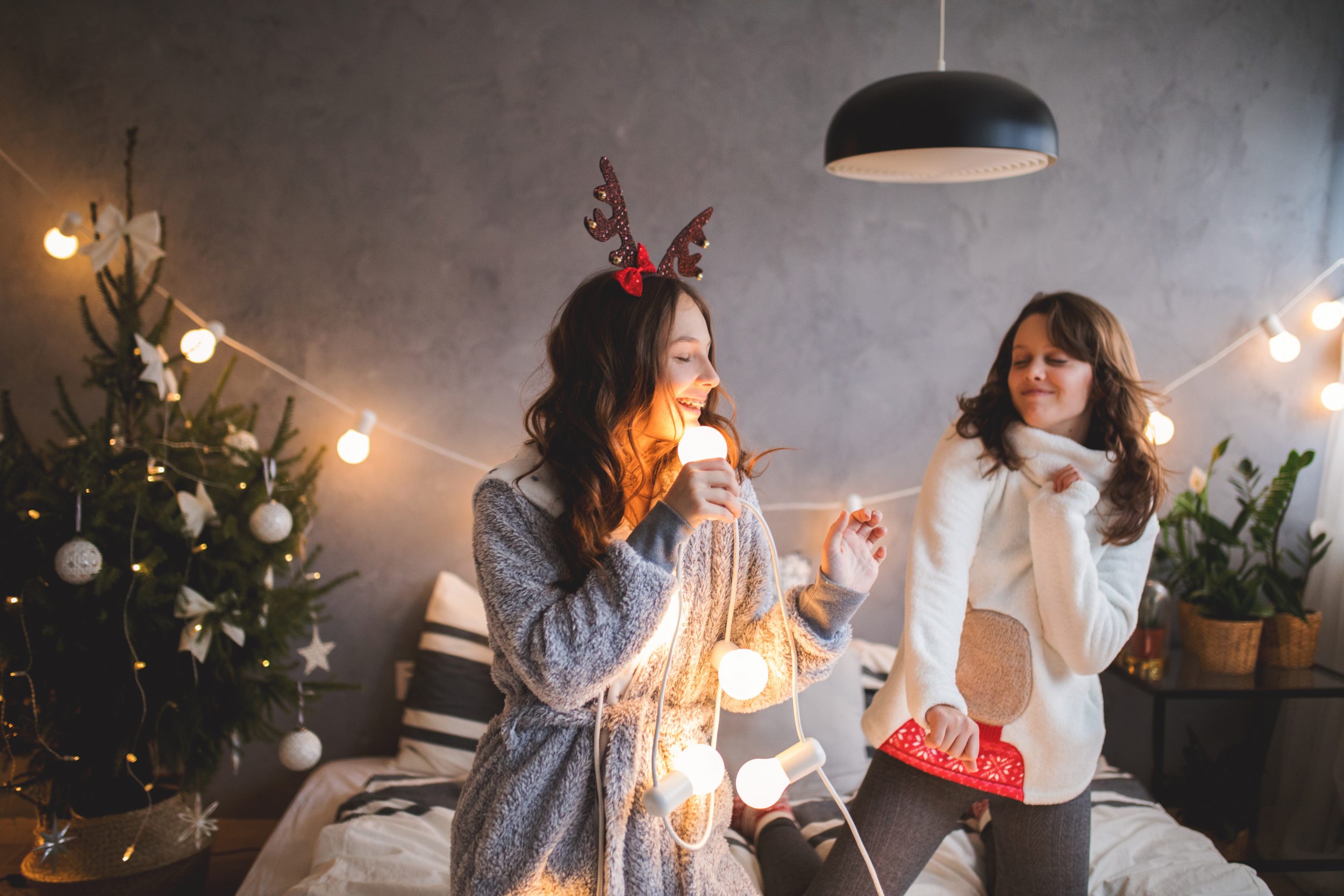 Share your lockdown family fun with us and you could feature in our next blog!  Email us your ideas, pictures, anything that makes this lockdown better and more entertaining for you and your loved ones. Email marketing@firstark.com.