Customers can save energy and money by making sure their property has an up to date Energy Performance Certificate
We're on a mission! We need up-to-date Energy Performance Certificates for all Livv properties so we can make sure all of our customers have energy-efficient homes rated C or above by March 2025.
What's an Energy Performance Certificate and why have one?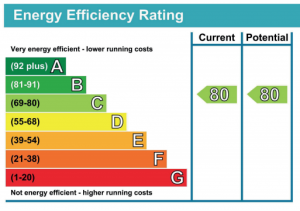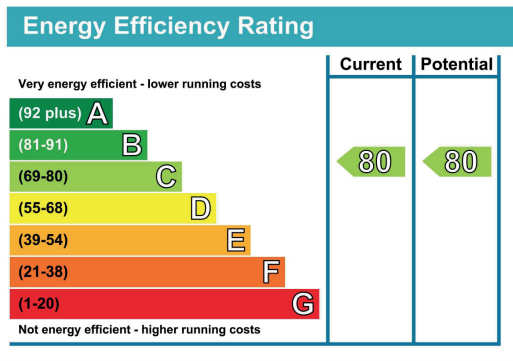 They show how much energy your home uses and how much it'll cost to run, similar to the stickers you may have seen on new electrical items (pictured). The lowest rating (G) means an item (or home) uses a lot of energy, so it'll cost more to run.
Customers need an up-to-date certificate for their home because we're using Energy Performance Certificates to understand what type of work we need to do, and where we need to invest to make sure all properties are grade C and above. We're continuing to invest in things like new insulation, windows and doors, boilers, and LED light bulbs; helping to make homes cost less to run and save customers money!
Property survey visits
To get a certificate, we need to visit and survey properties without one. Customers may be contacted by us about this. We ask customers to please help us by giving us access to their homes.
Alternatively, customers can request and arrange a survey by calling us on 0151 290 7000.
Customers can check out their home's Energy Performance Certificate (or see if they have a valid one) by visiting: https://find-energy-certificate.digital.communities.gov.uk/find-a-certificate/search-by-postcode