From the 15th March we are running a pilot to test automated communications – like the chatbot you should see on this webpage. You should have received a message asking you if you would like to sign up and pay by direct debit. The message will have come via SMS (07782 656994) or email (noreply@group.livvhousinggroup.com) and will have contained a link which allows you to respond to a series of questions.
If you choose to set up a direct debit you will be redirected to a secure section on our website where you can enter your details and we will set the direct debit up for you.
This pilot is running for 4 weeks and those who participate will be entered into a prize drawer with the chance to win £25 worth of Amazon vouchers.
If you wish to opt out and stop the messages, you can text STOP on the SMS or reply to the email with "unsubscribe" in the subject line or email.
Thank you for taking part in this pilot, we really value our customers feedback.

Livv Online
We are helping you to do more online! Our new dedicated online service for our customers has just been launched. Create an account today to:
pay your rent
view your account
view your repairs
report a repair
give feedback
contact our team
You'll need your tenancy number to register – you can find this on your tenancy agreement. If you don't have it to hand contact our team via Livv Chat, phone or email.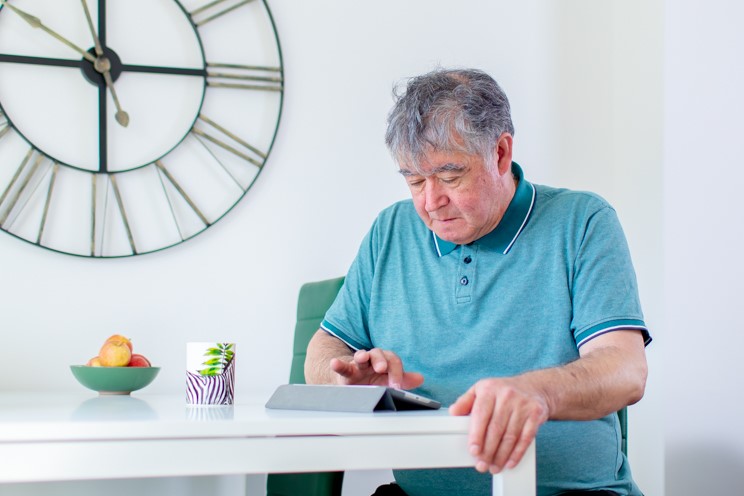 Online banking
You can pay your rent using your bank's online system or app. If you already use online banking you just need to send payments to our account:
Payee: Livv Housing Group
Bank sort code: 20-51-01
Account number: 80986089
Bank: Barclays, 48B & 50 Lord Street, Liverpool, L2 1TD
You will need to quote your 8-digit tenancy reference number: this can be found on your rent payment card.
Direct debit
A direct debit can also be set up over the phone through our contact centre. Call us on 0151 290 7000.
Pay in person
Payments can be made at your nearest PayPoint or Post Office. There your payment will be credited to your rent account. You will need:
your rent payment card
a method of payment

Pay by phone
You can pay your rent over the phone on 0151 290 7000. Lines are open Mon – Fri: 08:00 – 20:00 and Sat: 09:30 – 13:00.
To pay by phone you will need:
your payment reference number
debit or credit card details
the amount you would like to pay
24 hour automated service
Our allpay automated phone payment service is available 24 hours a day, 7 days a week. Please note that calls cost 7p per minute, plus your phone company's access charge. Call 0844 557 8321.

Frequently asked questions
If your account is in credit and you would like a refund please contact our customer services team on 0151 290 7000.

Get in touch with the team on 0151 290 7000 and we can arrange a new one for you.

You can find your payment reference number on your rent payment card. If you do not have a rent payment card, call our contact centre for more help: 0151 290 7000

If you're struggling to pay your rent make sure you contact us straight away. We are here to help and will advise you in any way we can. Visit our money advice page to learn more.

Money advice