Your feedback is really important to us. It helps us to improve, shape and develop services to meet your needs.
Your latest feedback
Falling behind on payments
Focus group – February 20th 2020
In this session current and former customers gave us their feedback on what it is like to fall behind on payments.
Sharing their thoughts and experiences, they fed back to us on what they thought about our processes, the way we communicate and the services we offer.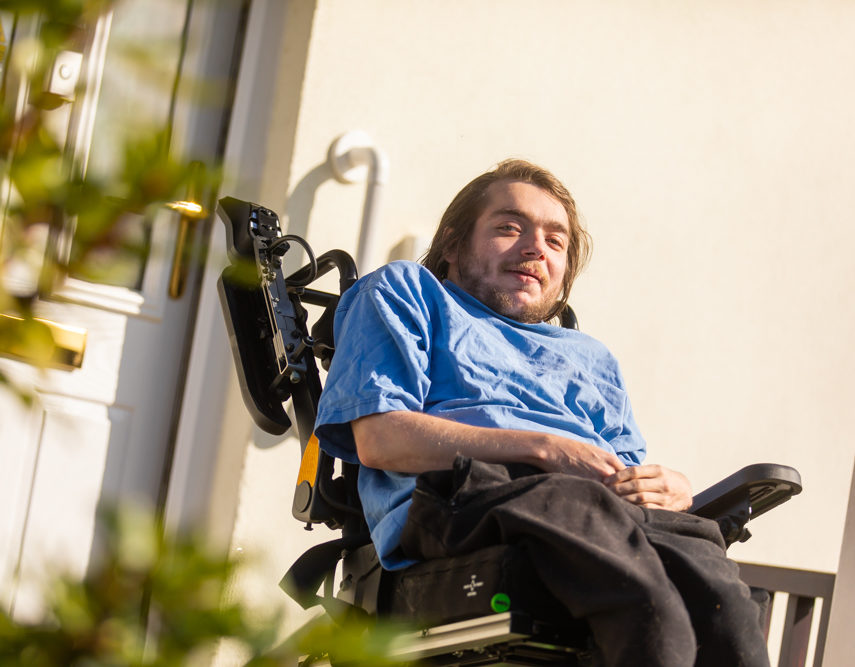 Your feedback
Use of the word "debt" rather than "arrears" can be intimidating for customers

Our actions
We are changing the terminology for low level underpayments to arrears

Your feedback
Automated voice messages used make contact to customers in arrears is impersonal and can add to anxiety and stress

Our actions
The contract with this external provider was terminated in March 2020. Our own Income Team will send texts and make calls instead

Your feedback
In the first year of tenancy, there is a lack of a known trusted person to confide in or ask for help

Our actions
A review of support for new customers is underway

Your feedback
Letters could be more customer friendly and clear about consequences

Our actions
Letters have been changed to balance the offer of support to customers and consequences of not making payments

Your feedback
Customers genuinely want to pay but may need more help and support

Our actions
We will broaden the types of support offered to customers and will refer them to services like free/low cost furniture

Your feedback
Current opening hours don't always match the customers availability

Our actions
Some members of the income team are contacting customers between 6pm and 8pm to discuss payments